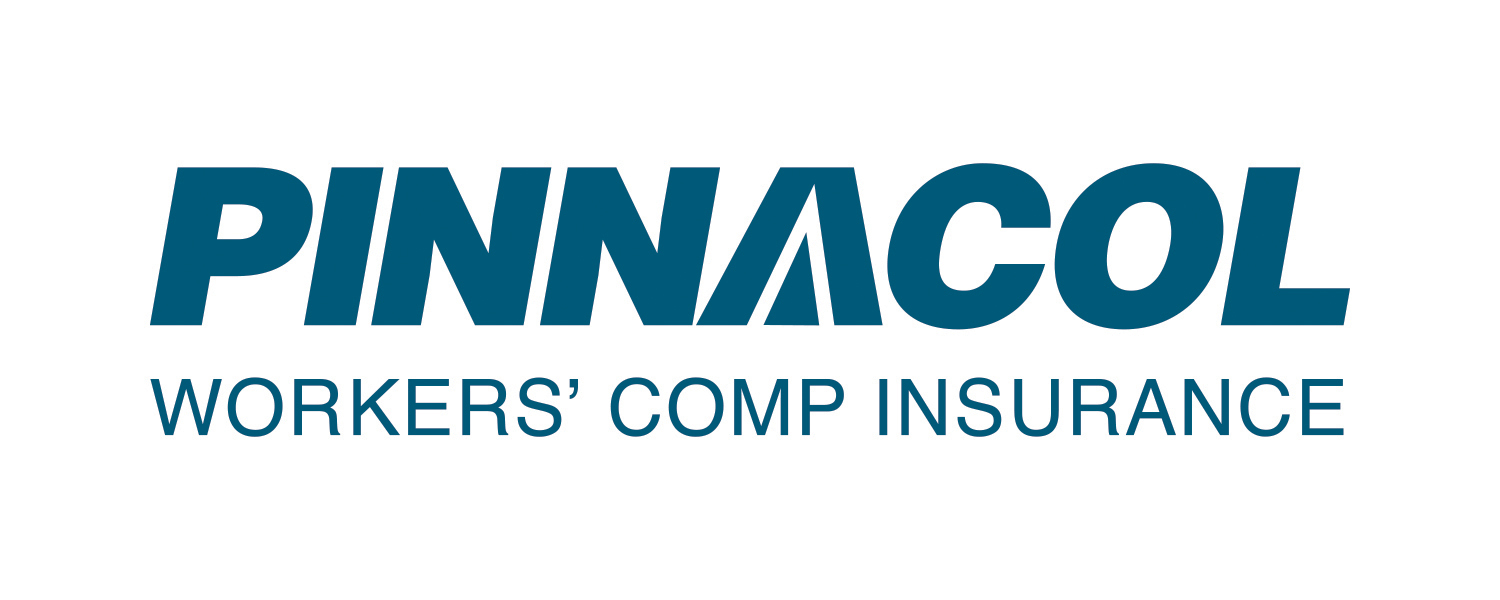 Pinnacol Risk Management Symposium Registration - NOW OPEN
Pinnacol's 2021 Risk Management Symposium is now registering customers to attend our virtual conference.
The virtual conference is scheduled for Thursday September 16, 2021.
CMCA customers can receive up to 2 safety group training credits for attending more than 2 hours of the conference.