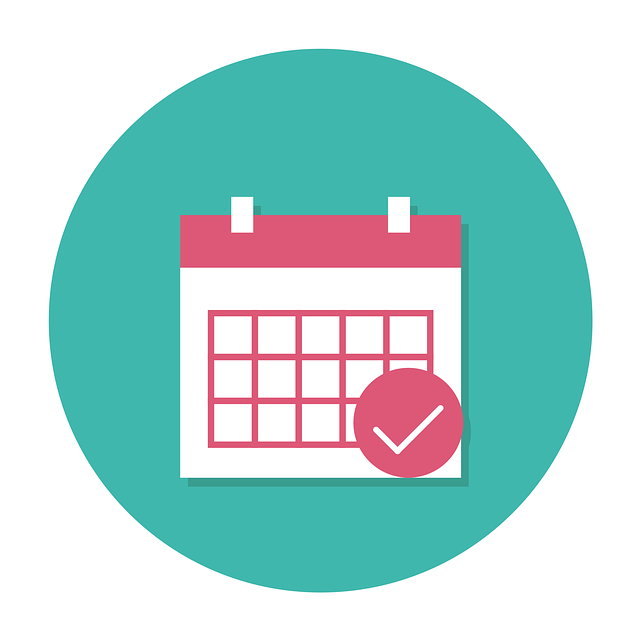 REMINDER: New Employment Laws Begin 1/1/23 – Are You Ready?
A host of new employment laws are slated to take effect on January 1, 2023. A quick synopsis of some of the major ones are below. Please visit the CO Dept. of Labor website for more information at https://cdle.colorado.gov/
The Colorado Family and Medical Leave Insurance (FAMLI) program (HB 18-1001) will officially begin 1/1/23. FAMLI allows eligible CO employees up to 12 weeks of partial wage-replacement benefits annually to take care of their family, a designated person or themselves. It is funded by a payroll tax on all employees and with an employer match on companies with 10 or more employees. Funding begins in January 2023 and benefits will be paid for eligible claims starting in January 2024.
Beginning January 1, 2023, all required employers will have to submit premiums equal to 0.45% of employee's wages to the State. Employers are required to register with the FAMLI Division.
Employers with 9 or less employees are exempt from the employer's portion
Employers may elect to pay the whole portion (0.9%) of the premium as a benefit to employees
Employers who offer their own family leave program may apply for an exemption – BUT – will still have to pay the employer portion of the tax until the state system is ready and an exemption is granted. At that time, the employer can apply for a refund of any paid premiums
For additional information, visit the CDLE website at https://famli.colorado.gov/employers
Training on this and other employment law can be found on the Employers Council website at www.employerscouncil.org
2023 Minimum Wage Increases:
Denver: $17.29 / tipped employees $14.27
Colorado: $13.65 / tipped employees $10.63
Colorado minimum salary amount to be considered exempt $50,000
Colorado Secures Savings Program (SB 19-173) creates a defined contribution plan available to all Colorado employees. It will begin in January 2023, with forced compliance / fines beginning January 2024.
Companies with 5 or more employees that do not offer a qualifying plan on their own and have been in business for two years or more MUST offer the program. Visit this website for more information or access this PDF.