QUICK LINKS FOR ONLINE ORDERS
Take Great Scenic Pictures Near Your Home!


The word "forest" conjures up visions of remote locations.


Yes, you can visit one of our national parks and take beautiful pictures ... if you have the time.

But, you really

don't

have to trek into the wilderness. Most cities have beautiful parks, many densely forested.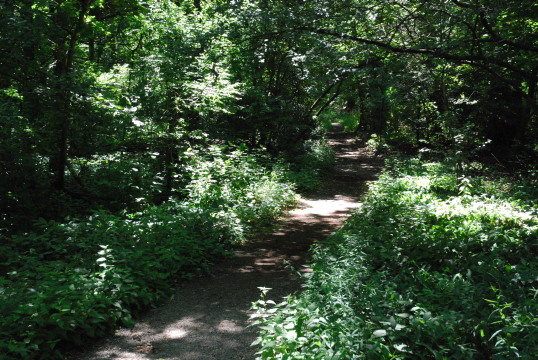 Woods Surround Longfellow Pond Park, Wellesley, MA
City parks are accessible, convenient and usually free. They offer excellent photo opportunities!

This is one of a series of newsletters on one-hour "photo safaris" you can take close to home or when you're visiting a new destination.

I hope you'll find these tips useful...and that you'll enjoy your own photo safaris!

-----------------------------------------------

Your pictures deserve to be printed!

At the end of this newsletter I'll show you how to get pro-quality prints quickly and easily.
________________________________
If I'm in new territory...as I was for these pictures...I begin with some online research via a quick Google search. This gives me a good description of several possible parks, often with pictures.

I select one primary destination and a few secondary ones (Plans B & C!)
Here's what I suggest you do once you've decided on the park(s) you'll be visiting:
Choose the entrance or trail you'll use to enter the park.

Sometimes it's easiest to use an available parking lot at the park entrance.

Other times you may have to find a small...often hidden...path on the side of a road.

Use a GPS locator, combined with information from the Internet.

You'll save a lot of time in getting to locations and finding trailheads.

Once out of the car Google Maps on an iPad or smart phone can be very helpful.

Tip: Your GPS can help you find your car at the end of the shoot! Why? In any wooded area it's easy to get "turned-around!"

Once I'm out of the car, the fun begins!
_________________________________
Early this summer I found a lovely park with rich, freshly sprouted leaves surrounding a central pond in suburban Wellesley.

Like many urban forests it was small enough to shoot in an hour but dense enough to show Nature at her best.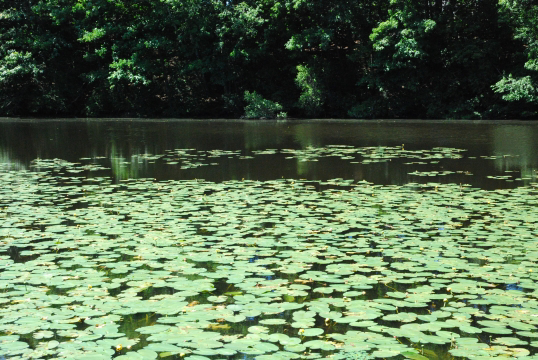 The Forest Winds Around Longfellow's Central Pond
Here are some photo techniques I'd recommend:

Shoot multiple pictures, viewing them at the scene before you move on.

Critique Your Shots - Oftentimes, when you view your camera's monitor you'll see where a slightly different angle will produce a better result. Now, is your opportunity to make a good shot even better.

Look critically at both focus and exposure on each picture. Reshoot "misses."

Avoid the temptation to delete images too quickly.
Look for reflections that bring sky, foliage and water together.

Photograph the abstract shapes of nature.

Use dappled sunlight to add depth and texture.

The Lighting Pattern Accentuates the Leaves

Take backlit pictures of leaves.

A leaf that is boring when front lit can have a magnificent, translucent look when light passes through it.

Include people...particularly children...within your pictures.

My Grandson Joined Me For This Shoot

"Little people" become the "spectators" of your visual story and add an interesting counterpoint to nature.

Consider shooting on a rainy day, in the early morning or late afternoon. You'll see the woods in a whole new light and get some fantastic shots.

_________________________________
Your Options For Better Prints

Printing pictures can bring them to life and permanently preserve them.



How

you print your images can make a big difference.

Paper Choices:

Foliage looks particularly rich when printed on our Kodak professional lustre/matte paper.

But, for very brilliant leaves or flowers you may want to try Kodak Metallic paper. Metallic will give you a near-3D look. It's excellent for Fall pictures.
Cropping:

Careful cropping can improve nearly any picture.

Please click here to learn how to crop your images on our consumer/amateur online site, iPrints.com.

Click here for cropping how-to's on our professional site, iPrintsPro.com.


Create a Photo Book:

Photo books let you show your entire shooting "assignment" in a single, bound collection. These compact 8" x 8" books bring a nice, personal touch to coffee tables and are great conversation pieces.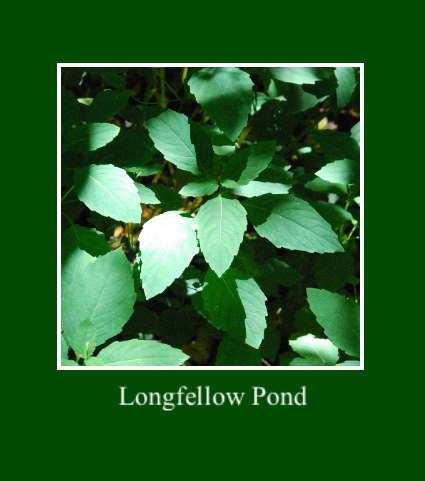 Front Cover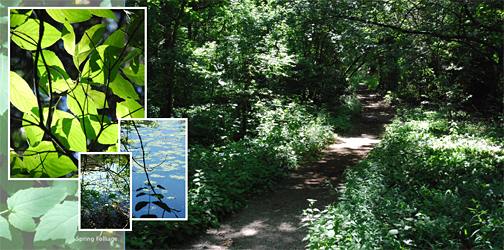 2 Page Spread - A 10 Page Photo Book Costs Just $18.95
Our photo books are unique because they're printed on Kodak professional photographic paper (rather than plain paper like consumer books.) So, you're books will display the same pro quality as your enlargements.

You can design a photo book online in about a half an hour! Just drag-and-drop your images into any of dozens of layouts we provide.


Make It Big:

Folliage pictures look really impressive when enlarged.

So, consider using your best images for big enlargements. The cost is surprisingly low; a 16" x 20" lustre print is just $15, for Metallic just $20.


The Pro Lab Difference:

Our technicians really care! They do extensive color corrections on every print, treating your pictures as they would their own.


We'll take your vision of your photo safari...wherever it takes you...and bring it to life with our prints, enlargements and photo books.
_________________________________
Your Best Photos Deserve To Be Printed
We're your user-friendly lab for the photographic printing services that can bring your photos to life.


I promise you top-quality, color-corrected prints on

all

your print sizes. You snap the pictures...we'll do the rest!

Best wishes

,
Dale
Dale Farkas
President, iPrints.com & iPrintsPro.com
(Online services of Dale Laboratories)


Questions? Call (800) 327-1776. We're here to help!


_________________________________


Sharing is Good: Please click on the Forward Email button at the bottom of this newsletter to let specific friends know about how easy it is to get top-quality color corrected lustre/matte, glossy and metallic proofs of their photographs! Click on the Facebook icon to share these tips with all of your friends. They can see all of our services at iPrints.com. Your friends will appreciate the referral...and so will we! Thank you.