Order Square Prints To Add Impact To Your Pictures
  

Greetings!

,
Want to Give Your Enlargements a More Dramatic Look?  Try Square Prints!
We're all pretty accustomed to making our prints in standard rectangular sizes like 8" x 10" or full frame sizes such as 8" x 12". These sizes "feel good" to the eye.

But...did you know that you can add extra drama to some images by printing them as squares rather than rectangles?


Why Square? Some years ago the square format was very popular because of the cameras many pros were using. Hasselblad and Rollei 120s shot a square format.  Photographers who composed square often wanted to keep them that way.  So, it wasn't unusual to see square prints and photo albums.

When digital cameras replaced 120 the square format was pretty much dropped by pros. Lately, though, a lot of photographers have rediscovered just how great square prints can look.

Here's an example of a scenic: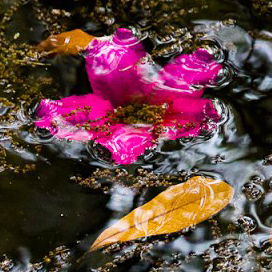 A Cropped Picture-Within-A-Picture
in A Square Format

Make Square Prints the Easy Way -

Using ROES (For Professionals & Advanced Amateurs)

We offer a wide range of square print sizes on every paper surface. Just choose the size you want, use our precise cropping tool and order!



Please click here if you don't already have ROES on your computer.

iPrints.com  (For Amateur Photographers) 

We've added 5" x 5", 10" x 10" and 20" x 20" print sizes ... with cropping ... so you can try out square printing.

Just click here to order.


You can place an online order in minutes. Your prints are delivered to your home. Take advantage of this convenient, inexpensive way to get the beautiful enlargements you deserve.