David Luning News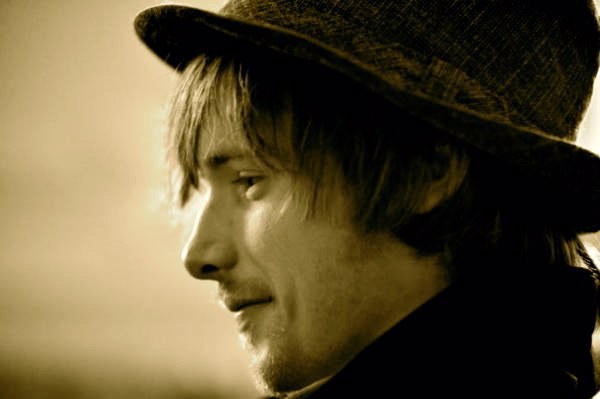 Howdy Friends!
Hope you have had a fantastic summer! Into the fall we go and the fun continues. One of the super cool events coming up is The Great Handcar Regatta! This is one of my favorite events in Sonoma County and I just read an article by Dan Taylor in the Press Democrat that it may be the last year to experience it in its current location due to district construction plans next year! So you definitely don't want to miss this event!
Also, Joshua Stithem, mastermind of the North Bay Hootenanny, has put together the Handcar Regatta Afterparty at the Last Day Saloon! Some of you may remember how crazy fun it was last year! Nothin' like a big dancin' and footstompin' celebration to conclude such a great event!
I have posted some more awesome upcoming shows and a new video below! I hope this letter finds you well! See ya soon!
Truly,
David
In this newsletter:
Upcoming Shows The Great Handcar Regatta
THE GREAT HANDCAR REGATTA
September 25th, Railroad Square in Santa Rosa
The Great Handcar Regatta is not to be missed! It's a wild extravaganza with mechanical and artistic wonders, magnificent music, fantastical costumes, and fabulous fun!
My band will be playing at 2:30 p.m. on the Hootenanny Stage. Whoo hoo!
"This may be the last chance to see the Handcar Regatta in its current incarnation, as the Sonoma-Marin Area Rail Transit district excpects to close the tracks for new construction next year!"
-Dan Taylor (The Press Democrat)
And Joshua Stithem of the North Bay Hootenanny has put together the official Handcar Regatta After Party Spectacular! at The Last Day Saloon! Acts include: The David Luning Band, Old Jawbone, Three Legged Sister, and more!
Here's a new song for you! This was played at a packed house concert in Forestville.
If you would prefer to watch on You Tube (bigger screen) click here.
I love playing house concerts. If you would like to host one (it's really easy), shoot me an email dluning@berklee.net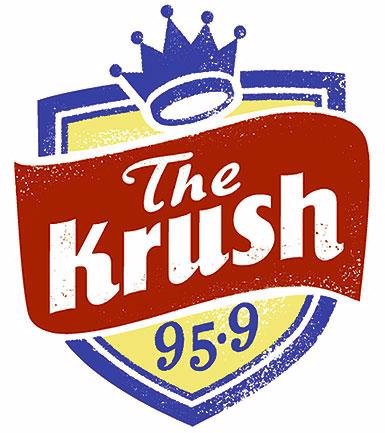 I am thrilled that my band has been invited to play on Bill Bowker's radio show - KRSH Americana! on Monday, October 3rd at 7:00 p.m.
Click here to listen live.
You know a lot happens in a month - new gigs, new events, new news. To get the most current info, changes, comments, and thank yous, click on the Facebook link and "LIKE" my music page.
Get involved! - Music Video and Other Fun Stuff
Would you like to be in, or work on, a music video? Well, you can! It's really going to happen. Click on the survey below to let me know what you are interested in doing.
What would be in it for you? The opportunity to work on a fun, creative project! A chance to meet new people! An official job title you could use on your resume! Amazing appreciation, recognition, gratitude, FUN, and love - lots of love! And whenever I can I will give you: free t-shirts, free CD's, food, free passes into events....
I have created a survey to make it easy to see the options and choose whatever interests you. Click here.