David Luning News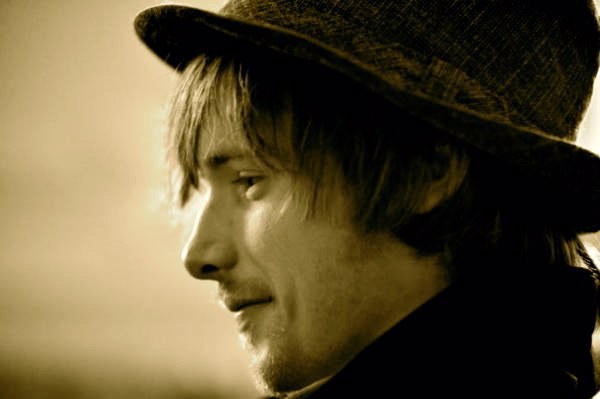 Howdy!

The Stagecoach Festival on the Front Porch was quite an adventure! (For a hilarious glance at life as a musician, check out the video below.) After traveling for about 19 hours- all Thursday night, we arrived Friday afternoon haggard, exhausted, and very happy to have made it to Indio. We set up the tent, changed into our costumes, and played our first show for the excited festival campers Friday night. Then on Saturday night, inspired by the previous night's wild success, we toured around on the Front Porch for over 5 hours! Crazy, wild, and drunk dancing people kept giving us money to play longer. It was a deal we couldn't refuse (until we finally collapsed). We got some darn good stories from this festival (and getting there and back) that we'll share on May 14th. Tremendous thanks to the Front Porch for inviting us along! It was a trip of a lifetime.
Lots of fun things happening this month. Check out below...
Truly,
David


IN THIS NEWSLETTER:
Headlining at Last Day Saloon!
On Saturday, May 14th, my band and I will be headlining at The Last Day Saloon! We have some surprises in store for you; new songs, funny stories, and other little treats. If you like our music, you don't want to miss this one. We are quite honored that we've been asked to headline this event and therefore, we've decided that this is going to be our biggest and best show yet! I would truly love it if you could come and party with us!
Krush 95.9 and the North Bay Hootenanny presents:
Check out the other bands. They are awesome!
7:00 door opens 7:30 show $8.00 in advance $10.00 day of show 21+
Contact me for tickets: dluning@berklee.net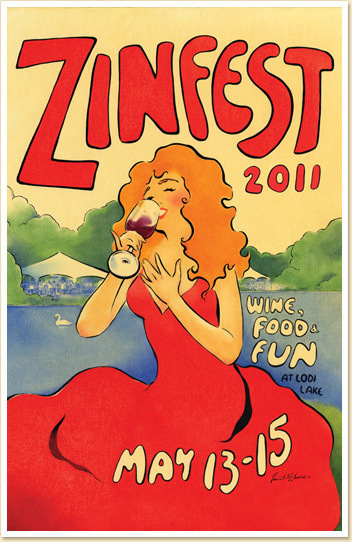 My band and I are playing at the Zinfest in Lodi. It's a really cool event. We'll be playing on the MAIN STAGE at 1:00 p.m. on Saturday, May 14th, (and yes, we'll be driving from Lodi to play at the Last Day Saloon that night. It's gonna be a good day.).
Originally, we had a generous offer to travel to the StageCoach Festival in an official band tour bus-for free. We were stoked!! Unfortunately, that fell through at the last minute. We scrambled to find other transportation to take five people, a drum set, sound system, guitars, tents, etc to Indio, a 9 hour drive away....... Tension built.... How were we going to get there???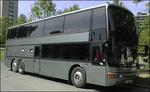 Finally, we were saved.....