David Luning News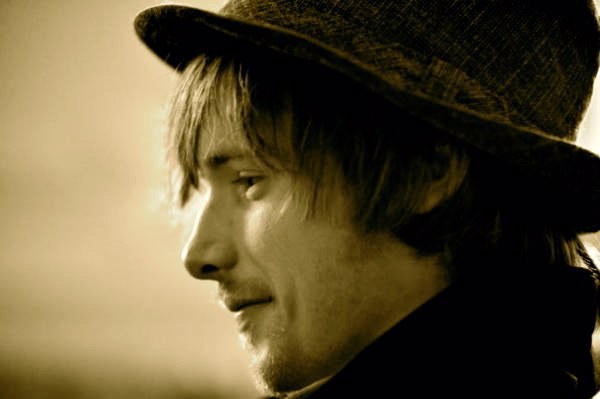 Howdy Friends!
Happy Holidays to you!

We just finished shooting day number one of the "Whiskey Bottle" music video. What a blast! So many good friends participated! Good humor all day. So much fun! Surprisingly, lots of music! The ever cool members of the Jughead band generously allowed us to use their home for the shoot, and it was perfect!!! But to top it all off, they played kick ass music for us all day long. We certainly didn't expect that treat!
Thank you Jared Wright, for your incredible directing, vision, and camara work. None of this would be happening without you man. Thank you Katy Souza for doing make-up and making us all look good. Thanks to all the actors who all dud such an amazing job. Thank you Eric, and Geo for spending the whole day doing a multitude of tasks. And Andraya! It wouldn't have come together without your help. You were awesome as Assistant Director, Costumes, and Props. You're amazing!


I have posted about the awesome upcoming show and a new video below! I hope this letter finds you well! See ya soon!
Truly,
David
In this newsletter:
Get Your New Year's Eve Tickets Early!!!

Poor Man's Whiskey is Coming to HopMonk!!!
(Think it won't sell out? Look at their recent show at the Filmore...)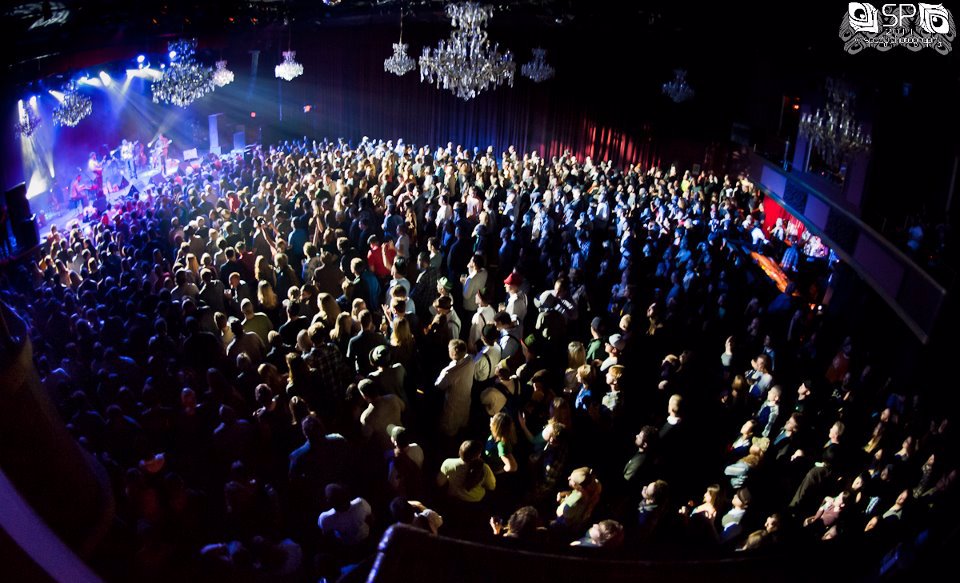 Don't miss them at HopMonk!

The Bay Area's outlaw music bards bring a reputation for high-energy live shows and an incomparable fusion of folk, punk, rock, and disco to stages and festivals world wide. This "High-Octane Hootenanny" will certainly delight those interested in a foot-stompin good time. Poor Man's Whiskey has evolved into a ragged, spontaneous beast pulling from equally deep wells of story-telling originals, expertly crafted covers and zany on-stage shenanigans.

If you like Pink Floyd they have created amazing bluegrass versions of some of the Dark Side of the Moon songs. What a kick!

Josh Brough -Banjo, keyboards, harmonica, vocals
Jason Beard- Guitar,mandolin
Aspen Stevenson - Bass, vocals
George Smeltz - Drums, suitcase, vocals
Sean G. Lehe - Guitar
The David Luning Band will be opening for them and we are super stoked! We play at 9:00 p.m.! It's gonna be a party you don't want to miss.

Find out more about the show right HERE.

Don't miss it! Get your tickets HERE.


The David Luning Band singing "Keep on Dancin" at the Raven Theater in Healdsburg!
Also there are new David Luning Posters for sale! On the black market they are going for about $450 but you can get 'em here for only $10!

(Click on the picture to buy through pay pal.)




You know a lot happens in a month - new gigs, new events, new news. To get the most current info, changes, comments, and thank yous, click on the Facebook link and "LIKE" my music page.