David Luning News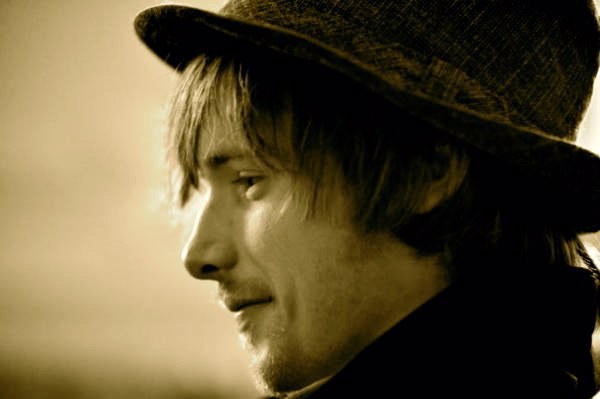 Dear

Subscriber

,
It's been a while since I've contacted you. A lot of exciting things have been happening (including this new email newsletter)! I can't fit everything in one newsletter, so stay tuned for the next one! (Hint-I'm going to Nashville!) In the meantime, check below for upcoming gigs, videos, & t-shirt info. Thank you for your ongoing support! Hope to see you soon.

IN THIS NEWSLETTER:


HopMonk Gig - September 24


Handcar Regatta Event - September 26
House Concert Video
New T-Shirts For Sale

HOPMONK - Friday, Sept. 24!!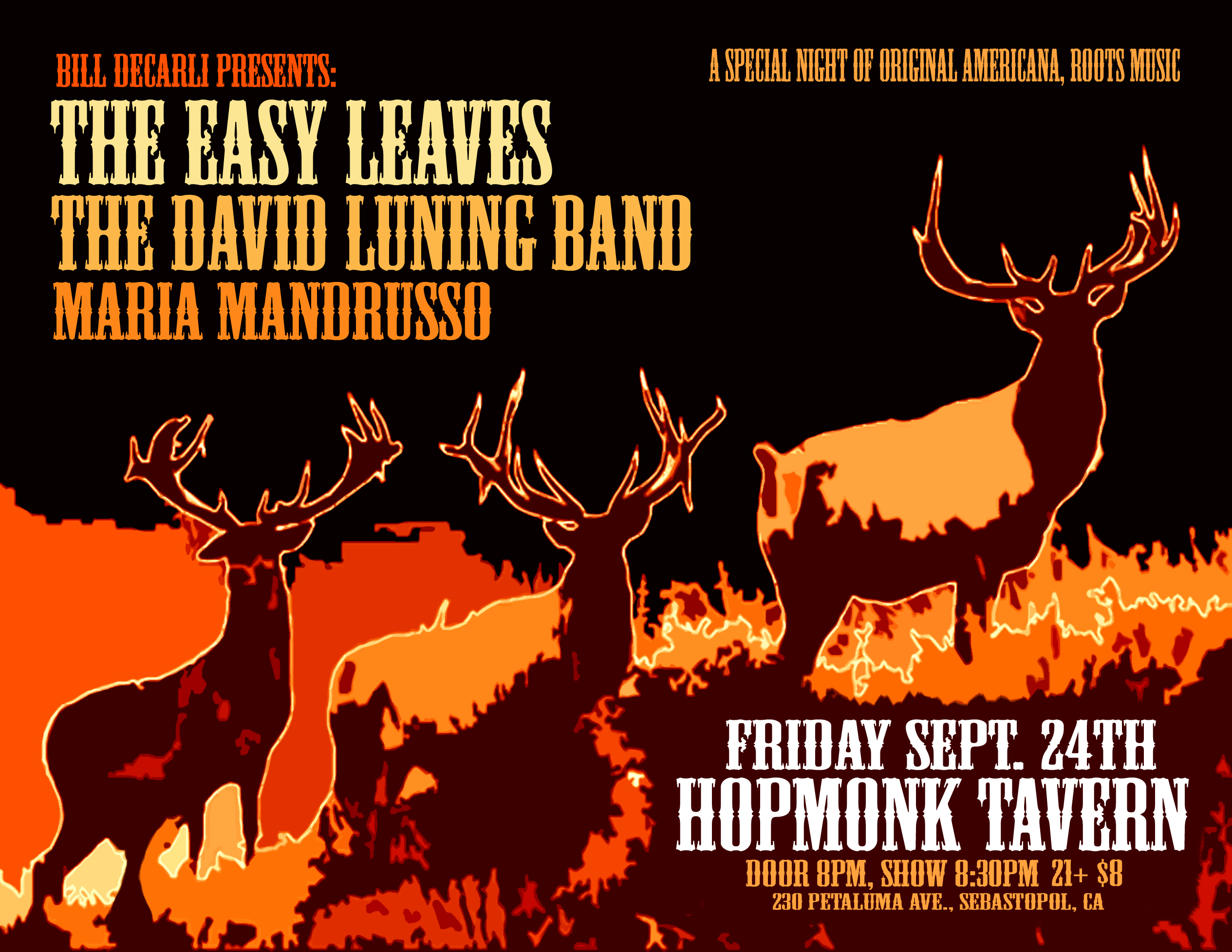 This Friday (Sept. 24th), at Hopmonk Tavern in Sebastopol, I am sharing the bill with my real good buddies and local favorites: The Easy Leaves! Don't know them? Well if you like old timey, bluegrassy, country, hip swingin' good times music, then you really need to come to the show and check them out! Click here to find out more:
http://myspace.com/theeasy

leaves

We (The David Luning Band), are excited to say that we believe this is gonna be our best show yet! We are gonna do our best to get you foot stompin', laughin', drinkin', dancin', and singin' along! Click here to find out more:
http://davidluning.com/

Opening the show is my dear friend and incredibly talented artist Maria Mandrussow! She is an up and coming singer/songwriter that you are definitely gonna start hearing more and more about! With haunting melodies, and an amazing voice, she is captivating! Click here to find out more:


http://mariamandrussow.com

/

Being one of the best venues to see/play live music, we are all really excited to be playing at Hopmonk again! This is gonna be a really special night and we would all love to see you there!
Doors open at 8:00 p.m. Show begins at 8:30 p.m. $8.00. 21+.
Hopmonk http://www.hopmonk.com/music.html

The Handcar Regatta

Hand-Built Railcar Races
,
Arts, Performance, Live Music, Crafts, Fine Foods, Costumed Rabble & more!
Sunday, September 26


I'll be playing from 11:00 a.m. to 11:45 on
The Front Porch
House Concert

I had the priviledge of opening for Tim and Nicky Bluhm at a San Francisco house concert.
House concerts are the best venue of all for performers and for audience members. You can hear the music!! Contact me if you would like to learn more -
mailto:dluning@berklee.net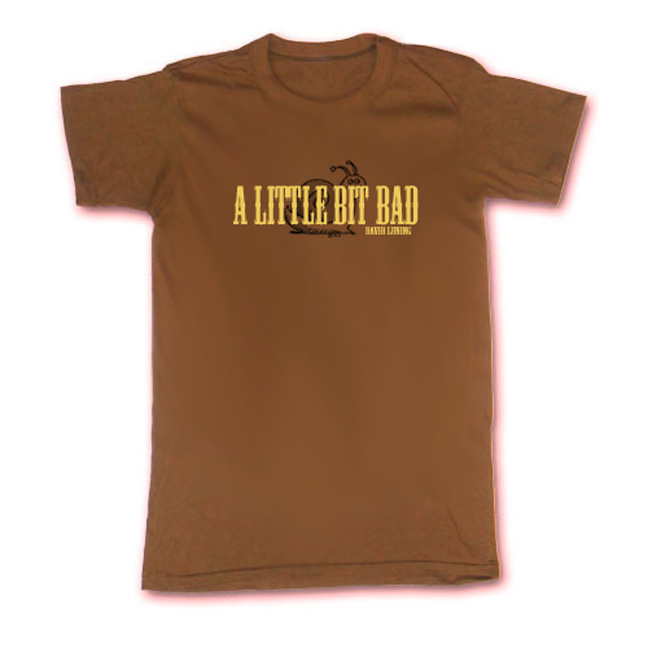 T
hey are classic brown and come in all sizes. The design comes from the song "A Little Bit Bad".
$15.00.
If you would like to order a t-shirt, please email me.
mailto:dluning@berklee.net