David Luning News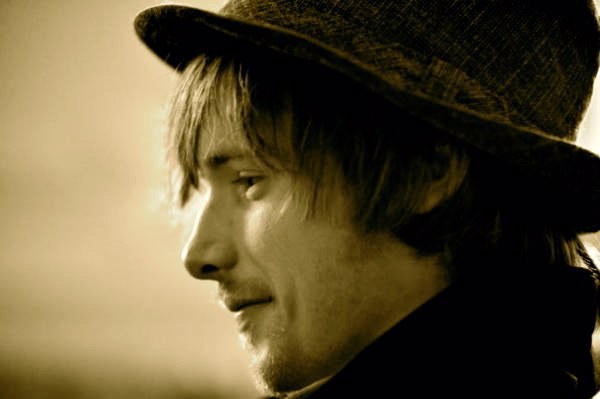 Howdy Folks,

There is a show happening tomorrow that you may not want to miss. Albert Lee is one of the best guitarists in the world. For proof, check out his video below. He has played with Emmylou Harris, Joe Cocker, Eric Clapton, and many more. He will be at The Last Day Saloon on Thursday, August 2nd. My band and I get to open for him. I am so stoked!

Also in this newsletter is a video update on what's happening with the "Whiskey Bottle" music video. Check it out below. Take care all.

Cheers,
David



I am so honored to be asked to open for the legendary guitarist




Albert Lee!!!



He's amazing! If you want proof - check out this video...



The Last Day Saloon


Thursday, August 2
Doors 8:00 p.m.
The band and I play at 8:30 p.m
$20.00 in advance $25.00 at the door
For tickets click

here



"Whiskey Bottle" Music Video Update

A lot of people are excited about the Whiskey Bottle music video, and have asked me about it, so here is a little update video.

For Full Screen Click Here

Jared Wright has done an amazing job editing all of the footage and we have recently compiled all of the the credits. We had over 200 people involved in the filming of this video!!!!! I can't wait till you see it! You're going to be proud to be involved with it. It's good!!!

So, when is it coming out? Well, we're still working out the details of all that. One thing we have learned in our research is that in order to get seen on YouTube by anyone other than your best friends, you have to have a lot of sharing and activity of the video in a 24 hour period. Than you move up in the YouTube rankings. So we are working on how to release it, when to release it, etc. We'll keep you posted.



P.S.

If you were in the video at all, we put your name into the credits. If , for any reason, you DON'T want your name to be in the credits, please let me know right away. Email me at david@davidluning.com
Slider's Pub at the Sonoma County Fair!
New this year is Sliders Gastro Pub & Sports Bar, located in Showcase near the Wine Country Racing grandstands. Take a break at the pub featuring Lagunitas Brewing Company's craft beers, a Sonoma Farm to Table menu and Live Sporting Action and Wagering.
Terry Ann Gillette, on the fiddle, and I will be playing from 4:20-7:20 p.m
., Wednesday, August 1st.

I'll be playing again on Friday, August 10th, from 4:20-7:20 p.m.


Come on by and have a drink.