NEW Referral Program

FREE iPod Nano or Shuffle

Several clients have come our way due to our Referral Program, so thank you to those that have helped!
To make this the program even more exciting, we are now offering a
FREE iPod Nano
(8 GB) to anyone who refers 2 clients that sign on with Noble Consulting. 1 client will get you an
iPod Shuffle
.
Should you wish to use our services directly, you will receive
10% off
your 1st invoice if you start with us in September.
Look out for more information regarding this exciting

NEW

venture!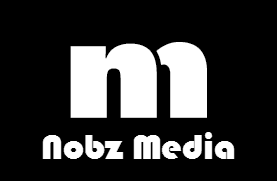 Noble Ideas Bring Noble Results.

Your

website

is the center of your marketing universe. It is the first stop for most people to learn more about your business, but that's not their only stop. Traditional

print collateral

, social media discussions,

public relations

, trade shows and

email

marketing campaigns

are just some of the tools we use to clearly communicate your message and drive new business to your door.


NEW: Social Networking Services

Due to client demand, we are now offering services for:
In addition to these exciting new services we offer, our latest clients have come to us looking for:
NEW: Noblog


We have decided to start our own personal blog which we will use to post industry news and tips. We will also use as a forum to share some exciting updates in between e-newsletters. Sign up for our blog here and read our 1st entry.