Featured Article - Ozbreeds Field Day 2010
Ozbreed is holding a field day on the 29th October 2010 at Sydney NSW, for Landscape Architects and Designers. You will be taken around the Ozbreed gardens and hear about the latest plant research, testing and evaluation that Ozbreed has undertaken. For all the details
download the invitation. (452KB)
Dear [contact_attribute:firstname]
You're invited!
We are inviting Landscape Architects and Designers to the Ozbreed Field Day in October this year. Read our featured article Ozbreeds Field Day on the left hand panel for all the details.

Regards,

Katrina Layt
Editor
Lawns are officially good for the environment!

Its official, lawns are good for the environment! Lawns soak up more than 4 times the amount of carbon than a modern lawn mowers engine will produce. There are more irrigated lawn crops in Australia and the US than any other irrigated crop and the size of lawns around Australia are massive. This is certainly good news for the Australian environment and people can now feel good about their lawn. 0.8 tonne of carbon per ha per year is sequestered by a maintained lawn. Full article
Timber in the Landscape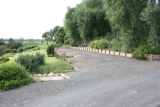 "Choosing the right timber for the right landscape use is unbelievably confusing." This article gives you information on what type of wood to use where, the life expectancy in certain situations and which cut of wood you should be asking for.
Full article
Vintage Red in Victoria streetscape


Vintage Red has been used successfully at Lakes Boulevard, South Morang VIC

as a street tree. It is great feature for the street with beautiful foliage colour all year round, and it's native!

Full article

What is your ideal plant?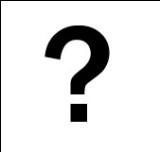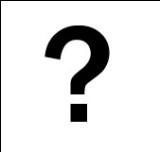 Have you ever wanted a certain plant species with different characteristics? Let us know what plant you are looking for by filling out this quick online form and we will come up with a breeding programme to try and fufill your plant dream!

Full article

Beware of using Lomandra confertifolia in mass planting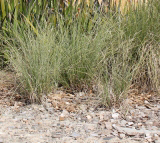 Unless certain rules are followed, mass planting with Lomandra confertifolia will most likely fail. This species of Lomandra does not do as well in mass planting situations as the tougher longifolia, hystrix or fluviatilis species

.

Full article

How to best prune strappy leaf plants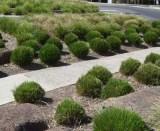 "Pruning is inevitable, even with this selection of extremely low maintenance plants. These tips give some often eye catching pruning techniques that will make sure your landscape will not look like it has been hacked at."
Full article
It's too hot!! Temperatures of common landscape surfaces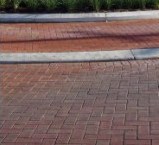 How hot do some common landscape surfaces get? We tested them in the last couple of years on 40 degree days and here are the results.
Full Article
Turf breeding warms up: Part 2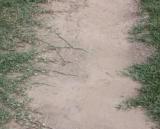 Part 2 of insight into the world of turf breeding and different turf types. This issue focuses on all purpose Couches and sports Couches.
Full article
Plant Profile: PennstripeTM
P. alopecuroides
'PAV300' PBR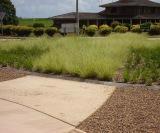 PennstripeTM has a subtle variegation that creates a great colour contrast in the landscape which can be seen in the photo on the left. For all the details read the

Full article
Plant Profile: MeemaTM
Hardenbergia violacea
'HB1' PBR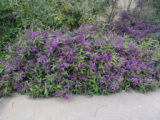 There is finally a landscape Hardenbergia. MeemaTM is a much tidier and upright growing Hardenbergia. It is longer lived with cleaner foliage. This plant flowers longer with masses of purple flowers.

Full article
Plant Profile: NaringaTM
Westringia

'WES01' PBR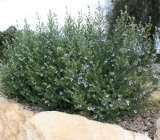 NaringaTM is the perfect form of Westringia for hedging tall, medium or low hedges. Alternatively you can leave it as a natural shrub as this form is much tidier than common Westringia. Full article