DELTA RHO CHAPTER DANCES 32 HOURS TO HELP CHILD
Nelson Morales / The Daily Targum Staff Photographer
Members of Delta Rho Chapter at Rutgers, The State University of New York, helped raise $503,641.77 on April 6 at the RU4KIDS Dance Marathon! The chapter danced 32 hours straight in honor of Andre Brown, the child the chapter sponsored at the event. Click here to read more about this amazing event and the good that came from students dancing their tails off!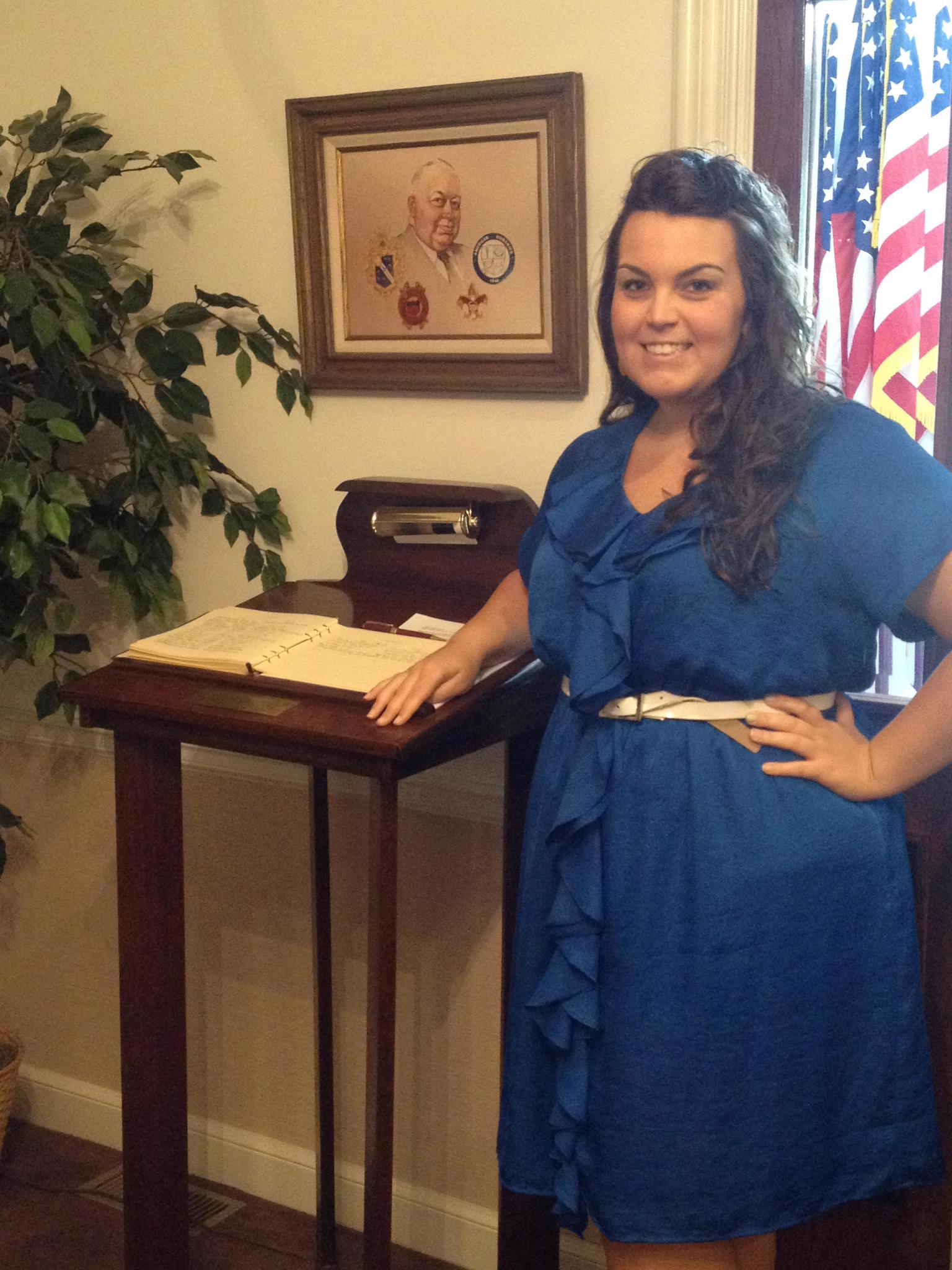 Alyson Clark, Chapter Consultant
Summer is coming and with it comes the perfect opportunity for members to take advantage of the Fraternity's great leadership development programs without the distraction of classes. Membership Academy, APO LEADS Serve, and Membership University are three programs unique to Alpha Phi Omega that provide the opportunity for members to develop their own professional skills while simultaneously improving on their chapter.
Continue reading for more information on summer development opportunities...
Video of the Month: Alpha Iota Chapter
Is your chapter working hard to create fun,informational and educational videos for recruitment, etc.? Share your efforts with brothers across the nation by nominating your video for the Video of the Month. Simply post your video to YouTube, then send a link to the Torch Topics Editorial Staff at publications@apo.org.
Do you have exceptional brothers in your chapter and want to share their achievements and/or stories of service to the four fields?
The Fraternity would love to hear from you! We are constantly looking for member and chapter stories to share online and in the Fraternity magazine, Torch & Trefoil.

Click here for submission details...
Are you a graduating senior who wants to stay involved with Alpha Phi Omega after college? Are you ready to develop and enhance your skills as a volunteer? Join us for the 2013 National Volunteer Conference (NVC)! This event is the perfect opportunity for graduates to kick off their alumni volunteer experience.

When: July 18-21, 2013
Where: Kansas City, Missouri, Holiday Inn on the Country Club Plaza

Click here for more information or to register for this event...