Faith News Update for April 11th, 2019

April 14th, 2019
9:30am Sunday Worship
with Holy Communion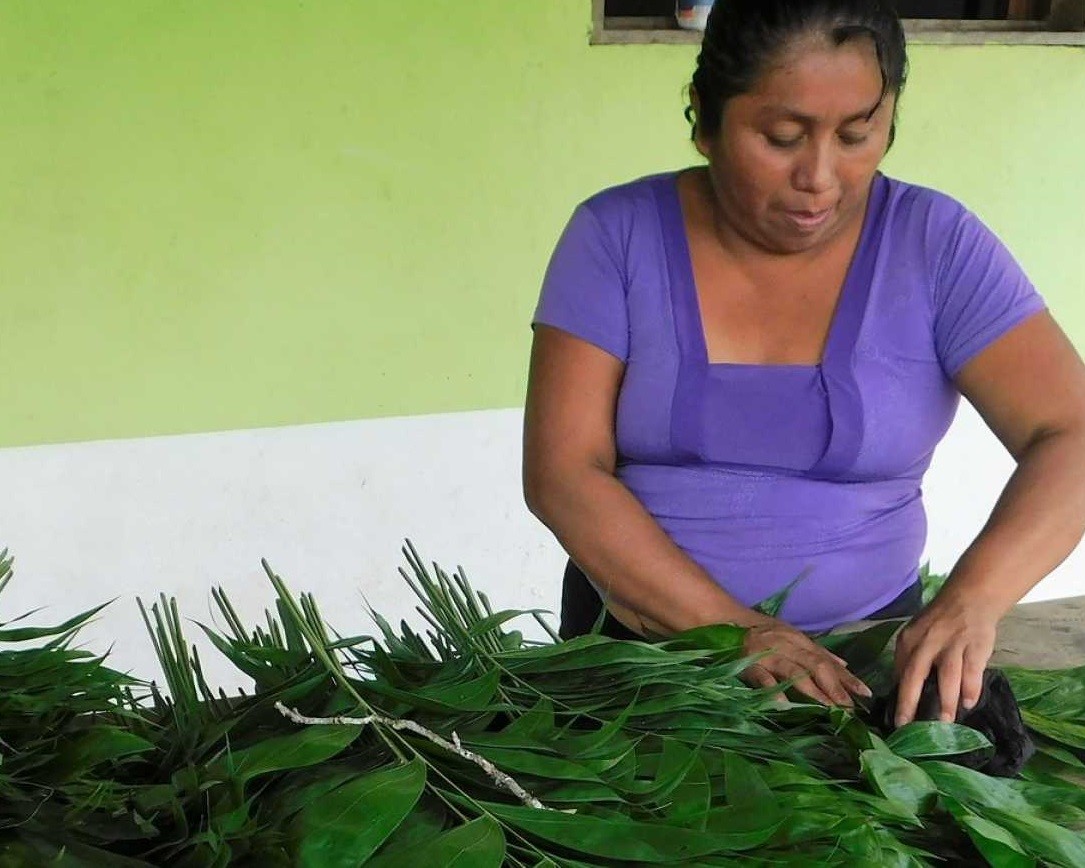 Gospel Reading:


Interested in participating in the Good Friday Community Choir?
Come to the final rehearsal on Wednesday, April 17th at 7:30pm
Hillsboro Presbyterian 172 NE 32nd Avenue Hillsboro, OR 97124
Thank you to everyone that has already submitted artwork!
WINGS update from Kris Hoggard:

We are scheduled to supply and serve dinner at Family Promise on Wednesday, April 24th, at 5:00. Please check your calendars and if you want to supply part of a dinner or to help serve dinner sign up in the Commons.

Family Promise is always looking for people to volunteer. If many people help (even once or twice a month) it lessens the burdens on others that volunteer on a weekly basis (or some more often). I would be glad to talk with you about what a volunteer does while at the shelter. Believe me, it's very easy. Weekend shifts are the hardest to fill. If no volunteer is available the shelter is closed. And in this weather, that can be a problem.

Thank you to everyone that attended Love Rocks. Some photos are below and more are on our Facebook page.
We still need socks, blankets, jackets,
PJ's, soap and t-shirts.

Looking for a way to get good deals on items for our
Baby Care Kits? Check out the Pass It On Children's Consignment Sale
The spring sale is April 11-14 at 10860 SW Barnes Rd, Portland
On Sunday, April 14, 10am-5pm, many items are half price!
Memorial Service for Virginia 'Ginny' Kay Baynes
Jan. 26, 1948 - March 15, 2019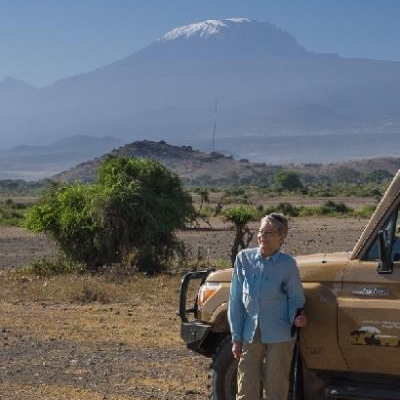 The memorial service for Ginny will be held at 2 p.m., April 27, 2019, at St. Matthew Lutheran Church, 10390 S.W. Canyon Road, Beaverton, OR 97005. The family suggests that memorials in Ginny's name be given to
Now accepting nominations for Church Council
Do you know someone you think would be great in a leadership role at ChristChurch? We are accepting nominations for a 2-year term. Your Church Council is a gifted and passionate group of people who love Jesus and love this congregation. We are looking for 3 to 5 nominees.
How do I nominate someone?
Forms are available in the Commons NOW. Nomination forms must be received by the church office on Sunday, April 28th.

Open House Agenda:
4:00 Welcome
4:05 Brief words on healing and coming together from various religious leaders.
4:30 Word from Law enforcement
4:35 Introduce the youth initiative as a part of Coming Together
4:37 Call to action by Youth
4:40 Q/A
5:00 Wrap up (snack and mingling)

Check out Bilal Masjid's Facebook event page for full details.
Community of ChristChurch
5170 NE Five Oaks Drive

Hillsboro, OR 97124
Rachael Jans: Admin@comchristchurch.org
(503) 617-9526
Office hours: Tues, Wed & Thurs 9am - 4pm
| |