Faith News Update for April 4th, 2019

April 7th, 2019
9:30am Sunday Worship
with Holy Communion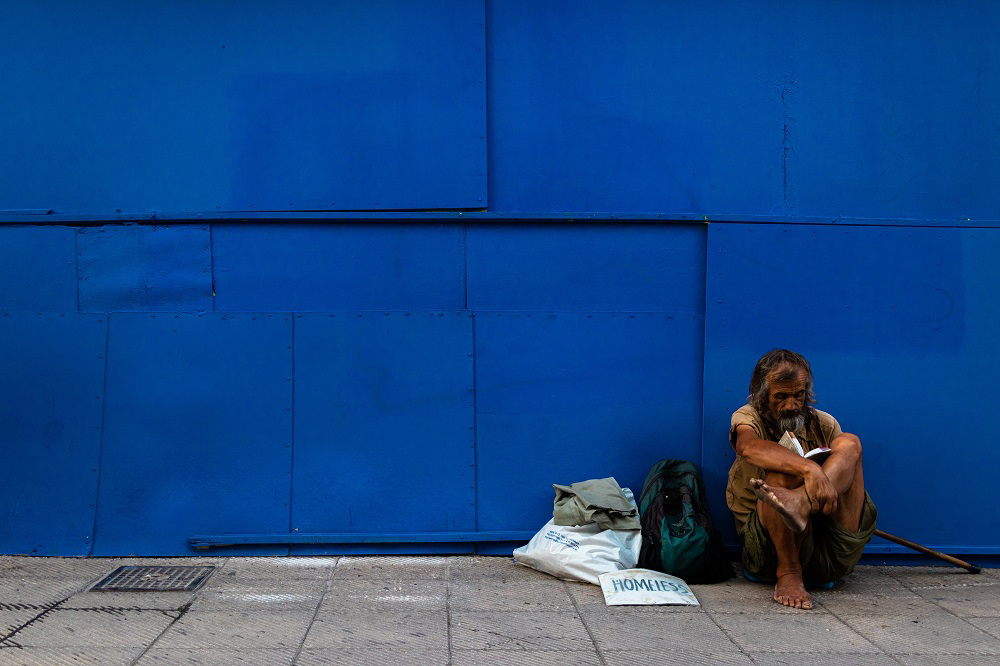 Gospel Reading:


Interested in participating in the Good Friday Community Choir?
Come to the rehearsals:
Wednesday Evenings, 7:30pm on April 10th & 17th
@ Hillsboro Presbyterian
172 NE 32nd Avenue Hillsboro, OR 97124
Now accepting nominations for Church Council
Do you know someone you think would be great in a leadership role at ChristChurch? We are accepting nominations for a 2-year term. Your Church Council is a gifted and passionate group of people who love Jesus and love this congregation. We are looking for 3 to 5 nominees.
How do I nominate someone?
Forms are available in the Commons NOW. Nomination forms must be received by the church office on Sunday, April 28th.


Next Church Council meeting:
Wednesday, April 10th at 6:30 pm
Please keep the Council in your prayers. Church Council meetings are open to all! RSVP to Council President Denise DeMarre if you will be attending.
Just a few more weeks to collect items. Here's our current count: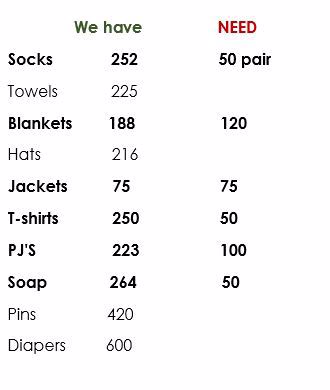 Looking for a way to get good deals on items for our
Baby Care Kits? Check out the Pass It On Children's Consignment Sale
The spring sale is April 11-14 at 10860 SW Barnes Rd, Portland
On Sunday, April 14, 10am-5pm, many items are half price!
Community of ChristChurch
5170 NE Five Oaks Drive

Hillsboro, OR 97124
Rachael Jans: Admin@comchristchurch.org
(503) 617-9526
Office hours: Tues, Wed & Thurs 9am - 4pm
| |