Faith News Update for August 2nd, 2018
August 5th, 2018

9:30am Sunday Worship
with Holy Communion

The Way of Self-Control
Scripture Readings:
Church Council Meeting
Wednesday, August 8th at 6:30pm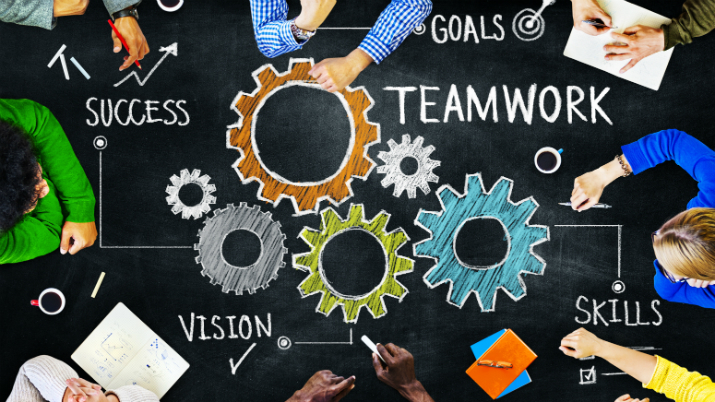 Our Church Council will be meeting this coming Wednesday.
Please keep the Council in your prayers.
Church Council meetings are open to all!
Please RSVP to Council President Denise DeMarre if you will be attending.
Staffing Update
Next Friday, August 10th, will be Rachael Jans' final day in the Community of ChristChurch office. Rachael has been at Community of ChristChurch since February 2016. She shares this message with our community:
I have so enjoyed my time at Community of ChristChurch. Getting to know everyone and building relationship over the years makes this goodbye tough. My time at ChristChurch is ending so I can work full time and closer to my home in SE Portland. Thank you for welcoming me into your church community. This place is special and I can't wait to see how the church grows and changes in the future. Maybe I'll see you at the beach, on the hiking trails or the ski slopes. Best of luck to everyone! –Rachael Jans
We send Rachael off with well wishes. She has been a wonderful part of our staff and our community. We will miss her greatly. Stay tuned for office staffing updates.
Stages EPIC Camp
Last week our church hosted STAGES Performing Arts Youth Academy EPIC Camp. It's wonderful to have this group of young creative people in our building. Below are photos from the culminating event after a week of hard work - a musical theater performance.

Community of ChristChurch
5170 NE Five Oaks Drive

Hillsboro, OR 97124
Admin@comchristchurch.org
(503) 617-9526
Tuesday, Thursday and Friday 9am - 4pm

| |