Faith News Update for December 27th, 2018

December 30th, 2018
9:30am Sunday Worship
with Holy Communion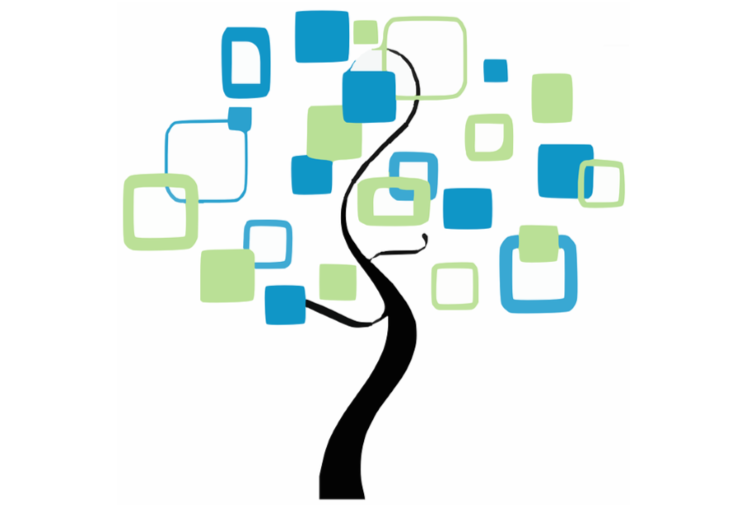 Rev. Leo Bancroft
Gospel Reading:
Matthew 1:1-17

Final Sunday! Thank you to everyone that has donated!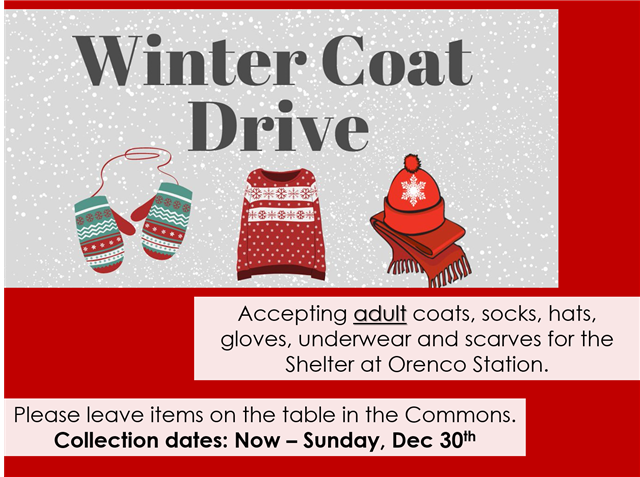 Come learn about the Reconciling in Christ program. This is a program for Lutheran organizations who want to publicly welcome people of all sexual orientations, gender identity, and gender expression into their communities.

This process is part of an ongoing journey that is grounded in the personality and culture of our unique ChristChurch family - so there is no cookie-cutter outcome. Please join us!
Open Spirit Gallery Update


Community of ChristChurch
5170 NE Five Oaks Drive

Hillsboro, OR 97124
Admin@comchristchurch.org
(503) 617-9526
Office hours: Tues, Wed & Thurs 9am - 4pm
| |