Faith News Update for February 22nd, 2018
February 25th, 2018
9:30am Sunday Worship with
Holy Communion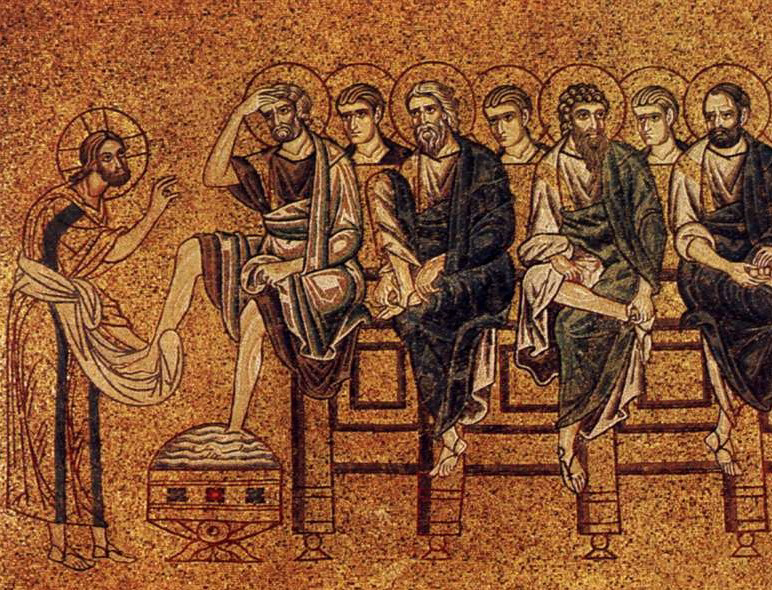 Gospel Reading:
John 13:1-17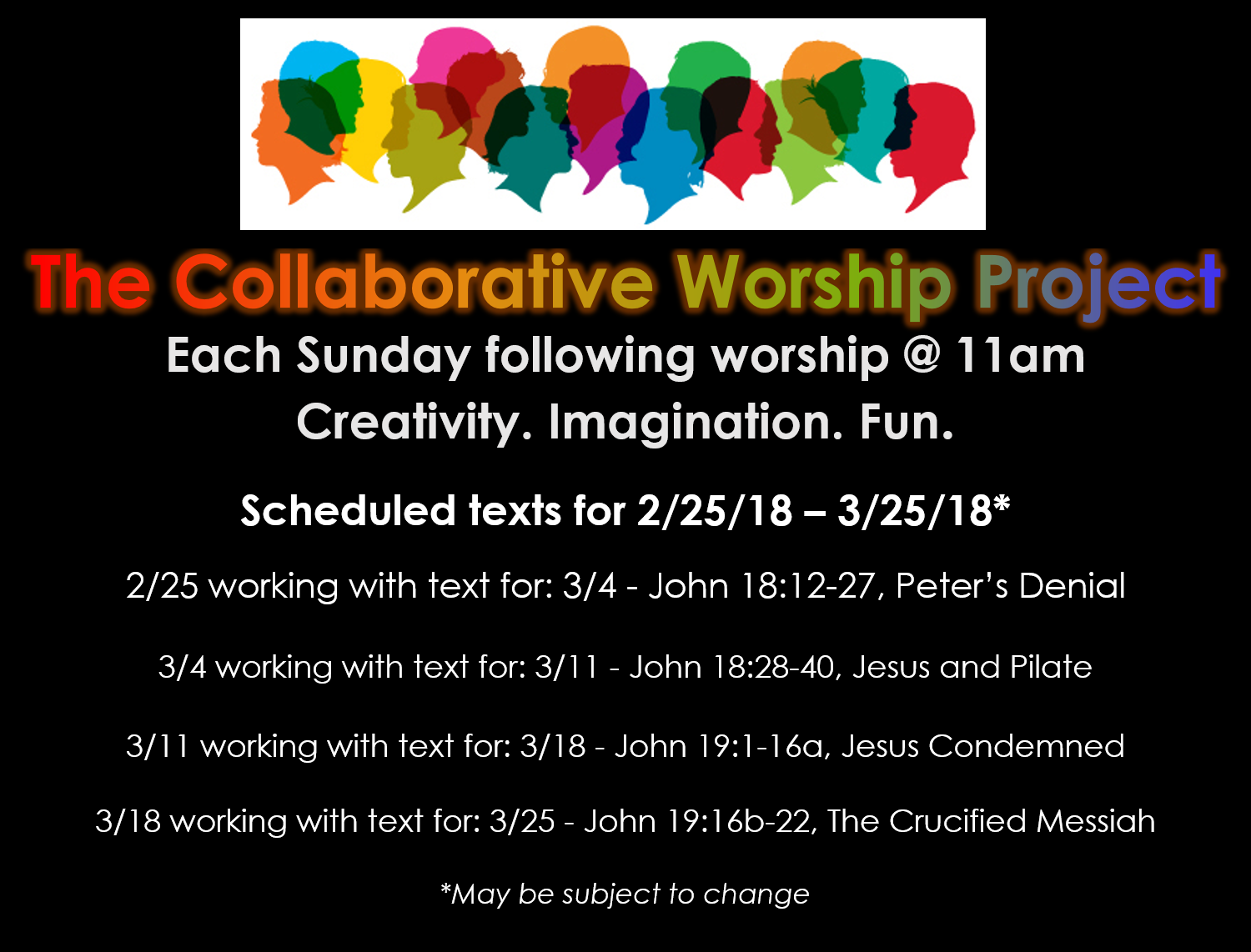 Rachael will be out of the office next week (2/27-3/2).
Normal church office hours will resume on Tuesday, March 6th.
If you have urgent or timely requests Pastor David will be available via email: pastordavid@comchristchurch.org or
dial the office, 503-617-9526 and select extension 3.
Opportunities to give back:




Towel & Sheet Drive update:

The numbers are in for our January/February collection.
For the Good Neighbor Center we collected:
9 towel sets
6 full sheets
10 twin sheets
14 twin / full blankets
7 queen blankets

Thank you to everyone that donated!
The volunteer coordinator at GNC was especially thankful for how much we donated and the variety.
WoW community partner event: Saturday March 10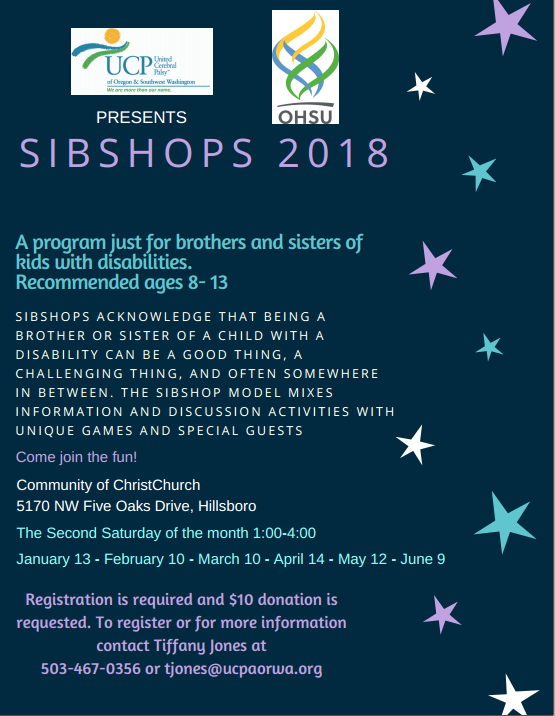 How to RSVP:
Register by Wednesday, March 7th to Tiffany Jones: tjones@ucpaorwa.org
Thanks for the interest in this WoW community partner!
Want to announce a community event on
our bulletin board or in Faith News?
Email it to Admin@comchristchurch.org.
For Faith News please submit by 9am on Thursday mornings.

Rachael Jans

Administrative & Communications Coordinator
Admin@comchristchurch.org
(503) 617-9526
Office Hours: Tuesday, Thursday and Friday 9am - 4pm

| | |