Faith News Update for February 7th, 2019

February 10th, 2019
9:30am Sunday Worship
with Holy Communion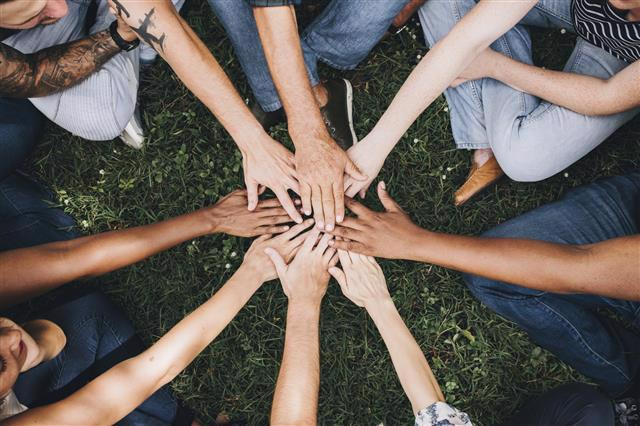 Gospel Reading: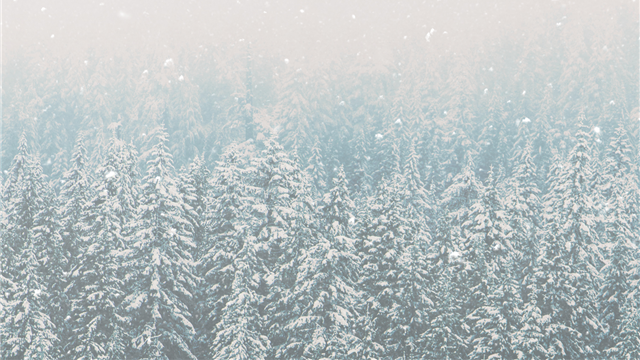 Weather & church service this Sunday


We are watching the weather forecast for this weekend.
We are subscribed to a service called Flash Alert News which will post our closure (should that be the decision) on most of the major news network websites. If church
is closed we will also post to our Facebook page.
https://www.facebook.com/comchristchurch/
A decision will be made by
7am
on Sunday morning.

We don't want anyone to jeopardize their safety by traveling in winter conditions. Even if we do have service, please use your best judgment and do what is right for you to stay safe.

Prayer Shawl Ministry Update
Based on the forecast for this weekend, the Prayer Shawl Ministry will NOT meet this Saturday.

The start of the Prayer Shawl Ministry will be March 9th at 10am. Look for a new signup sheet and more details in a few weeks.
Church Council Meeting
Wednesday, February 13th at 6:30pm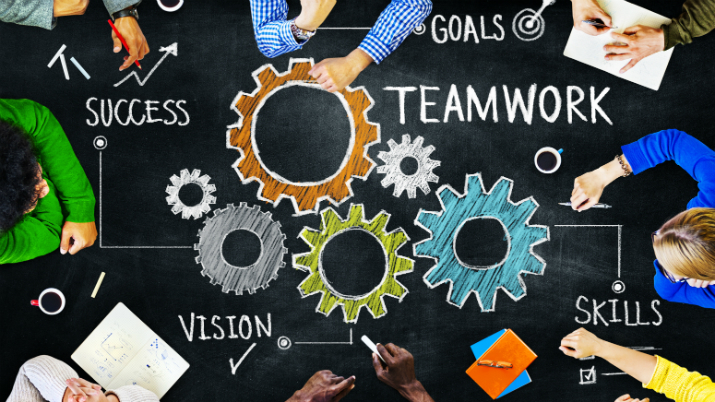 Our Church Council will be meeting this coming Wednesday.
Please keep the Council in your prayers.

Church Council meetings are open to all!
Please RSVP to Council President Denise DeMarre
if you will be attending.
Community of ChristChurch
5170 NE Five Oaks Drive

Hillsboro, OR 97124
Admin@comchristchurch.org
(503) 617-9526
Office hours: Tues, Wed & Thurs 9am - 4pm
| |