Faith News Update for February 8th, 2018
February 11th, 2018
9:30am Sunday Worship with
Holy Communion

Gospel Reading:
John 9:1-41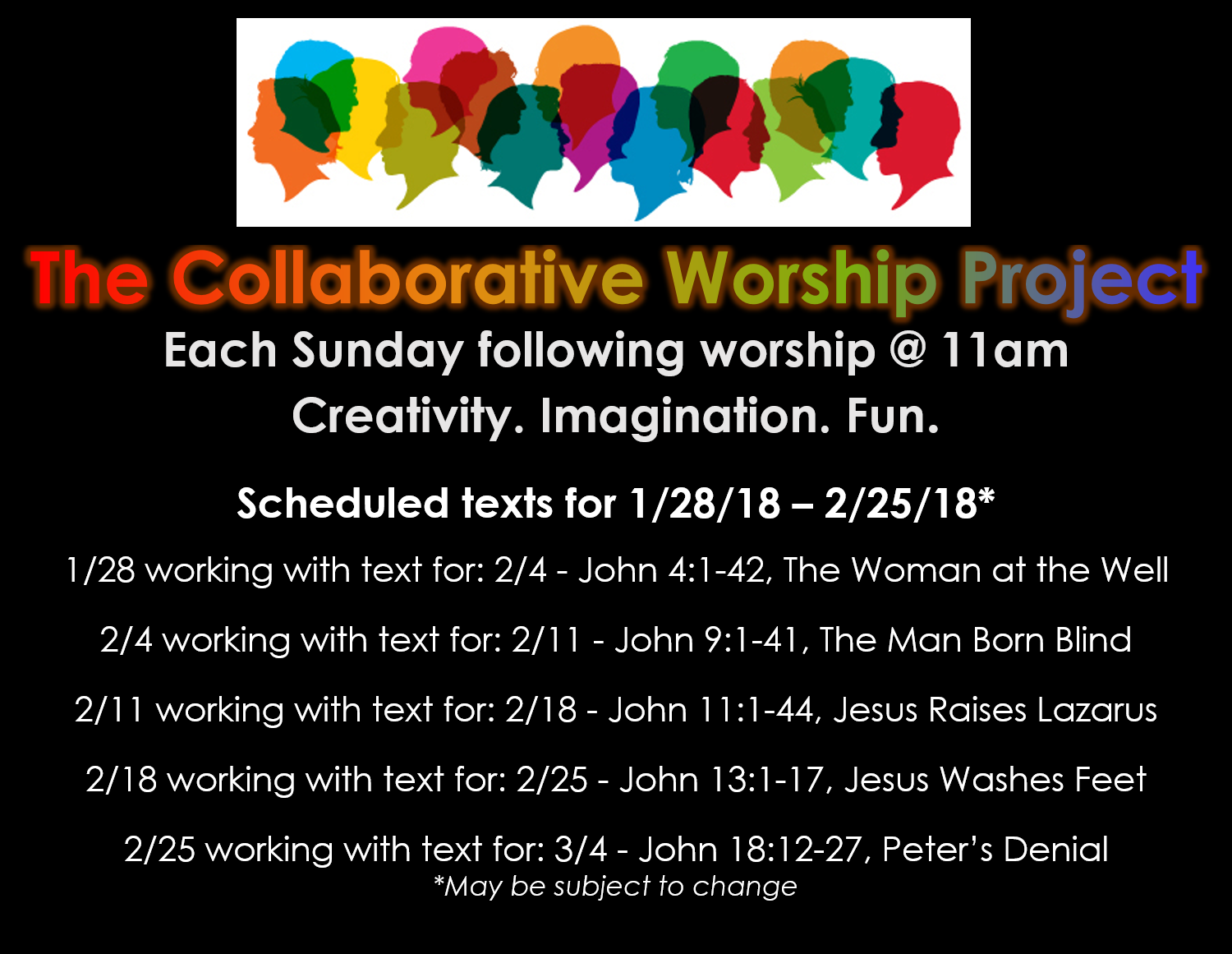 Upcoming events @
ChristChurch:
Opportunities to give back:


Updates from the church office: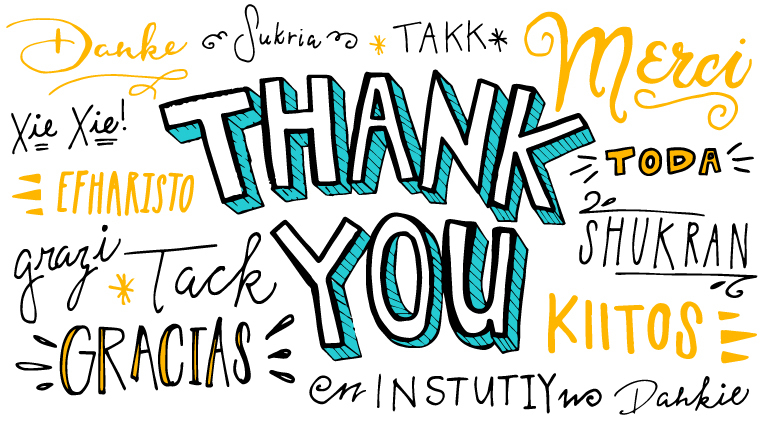 2017 giving statements were mailed out last week. If you didn't receive a letter or if there is an error in your statement please contact the office at 503-617-9526 or bookkeeper@comchristchurch.org


All 2017 Choice Dollars® have been made available for members to direct. If you're an eligible Thrivent Financial member and have Choice Dollars® available to direct, please keep Community of ChristChurch in mind. As a reminder, 2017 Choice Dollars expire on March 31, 2018.

For more info or to direct Choice Dollars, call 800-847-4836 and say "Thrivent Choice." Or click here: http://bit.ly/XJrPZN.
Want to announce a community event on
our bulletin board or in Faith News?
Email it to Admin@comchristchurch.org.
For Faith News please submit by 9am on Thursday mornings.

Rachael Jans

Administrative & Communications Coordinator
Admin@comchristchurch.org
(503) 617-9526
Office Hours: Tuesday, Thursday and Friday 9am - 4pm

| | |