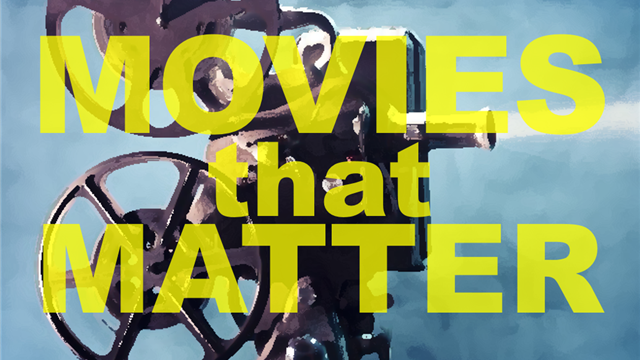 Movies that Matter 2020 Update


This fall we tested a different format for Movies that Matter, we took it 'On the Road'. We met at movie theaters and followed the viewings with conversation at local restaurants. There are many benefits to this format - we watched current movies and went out into the community. The new format has also had it's challenges - picking a movie the week of and communicating that to the group, plus not having the potluck style meal together.
This winter the organizers of MTM are taking a break to reassess what format works and we want to hear from you!
The purpose of the events is to watch films that encourage deeper conversations and form connections with each-other. What do you think the best way to do this is? Please email Pastor David or Rachael Jans and let us know how you would like to see Movies that Matter take shape.


Which format do you prefer?

A) Potluck meal, followed by a film picked by a member and discussion afterward (consistent location).
B) Meeting at a theater and have the discussion at a restaurant
C) Something completely different! Tell us your new ideas!
Are you interested in taking a stronger leadership role in this group? Include that in your email as well. We will be in touch with our findings. Thank you!