Faith News Update for January 17th, 2019

January 20th, 2019
9:30am Sunday Worship
with Holy Communion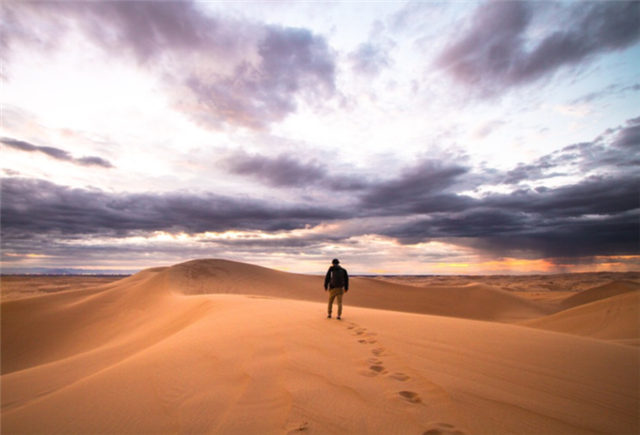 Gospel Reading:
Matthew 4:1-17



More details on Phase II can be found here.


Community Events

Two wonderful events in our community are happening on the same day.
Take your pick!


Saturday, January 19, 2019
10:00 am - 4:30 pm
Five sessions with breaks and a lunch hour
St. Matthew Lutheran Church, Courtyard Fellowship Hall
Community event in our building:

Community of ChristChurch supports Family Promise in multiple ways throughout the year. One of our annual means of support is donating our building for use during their February fundraiser.
Purchase tickets here.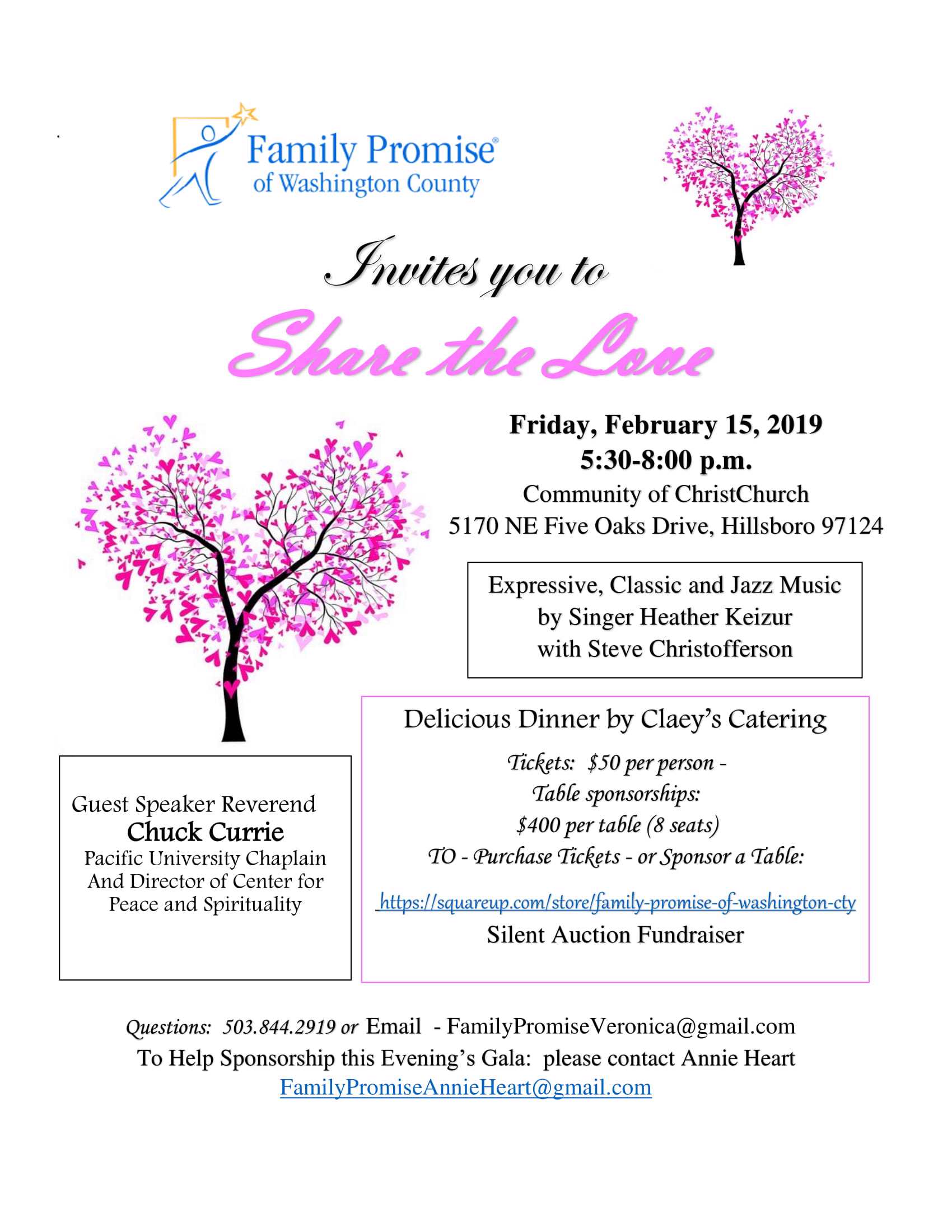 Community of ChristChurch
5170 NE Five Oaks Drive

Hillsboro, OR 97124
Admin@comchristchurch.org
(503) 617-9526
Office hours: Tues, Wed & Thurs 9am - 4pm
| |