Faith News Update for January 18, 2018
January 21st, 2018
9:30am Sunday Worship with
Holy Communion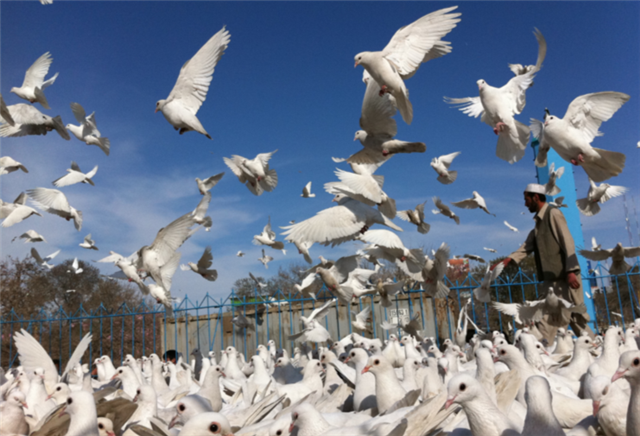 This Sunday Elsa and Karl Buchholz will be affirming their Baptism during worship

Gospel Reading:
John 2:13-25
TOMORROW NIGHT @ 6:30PM



Here's a few hints for the January movie…
- The film stars Bill Nighy and Kelly MacDonald
- Primarily takes place in Reykjavik, Iceland
- Released in 2005
- Written by Richard Curtis of Four Weddings and a Funeral fame
What you'll need to participate...
Be at least 17 years old,
A potluck dish to share.
A love of movies!

RSVP here on Meetup.com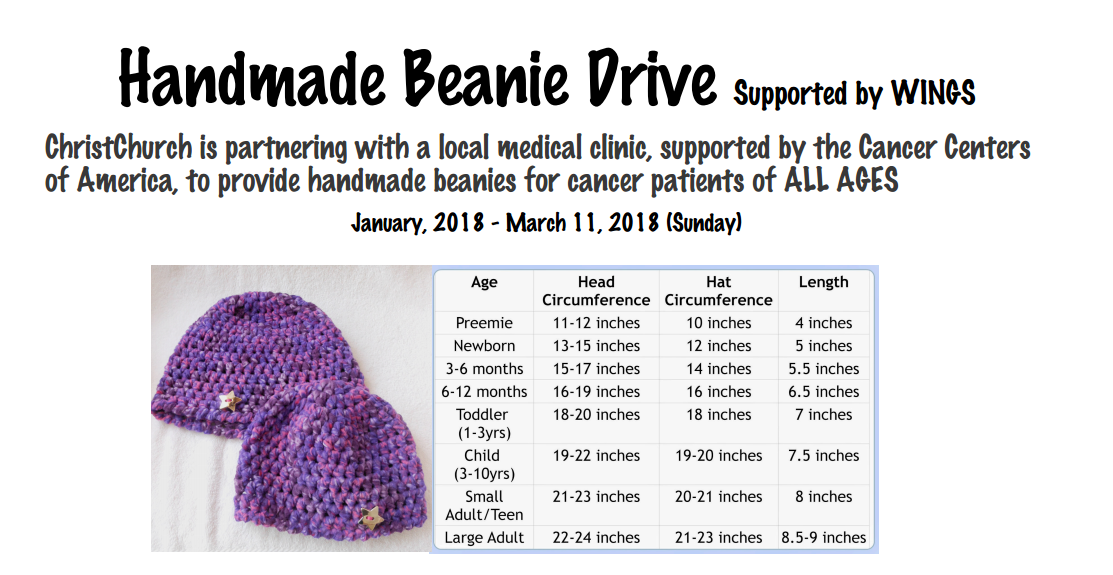 Do you keep your hands busy with crocheting or knitting?
Are you looking for a way to serve using your crocheting or knitting?
Have you been waiting for an opportunity to learn to crochet or knit?
Opportunity is knocking at your door!
Let's put those restless hands to work and/or try something new!
What to do:
Use / provide donated yarn

Crochet / Knit or hand make beanies for youth-adults

Attach a card or note with your name, perhaps a heartfelt wish or prayer

Bring finished beanie back and place in designated container

Recognize what a gift you are providing for someone in need!
Here's a video tutorial on: How to - Crochet a Simple Beanie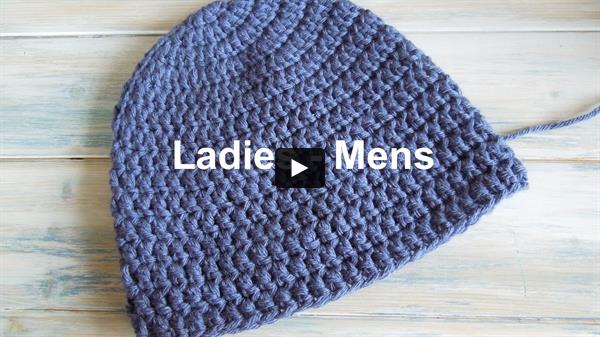 Flyers to share and containers for finished beanies and yarn donations/pick-up
are located in the Commons. Please take what you need and give what you can!
Thank you!
COMMUNITY EVENTS
The world-renowned St. Olaf Choir, conducted by Dr. Anton Armstrong, is coming to Trinity Episcopal Cathedral
in Portland, Oregon on 2/1/18.
Tickets are $35-45 for adults and $10 for students.
Buy tickets here
Save the Date!
Annual Fundraising Celebration Dinner to support the
Family Promise Shelter Program @ ChristChurch
Want to announce a community event on
our bulletin board or in Faith News?
Email it to Admin@comchristchurch.org.
For Faith News please submit by 9am on Thursday mornings.

Rachael Jans

Administrative & Communications Coordinator
Admin@comchristchurch.org
(503) 617-9526
Office Hours: Tuesday, Thursday and Friday 9am - 4pm

| | |