Faith News Update for January 25, 2018
January 28th, 2018
9:30am Sunday Worship with
Holy Communion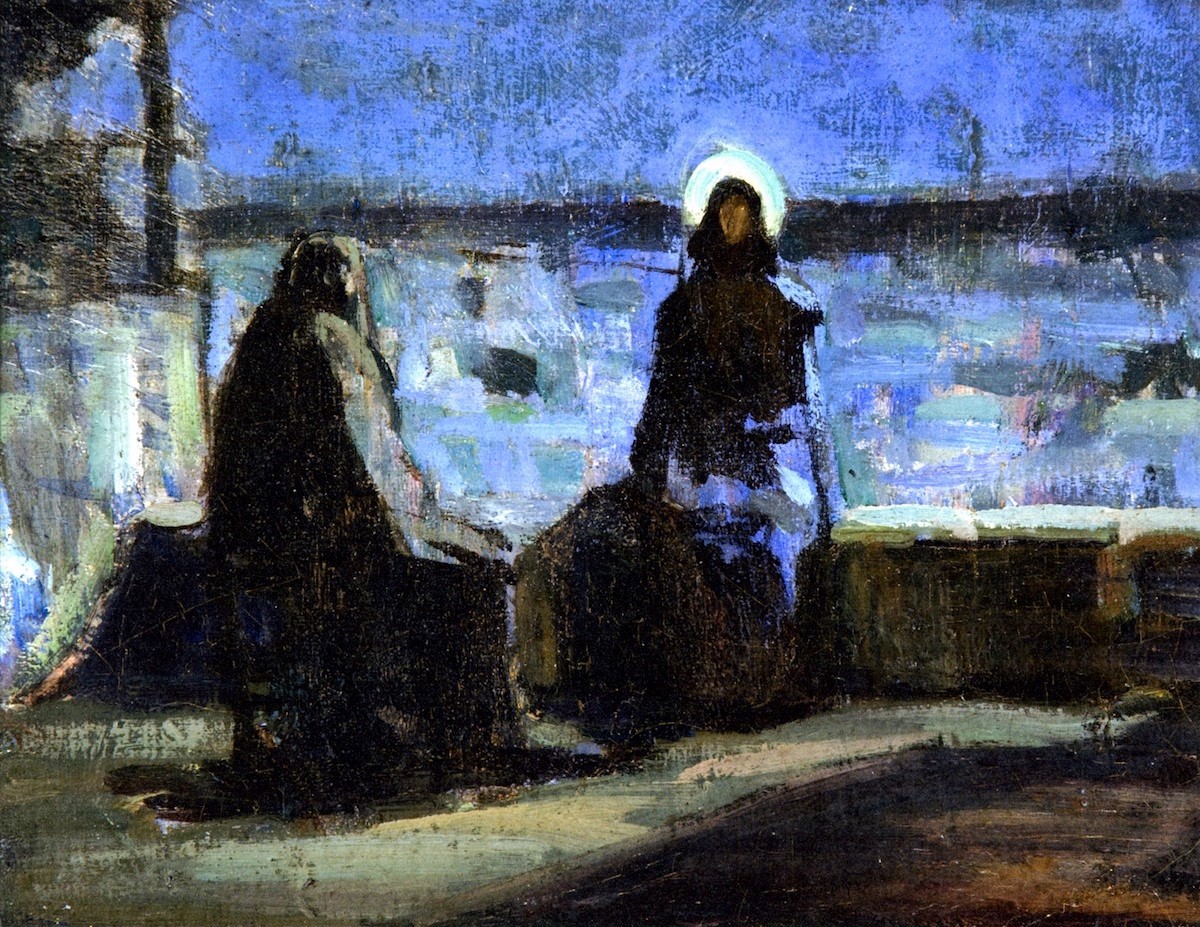 Gospel Reading:
John 3:1-21
ChristChurch friends,
After this week, Courtyard, our old directory will no longer be accessible. Please check out our new system. The instructions below will run again in Faith News for one more week. Instructions for our new database are up on our website and flyers are around the building.
Instant Church Directory makes updates to their site.
If you have feedback - positive or negative please share with
Admin@comchristchurch. org and I will pass it on to them.
Thanks everyone for making the switch!
-Rachael Jans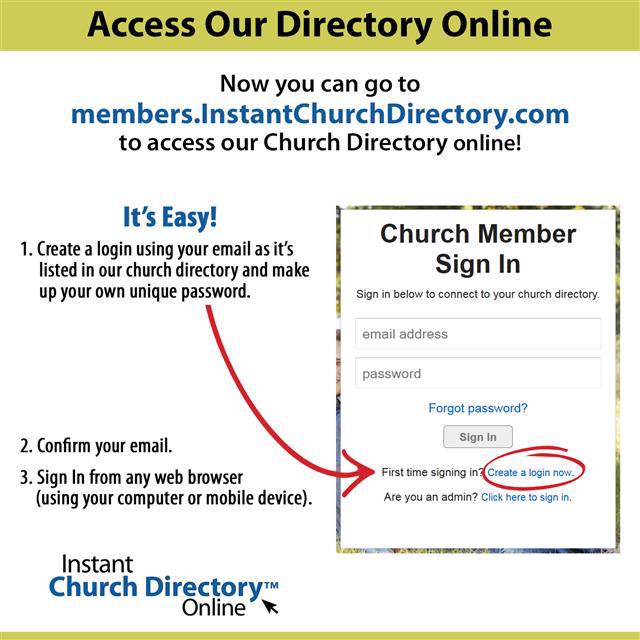 Collection update:
Thank you everyone that has donated so far.
Donations are pretty balanced across various areas.
Please keep up the good work!
Final collection for this initiative is Sunday, February 11th.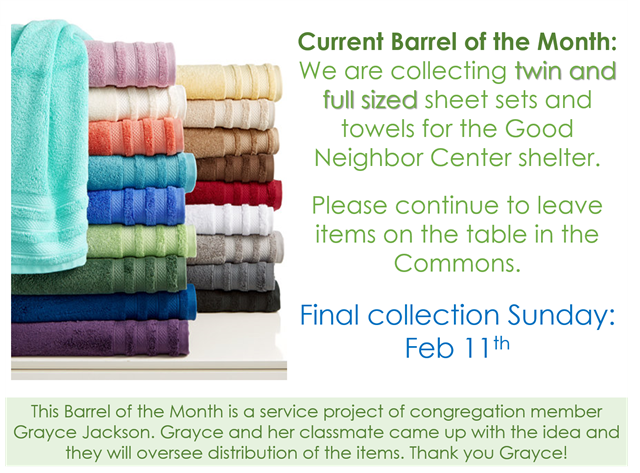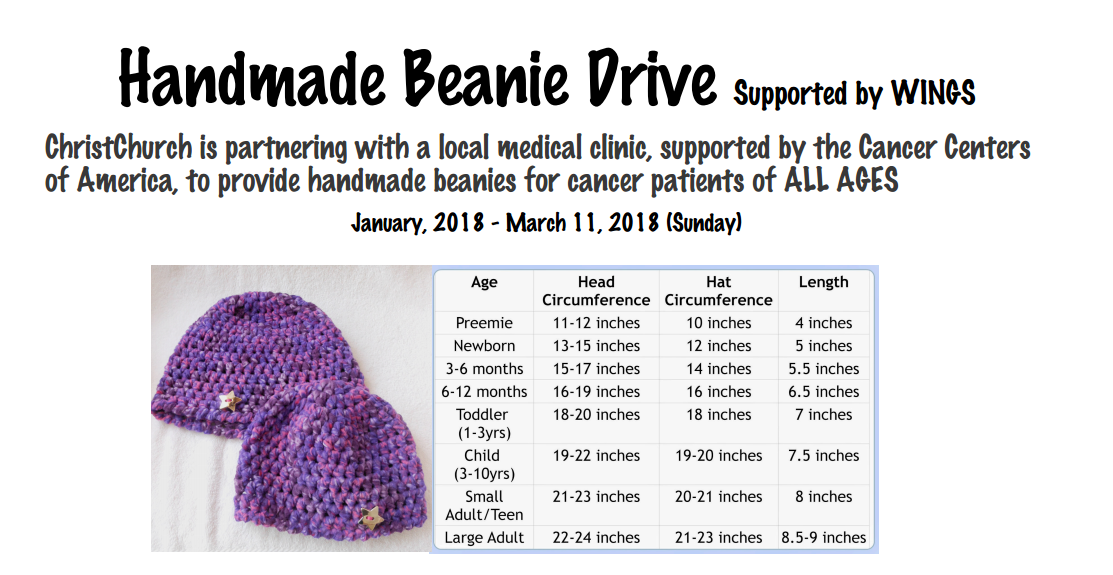 What to do:
Use / provide donated yarn

Crochet / Knit or hand make beanies for youth-adults

Attach a card or note with your name, perhaps a heartfelt wish or prayer

Bring finished beanie back and place in designated container

Recognize what a gift you are providing for someone in need!
Here's a video tutorial on: How to - Crochet a Simple Beanie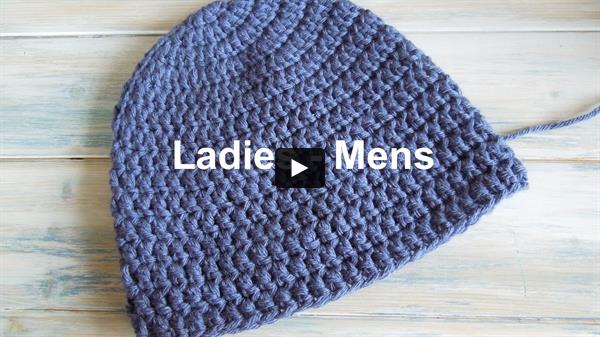 Flyers to share and containers for finished beanies and yarn donations/pick-up
are located in the Commons. Please take what you need and give what you can!
Thank you!
Upcoming Community Events: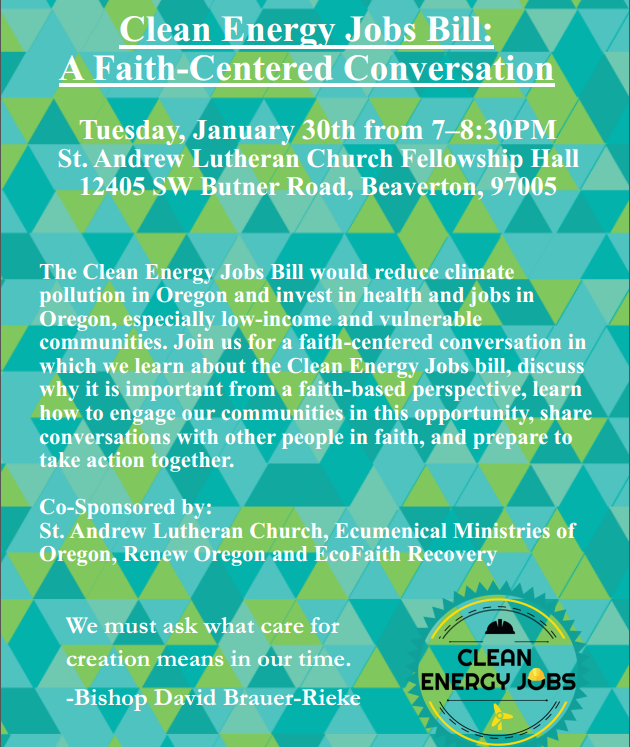 WoW community partner event in February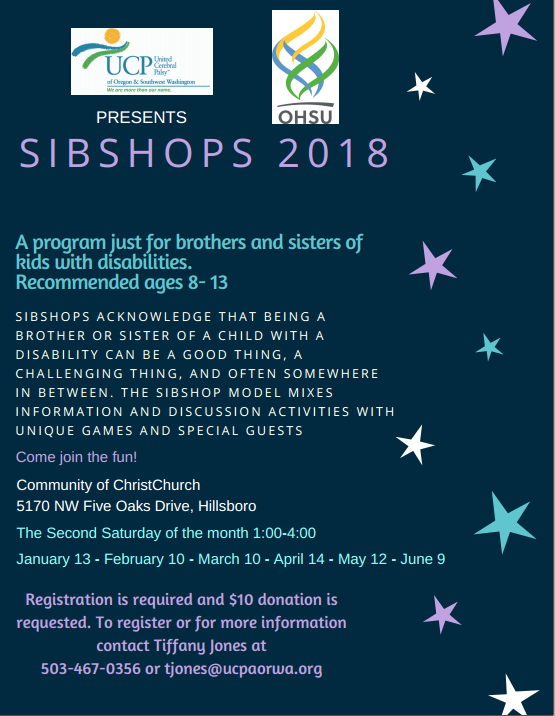 How to RSVP:
Register by Wednesday, February 7th to Tiffany Jones: tjones@ucpaorwa.org
Thanks for the interest in this new WoW community partner!
Save the Date!
Annual Fundraising Celebration Dinner to support the
Family Promise Shelter Program. This event is@ ChristChurch


Purchase tickets here
Want to announce a community event on
our bulletin board or in Faith News?
Email it to Admin@comchristchurch.org.
For Faith News please submit by 9am on Thursday mornings.

Rachael Jans

Administrative & Communications Coordinator
Admin@comchristchurch.org
(503) 617-9526
Office Hours: Tuesday, Thursday and Friday 9am - 4pm

| | |