Faith News Update for January 31st, 2019

February 3rd, 2019
9:30am Sunday Worship
with Holy Communion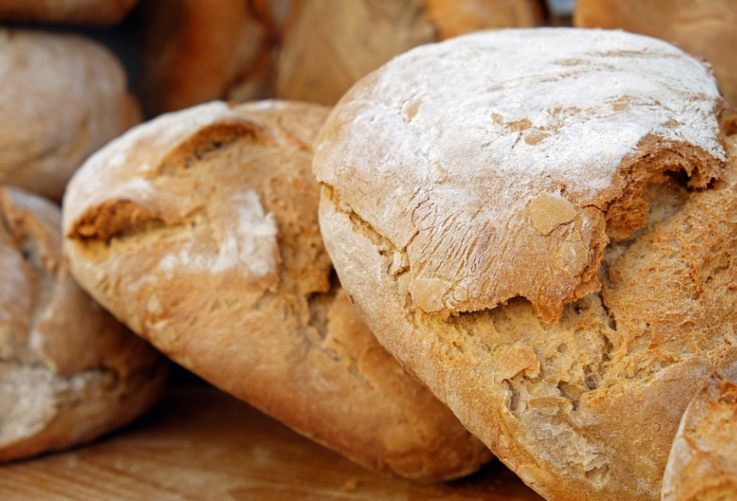 Gospel Reading:
Matthew 6:7-21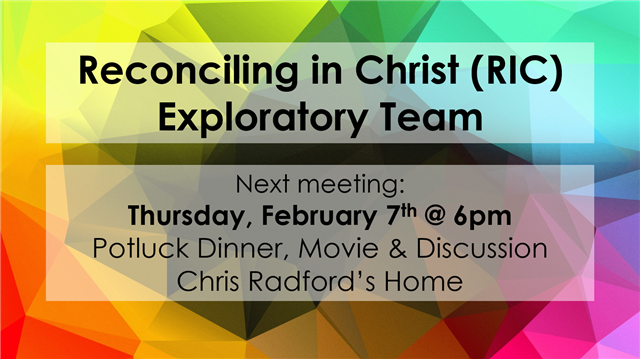 At this meeting the team will be having a potluck, watching and discussing a film. All are welcome!
How to RSVP:
Email Chris Radford
or
Use the signup sheet in the Commons
About the film:
Through the experiences of five very normal, very Christian, very American families we discover how people of faith handle, or sometimes tragically fail to handle, having a gay child. This film offers healing, clarity and understanding to anyone caught in the crosshairs of scripture and sexual identity.
On Saturday, February 9th we are starting a Prayer Shawl Ministry here at Christ Church. It will be held on the second Saturday of each month at the home of Violet Thetford.

We begin at 10am with a devotion, followed by a technique lesson for those of us not skilled. Shawls can be knit or crocheted. No need to bring yarn or needles as Jane Jackson has offered to share from her stash.

Each session will probably last less than two hours but your welcome to stay past that if you'd like.

Sign up sheet is in the Commons.
The photo exhibit has been extended for one more month!
You can still write a card of encouragement for a Dreamer and sign up for Bienestar's email list
on the Open Spirit Gallery table.
Community of ChristChurch
5170 NE Five Oaks Drive

Hillsboro, OR 97124
Admin@comchristchurch.org
(503) 617-9526
Office hours: Tues, Wed & Thurs 9am - 4pm
| |