Community of ChristChurch
Faith News Update for July 11th, 2019
July 14th, 2019
9:30am Sunday Worship
with Holy Communion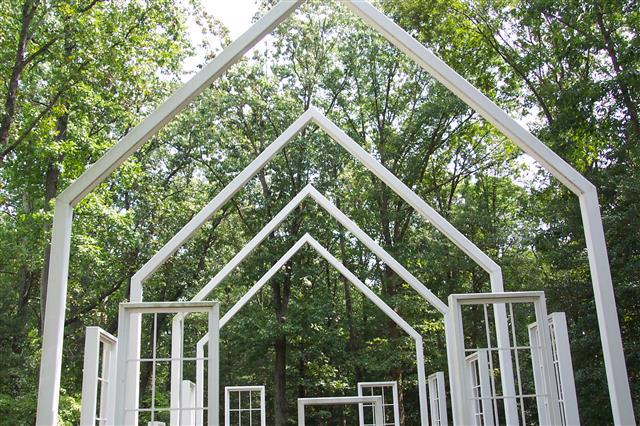 Summer Sermon Series:
Keep Church Weird

Part 5 - New Wine, New Wineskins


Weird Church & Quilting Group discussions
During the first hour of our quilting group we will be discussing Weird Church using the study guide.
Everyone (including non-quilters) are invited!
Stay for the first hour to discuss Weird Church or come for the whole morning and learn about quilting.
On Saturday, July 27th we will be discussing chapters 1-7.
Download the study guide here. You can also pick up a paper copy in the church office.
Above is the book (Dear Church) Pastor David referenced and quoted in his sermon last Sunday. Author Lenny Duncan will be speaking at Central Lutheran Church on Monday, July 22nd. Full detail on the event are here.

His book, a love letter written to the ELCA, is a challenge and gift to our denomination. Come and hear his questions, vision, and passion. Learn more about Lenny at www.lennyduncan.com.

Community of ChristChurch
5170 NE Five Oaks Drive

Hillsboro, OR 97124
Rachael Jans: Admin@comchristchurch.org
(503) 617-9526
Office hours: Tues, Wed & Thurs 9am - 4pm
| |