Faith News Update for July 5th, 2018
July 8th, 2018

9:30am Sunday Worship
with Holy Communion

The Way of Life

Scripture Readings:

Church Council Meeting
Wednesday, July 11th at 6:30pm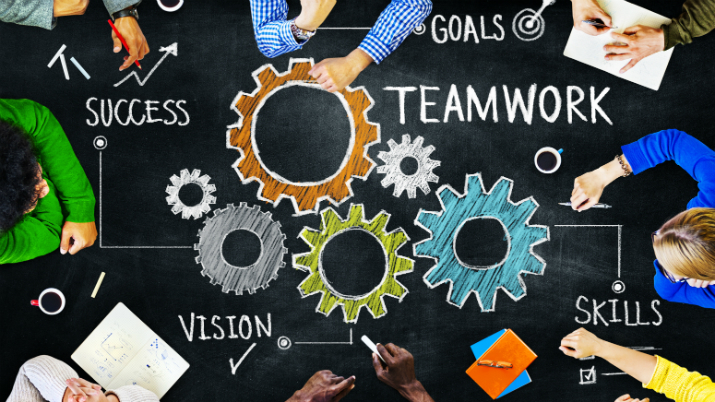 Our Church Council will be meeting this coming Wednesday.
Please keep the Council in your prayers.
And remember, Church Council meetings are open to all!
Please RSVP to Council President Denise DeMarre if you will be joining us.
Service & Mission Update



Elsa will be collecting additional donations to finish the kits on July 15th. Please leave items in the Commons.

Oregon Synod Bishop Priorities



The Oregon Synod Mission Table has been working over the last year to produce a Ministry Site Profile for the Oregon Synod, in preparation for the 2019 leadership elections including the Office of the Bishop and the Synod Council Vice President. It is the intent of the Elections committee to get this completed document into the hands of the congregations by Fall 2018 in order to provide a starting point for the discernment of these important decisions to be made at the 2019 Synod Assembly.
Please take 5-10 minutes to complete this short, six question survey:
https://www.surveymonkey.com/r/DL9FBKX

Thank you!
Community of ChristChurch
5170 NE Five Oaks Drive

Hillsboro, OR 97124
Admin@comchristchurch.org
(503) 617-9526
Tuesday, Thursday and Friday 9am - 4pm

| |