Faith News Update for June 21st, 2018
June 24th, 2018

9:30am Sunday Worship
with Holy Communion

The Way of Remembrance

Scripture Readings:

Service & Mission Updates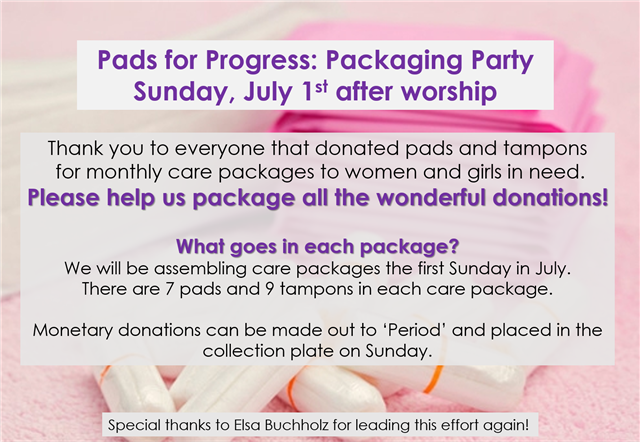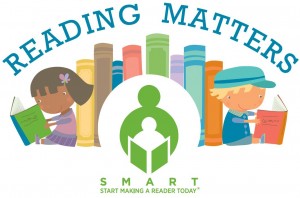 SMART donation Report:
In May we donated 96 books to SMART (Start Making a Reader Today).
We received the following note from SMART:
Thank you so much for your generous book donation to SMART. It was so exciting to be able to open, sort and distribute all of the beautiful books. The books you donated, have been added to SMART Programs in Beaverton & Hillsboro elementary schools. The books will go home with students who do not have access to books outside of school. They are so proud to have their very own books. The books not only benefit the students, but also siblings that they share them with. Many students talk about their books for years to come. I watched first hand at two of the schools last week what a difference your books made.
Thank you so very much,
Jennifer Austin
McKinley and Hazeldale SMART Coordinator



Thanks to your donations our congregation had the most Baby Care Kits (140) from any Oregon congregation. The total from Oregon was 292 kits. It is a wonderful feeling to think of 140 babies wearing something we have sent to them.
This Monday, donate blood at ChristChurch in the Commons. Make an appointment with the Red Cross online today!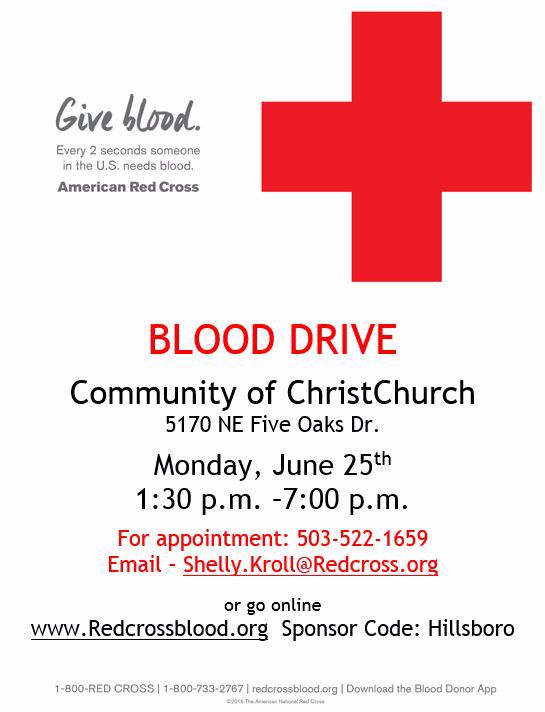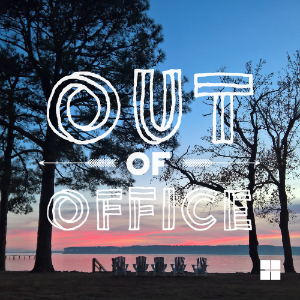 Rachael Jans, our part time Administrator will be out of the office Friday, June 22nd and Tuesday, June 26th.
Please direct urgent requests to Pastor David.
Otherwise, Rachael will get back to you on her return to normal office hours, Thursday June 28th.
Community of ChristChurch
5170 NE Five Oaks Drive

Hillsboro, OR 97124
Admin@comchristchurch.org
(503) 617-9526
Tuesday, Thursday and Friday 9am - 4pm

| |