Community of ChristChurch
Faith News Update for June 27th, 2019
June 30th, 2019
9:30am Sunday Worship
with Holy Communion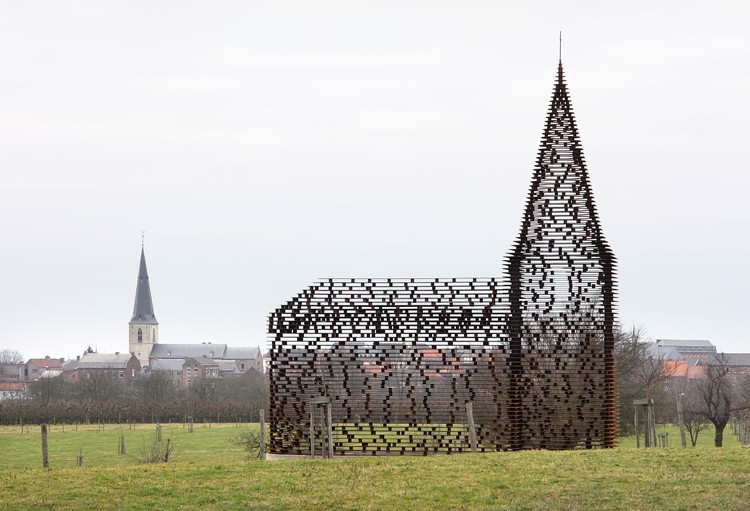 Summer Sermon Series:
Keep Church Weird



In addition to the feature film (hints below), our local filmmaker and Movies that Matter leader, Jason Wilkinson, will share a Sneak Peek / Test Screen of his latest short film. Full details here.
Hints:
- This film won an Oscar for best original screenplay in 1997.
- The lead actor was once told he was too ugly to be in movies.
- The feature was based on a short film written and directed by the same person made in 1994.



After this meetup Movies that Matter is taking a summer recess and will return in September.



Community of ChristChurch
5170 NE Five Oaks Drive

Hillsboro, OR 97124
Rachael Jans: Admin@comchristchurch.org
(503) 617-9526
Office hours: Tues, Wed & Thurs 9am - 4pm
| |