Faith News Update for June 28th, 2018
July 1st, 2018

9:30am Sunday Worship
with Holy Communion

The Way of Caring
Scripture Readings:

Oregon Synod Bishop Priorities



The Oregon Synod Mission Table has been working over the last year to produce a Ministry Site Profile for the Oregon Synod, in preparation for the 2019 leadership elections including the Office of the Bishop and the Synod Council Vice President. It is the intent of the Elections committee to get this completed document into the hands of the congregations by Fall 2018 in order to provide a starting point for the discernment of these important decisions to be made at the 2019 Synod Assembly.
Please take 5-10 minutes to complete this short, six question survey:
https://www.surveymonkey.com/r/DL9FBKX

Thank you!
Service & Mission Update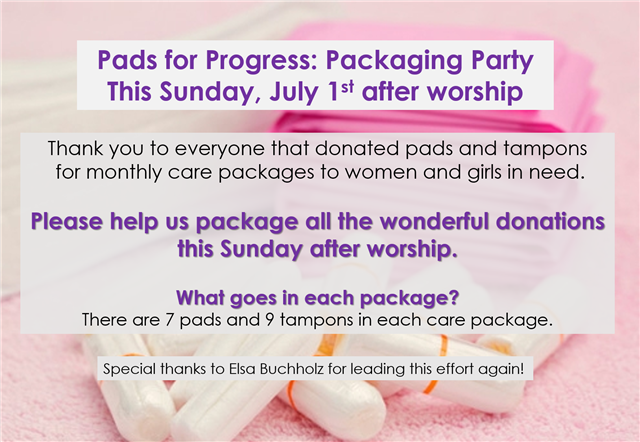 Families Belong Together Rally
North Park Blocks- Portland, Oregon 97209 - Saturday, June 30th
Activism Fair begins at 10 a.m. rally & speeches begin at 11 a.m.
Full details here.
Community of ChristChurch
5170 NE Five Oaks Drive

Hillsboro, OR 97124
Admin@comchristchurch.org
(503) 617-9526
Tuesday, Thursday and Friday 9am - 4pm

| |