Faith News Update for June 6th, 2019
June 9th, 2019
9:30am Sunday Worship
with Holy Communion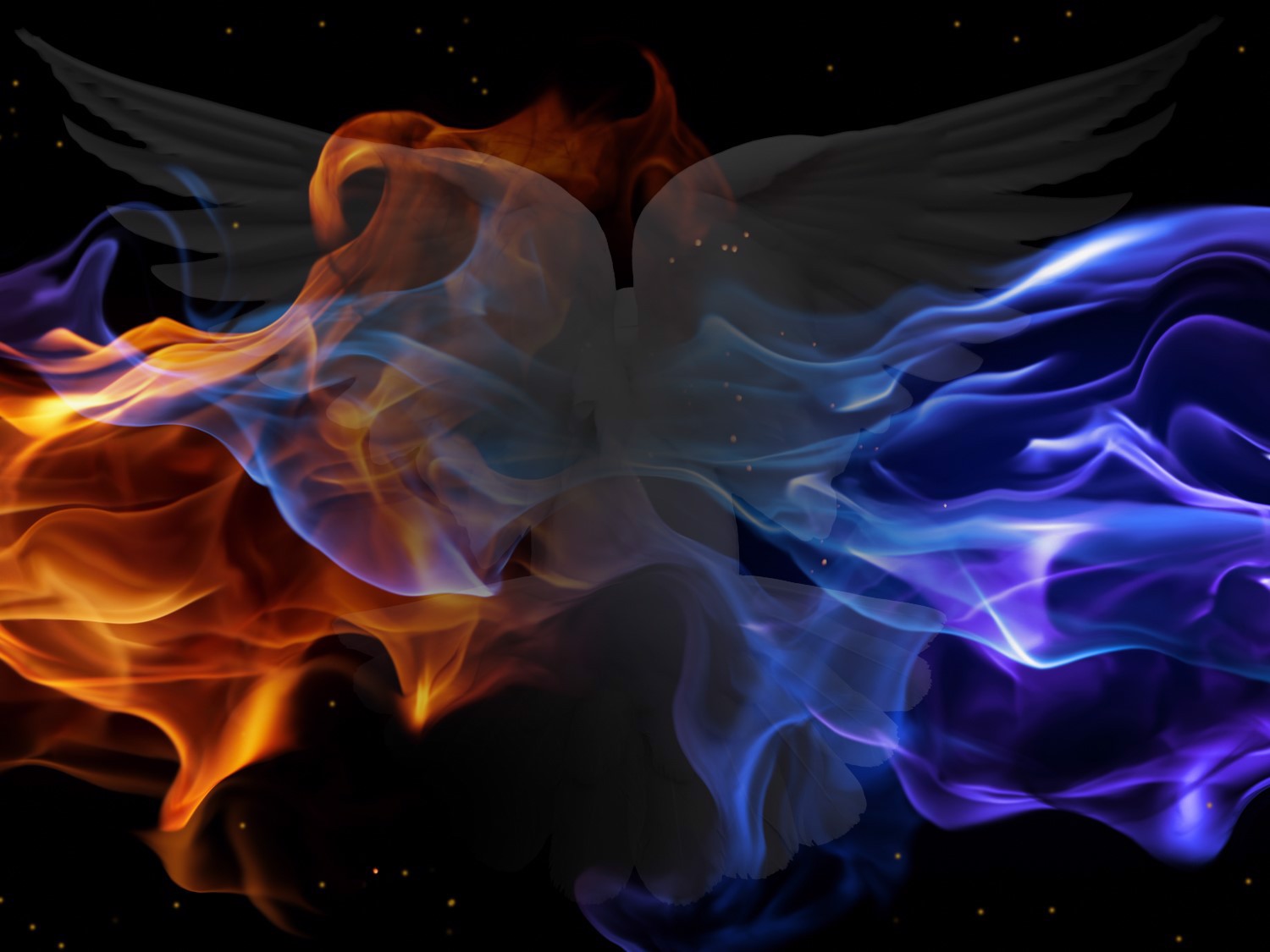 Pentecost Sunday Reading:
Acts 2:1-21

New Testament Reading:



Graduating seniors celebration this Sunday!
We will be honoring and blessing high school seniors this Sunday. Grab some cake and stay for the Annual Congregation meeting after worship.

Community event spotlight
Join the ChristChurch contingent next Sunday, June 16th, to march in the annual Portland Pride Parade, one of Portland's largest civic events! Our contingent will include LGBTQIA+ and straight folks of all ages. This is a fun and celebratory event that sends a powerful message of affirmation and belonging.


Please share this event to any friends and family you would like to have join us in attending the parade.
Watch our Facebook page for more details on how to meet up with the ChristChurch contingent.
Community of ChristChurch
5170 NE Five Oaks Drive

Hillsboro, OR 97124
Rachael Jans: Admin@comchristchurch.org
(503) 617-9526
Office hours: Tues, Wed & Thurs 9am - 4pm
| |