Faith News Update for March 29th, 2018
April 1st, 2018

9:30am Easter Sunday Worship with
Holy Communion

Gospel Reading:
John 20:1-18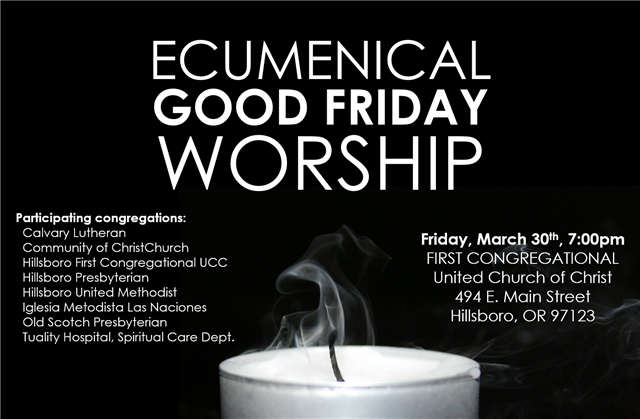 A contemplative service of scripture, music, and prayer in the spirit of Tenebrae. Join us in remembering the shadow before the light of Christ's resurrection to new life. More details are here.
Coming soon…nominations for Church Council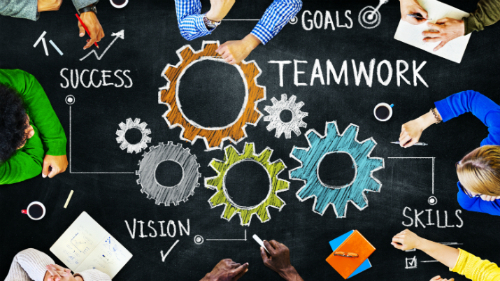 Have someone you think would be great in a leadership role at ChristChurch? Throughout the month of April we will be accepting nominations for a 2 year term for the Church Council. Nomination forms will be available in the Commons after worship starting Sunday, April 8th. Stay tuned for more details in Faith News next week.
Open Spirit Gallery updates:

Thank you to everyone that came out for the Pysanky and the Passion event. Below are some photos from the morning. View the full album here.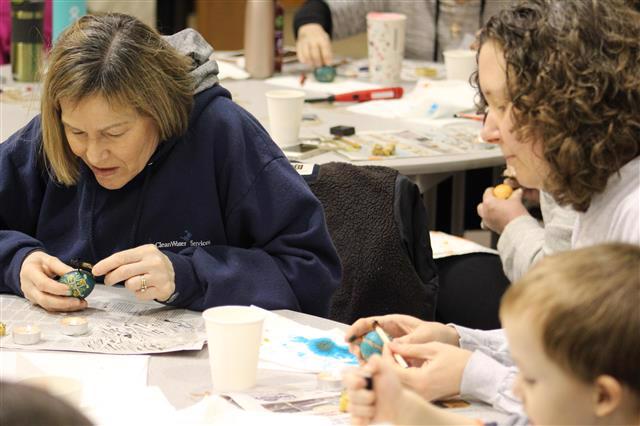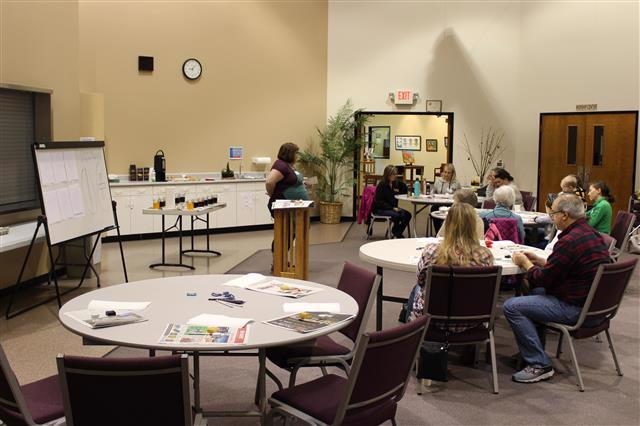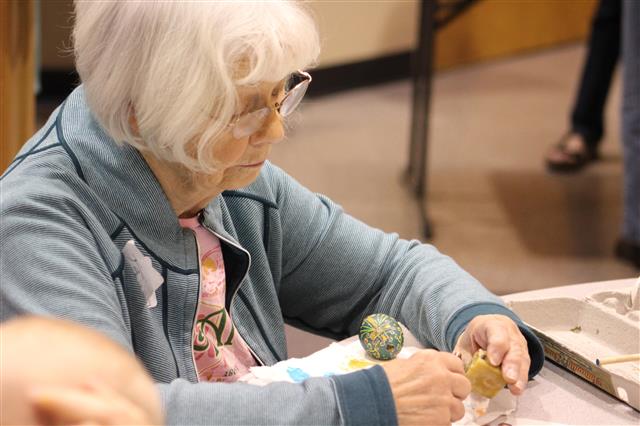 Opportunities to give back:

Looking for a fun and thrifty way to contribute to our Baby Care Kits?
Check out the Pass It On Children's Consignment sales.
21000 NW Evergreen Pkwy
in Hillsboro, Oregon
On Sunday many items are half price!
Look for the word REDUCE on the tags.
Save the date for their big spring sale: April 12-15, 2018.
Support our congregation:




All 2017 Choice Dollars® have been made available for members to direct.
If you're an eligible Thrivent Financial member and have Choice Dollars® available to direct, please keep Community of ChristChurch in mind.

2017 Choice Dollars expire this Saturday, March 31, 2018.

To direct Choice Dollars, call 800-847-4836 and say "Thrivent Choice."
Or click here: http://bit.ly/XJrPZN.

Want to announce a community event on
our bulletin board or in Faith News?
Email it to Admin@comchristchurch.org.
For Faith News please submit by 9am on Thursday mornings.

Community of ChristChurch
5170 NE Five Oaks Drive

Hillsboro, OR 97124

Rachael Jans

Administrative & Communications Coordinator
Admin@comchristchurch.org
(503) 617-9526
Office Hours: Tuesday, Thursday and Friday 9am - 4pm

| | |