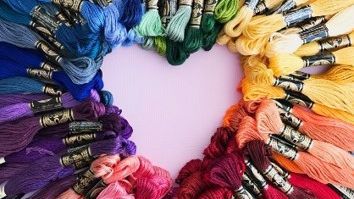 Service opportunity:
Sewing blankets for baby care kits
Friday, April 3rd: 2pm – 9pm
Saturday, April 4th: 9am – 5pm

You do not need to attend for the full session.
Come for as long as you like!
We have a lot of baby blankets cut out, we just need to sew them together. No sewing experience needed! We have roles for everyone!


If you have any of these items bring them:
- Pieces of flannel or fleece, about 45*45". No need to prewash.
- Any sewing supplies you have
- We will order pizza for lunch. Bring snacks to share

A sign up sheet is in the Commons.