Open Spirit Gallery presents: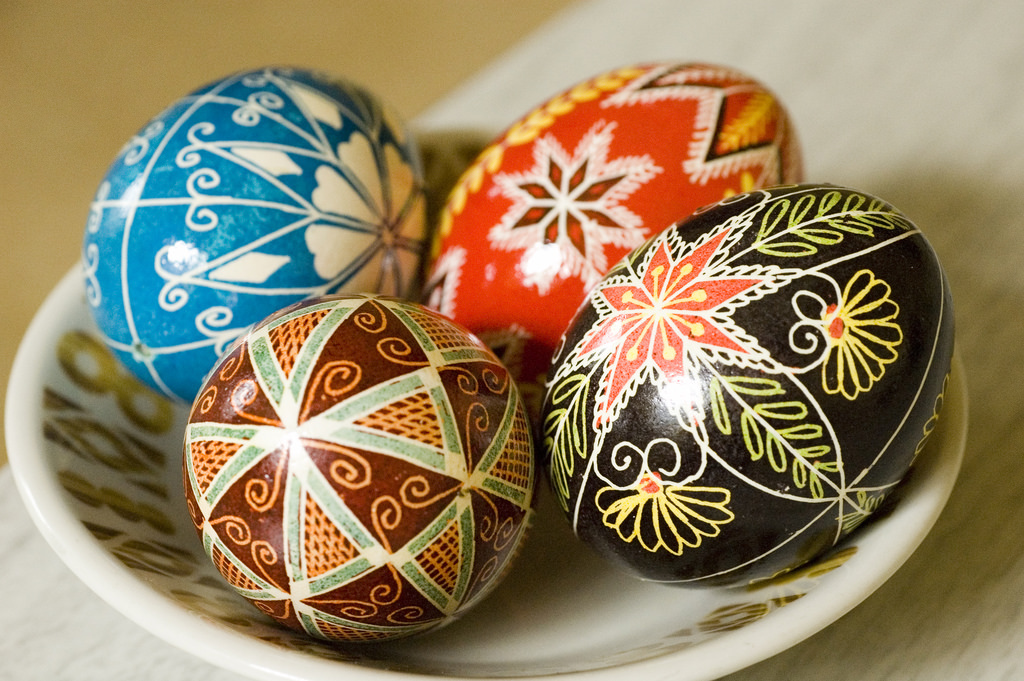 Pysanky (Ukrainian Easter Eggs) and the Passion
Saturday, March 24th, 9am - noon
Bring a friend and come journey to the Cross in a workshop for making pysanky – wax-resist dyed eggs – in the Community of ChristChurch Commons.
Space is limited to 20. Please RSVP by Sunday, March 18th to the church office via email ( admin@comchristchurch.org) or sign up in the Commons so that we can prepare enough space and materials.
You don't need to bring anything, but wear older clothes in case of any spills or splatters. Children 12 and older may attend if an adult is present to assist them.
If you would like to order your own kit prior or after, check out:
http://www.ukrainiangiftshop.com/Kit-2-Standard-Kit/productinfo/KIT2/