Faith News Update for May 16th, 2019
May 19th, 2019
9:30am Sunday Worship
with Holy Communion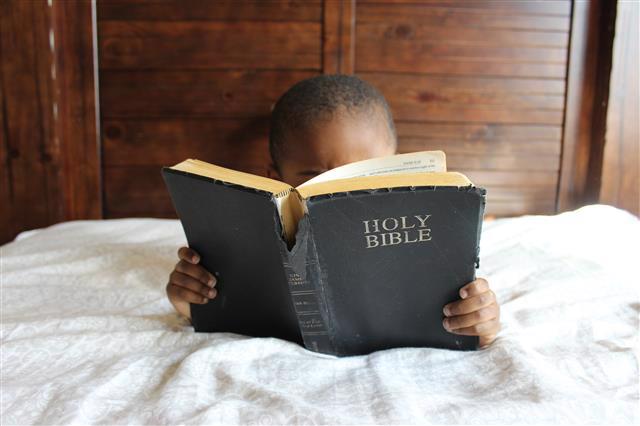 New Testament Reading:
Pastor David is at the Festival of Homiletics in Minnesota, May 13-17. He will be back for worship on Sunday, May 19th.

Rev. Bob Stebe, Hillsboro Presbyterian Church, is covering pastoral emergency calls. To reach Rev. Bob call the office (503-617-9526) press 4.
Baby Care Kits update:


Baby Care Kit total for OR: 299
154 of those kits from ChristChurch!
Grand total from SW IDAHO ~ OREGON ~ SW WASHINGTON ~NORTHERN CALIFORNIA= 359
Thank you for your support and donations!
The Reconciling in Christ Core Team invites you to grab a snack and a beverage and join us in the sanctuary to learn and share in the journey this team has been on for the last few months.
Hints:
- 2018 film
- 100% on Rotten Tomatoes film review website
- Filmed in Portland, OR
Join us next Friday, May 24. RSVP here.
Community of ChristChurch
5170 NE Five Oaks Drive

Hillsboro, OR 97124
Rachael Jans: Admin@comchristchurch.org
(503) 617-9526
Office hours: Tues, Wed & Thurs 9am - 4pm
| |