Faith News Update for May 24th, 2018
May 27th, 2018

9:30am Sunday Worship
with Holy Communion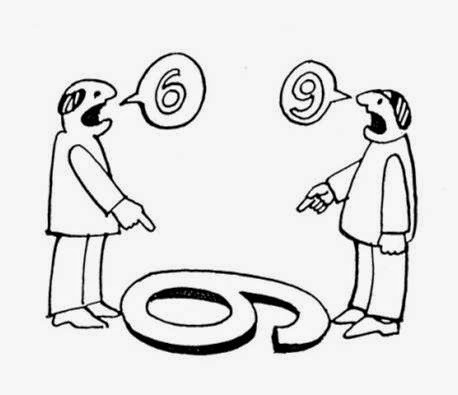 Scripture Reading:
Luke 15:11-32
Beginning June 3...

2018- 2019 Fiscal Year Budget
The 2018- 2019 fiscal year budget was approved unanimously by the church council and is ready for your review. This budget will be voted on at the Annual Congregational Meeting next month on 6/10.
Copies are available in the church office for your review.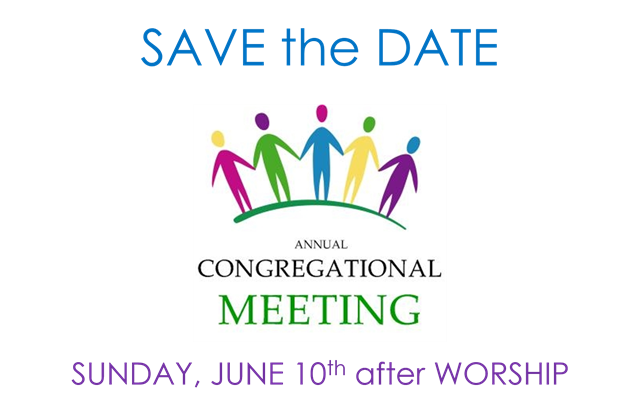 Special invitation from the Buchholz family: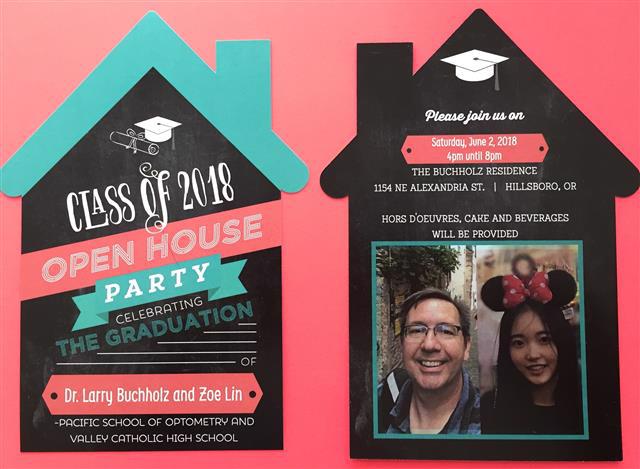 Community of ChristChurch
5170 NE Five Oaks Drive

Hillsboro, OR 97124
Admin@comchristchurch.org
(503) 617-9526
Tuesday, Thursday and Friday 9am - 4pm

| |