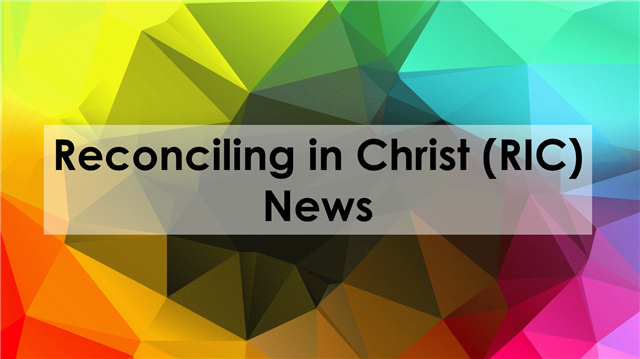 Reconciling in Christ Program Core Team Meeting
ChristChurch congregation members recently held the first Core Team meeting to learn about the Reconciling in Christ program.
This is a program for Lutheran organizations who want to publicly welcome people of all sexual orientations, gender identity, and gender expression into their communities. This process is part of an ongoing journey that is grounded in the personality and culture of our unique ChristChurch family - so there is no cookie-cutter outcome.
We are using resources from Reconciling Works which will guide us through the journey. It includes conversation and engagement with people inside and outside of our church community, gathering information, building relationships, and hospitality.
Next Core Team meeting:
Thursday, November 15 from 6:30pm to 8pm at ChristChurch
We will hear from guests from other Lutheran Churches that have gone through the Reconciling in Christ process and can share their stories with us.
If you'd like to be a part of this process, please contact Chris Radford.