2018 Collins Summit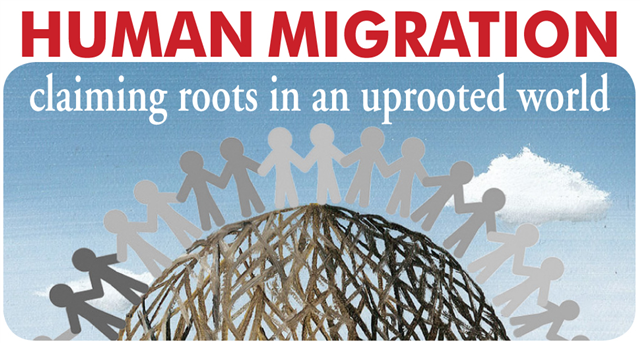 Registration is now open for EMO's 2018 Collins Summit exploring the causes, challenges and opportunities of human migration in an increasingly global society. Join a diverse group of refugees, immigrants, advocates and scholars to develop an informed and compassionate approach to human migration both within and across borders.

The event will include an afternoon seminar with a plenary and workshop sessions followed by an evening lecture by The Rev. Dr. David Vásquez-Levy, President of the Pacific School of Religion, and Ellen Rosenblum, Oregon Attorney General.

Afternoon workshop topics include the causes of migration, what the journey entails, challenges faced upon arrival, and the intersectionality of community concerns such as racism, profiling, and criminal justice.


Afternoon events begin at 1 p.m. at St. Michael's Lutheran Church, 6700 NE 29th Ave. The evening Collins Lecture, addressing theological and legal aspects of human migration, will begin at 7 p.m. in the Concordia University Gymnasium, 6430 NE 27th Ave. A Facebook event with more info is here.
Never too early to start collecting items for Baby Care Kits
(our annual Lenten service project)
Pass It On Fall Sale
October 4-7 @21000 NW Evergreen, Hillsboro.
Most items are 50% off on Sunday.