Faith News Update for September 6th, 2018
September 9th, 2018
9:30am Sunday Worship
with Holy Communion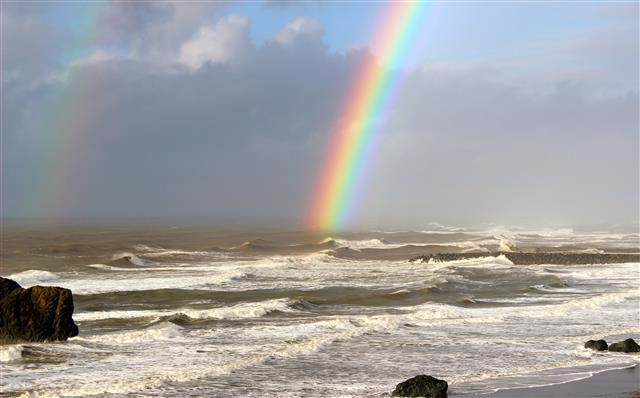 Old Testament Reading:
Genesis 6:5-22; 8:6-12; 9:8-17
Gospel Reading: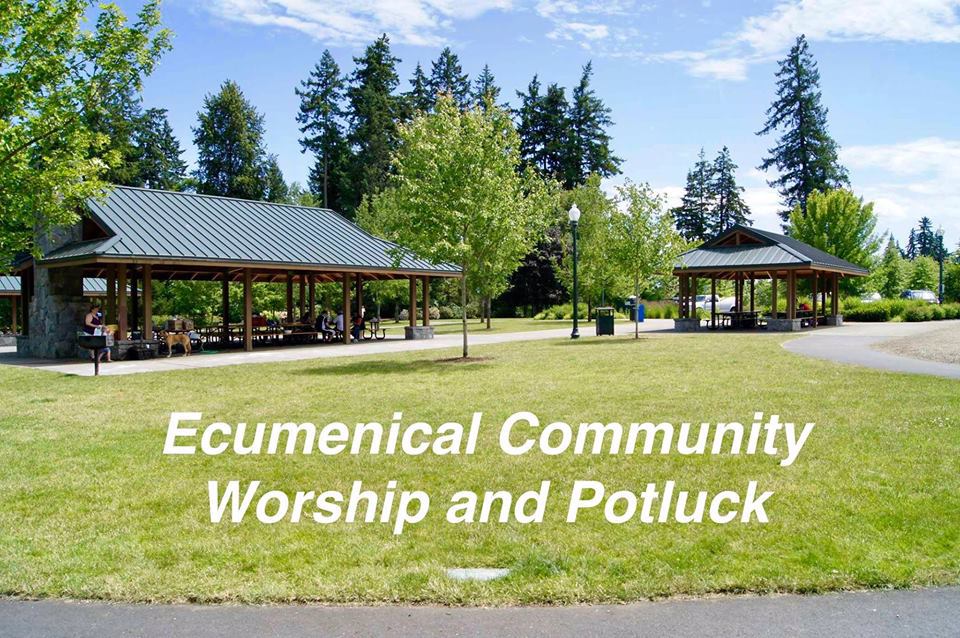 Last Sunday, September 2nd, members and friends from seven congregations in Hillsboro attended what promises to be the first annual Ecumenical Community Outdoor Worship Event. We didn't do an official headcount but we estimate somewhere around 150 people gathered on Sunday morning at Rood Bridge Park to worship together and to break bread together.
All seven pastors participated in leading worship and a worship team consisting of folks from several of the congregations led the community in song. The theme was unity and the mood was joyful! There was an abundance of good food and many people stayed right up to the point where we had to clear out to make room for the next set of groups who reserved the park shelters.
We got a clear signal that more opportunities for our communities to come together in the future would be welcome and appreciated. The churches involved included (in alphabetical order) All Saints Episcopal, Calvary Lutheran, Community of ChristChurch, First Congregational United Church of Christ, Hillsboro Presbyterian, Hillsboro United Methodist, Las Naciones United Methodist.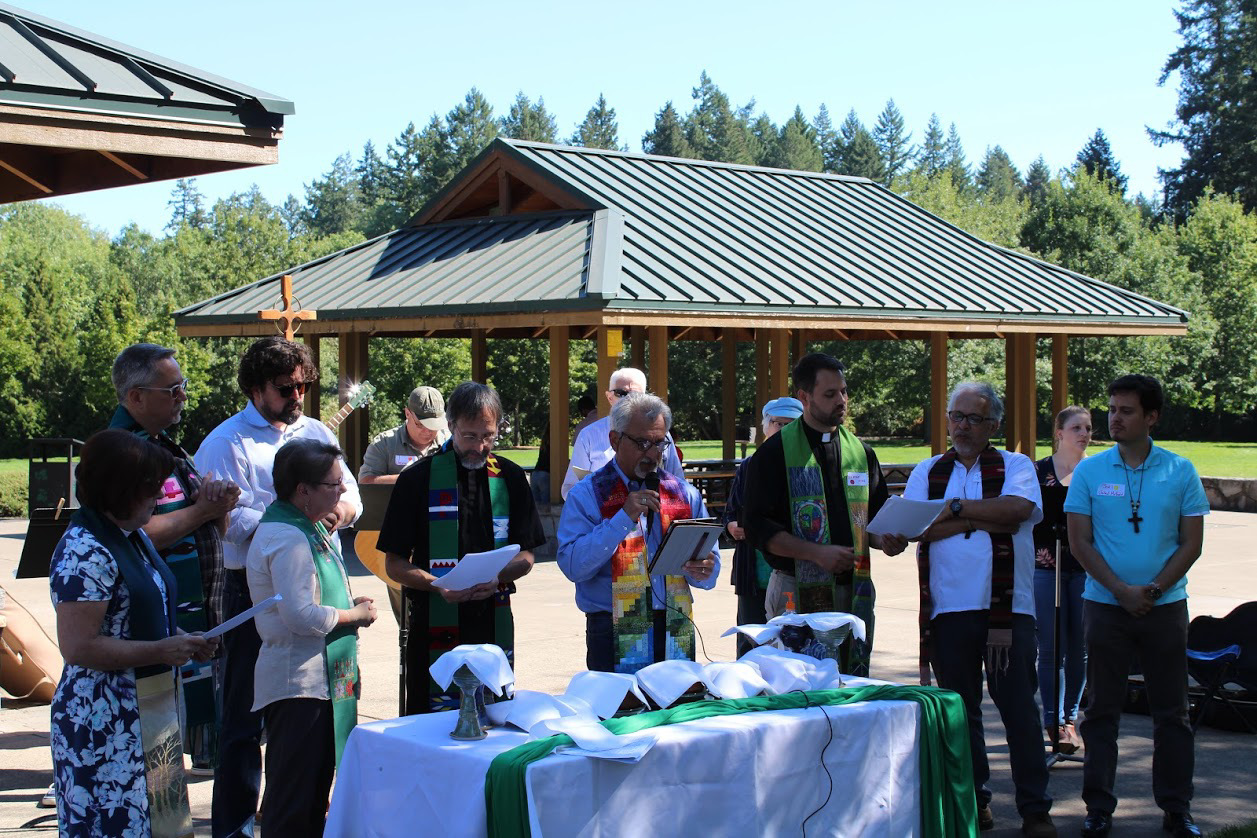 Church Council Meeting
Wednesday, September 12th at 6:30pm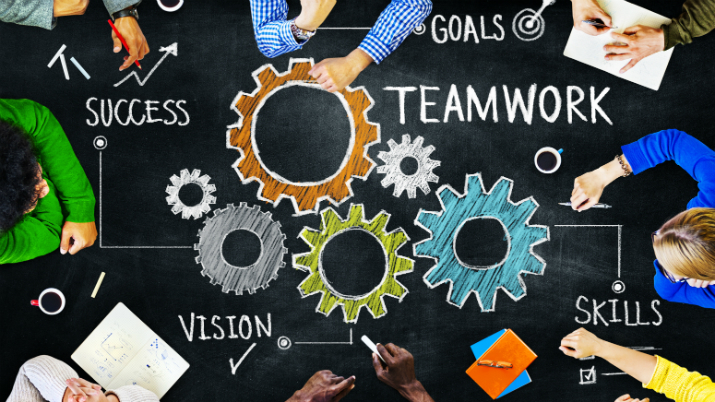 Our Church Council will be meeting this coming Wednesday.
Please keep the Council in your prayers.
Church Council meetings are open to all!
Please RSVP to Council President Denise DeMarre if you will be attending.
Staffing update:
After three weeks of wonderful volunteer leadership by Chris Moore in the church office, Rachael Jans is back. Please welcome her back and contact her with any updates on our church community she may have missed: admin@comchristchurch.org.


With Rachael's return comes a change in office hours. Starting next week, the church office will be open Tuesday, Wednesday and Thursday from 9am – 4pm.
Community of ChristChurch
5170 NE Five Oaks Drive

Hillsboro, OR 97124
Admin@comchristchurch.org
(503) 617-9526
Tuesday, Thursday and Friday 9am - 4pm

Starting week of 9/11:

Tuesday, Wednesday and Thursday 9am - 4pm
| |