How to Evaluate a Rental Property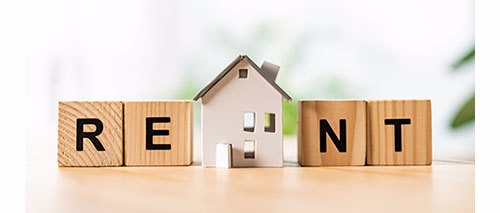 Start With the Capitalization Rate
One of the easiest ways to evaluate the numbers for a rental property is to look at its Capitalization Rate (often referred to as the "Cap Rate".)
The Cap Rate measures the rate of return you can expect on your investment. The higher the Cap Rate, the better it is.
Once you know a property's Cap Rate, you can see how it compares to Cap Rates in the general area and those of competing properties.
How to Calculate Cap Rate
To determine the Cap Rate, simply divide the yearly net operating income by the price of the property. (If the property is not for sale, use estimated market value instead of price.)
Example: If a property's net operating income is $36,000 and the property is priced at $360,000, the Cap Rate is 10%.
Use the Cap Rate to Compare Properties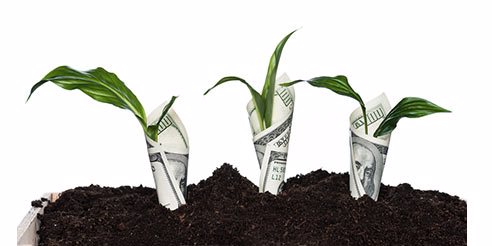 When comparing rental properties, looking at the Cap Rate rather than the list price lets us compare the rate of return, which is our investment objective.
Example: An investor considers two similar rental homes in the same area.
Property A costs $450,000 and has a net operating income of $31,000. Its Cap Rate is 6.89%. ($31,000 divided by $450,000.)
Property B costs $480,000 and has a net operating income of $35,000. Its Cap Rate is 7.29%. ($35,000 divided by $480,000.)
All other things being equal, Property B is the better deal even though its price is higher.
Tip: If the typical Cap Rate in that area is 8%, it could be that neither of them is a great deal. :)
Use the Cap Rate to Estimate Market Value
When determining how much to pay for a rental property, we again typically start with the Cap Rate, not the price.
Rather than saying "Single-family homes in this neighborhood typically sell for between $400K and $500K", an investor will say "Single-family homes in this neighborhood typically rent at around a 6% to 7% Cap Rate."
Example: A property that's priced at $300,000 when similar homes nearby recently sold for $325,000 might look like a great deal at first. But if high operating expenses cause it to have a 6% Cap Rate and the other properties had Cap Rates closer to 7%, the buyer knows the home should actually be priced closer to $260,000.
The math: At $300,000 with a 6% Cap Rate, net operating income is $18,000. ($300,000 multiplied by .06.) In order for the property to have a 7% Cap Rate, the price needs to be $257,142. ($18,000 divided by .07.)
Alternatively, the buyer can investigate ways to lower operating expenses and/or increase rents.
Note: A low Cap Rate may simply be due to rents that are below market because they haven't been raised in years. If so, calculate a new net operating income using at-market rent amounts and come up with a realistic Cap Rate.
What's the Right Cap Rate?
There is no universally "good" Cap Rate. Higher is always better, but rates vary throughout the country.
In some areas 4% is the norm, while in other places investors look for double digits.
What About Gross Rent Multiplier?
Gross Rent Multiplier (GRM) is another method investors use to analyze investment properties. Because GRM uses Gross Revenue rather than Net Operating Income, it's less helpful in determining the true rate of return.
Remember the Big Picture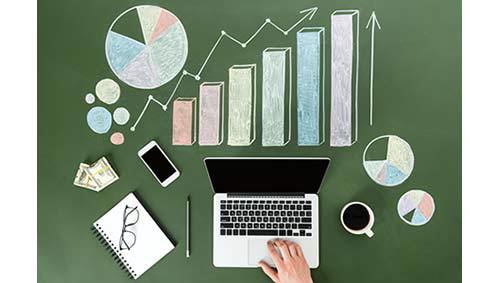 Cap Rate is just one part of the scenario. Anticipated property appreciation, trends in monthly rent, and a realistic expectation of future maintenance, repair, and vacancy costs are other key considerations.
Tip: Double-check any Cap Rates provided to you! It's surprising how often a Cap Rate for a listed property turns out to be incorrect.
Important Things to Know:
1) Are you investing as a business or an individual?
Tax deductions vary widely depending on which status you have. (The IRS definitions are somewhat open to interpretation.)
2) When you sell, are you selling as a flipper or an investor?
Taxes are much steeper if you're seen as a dealer rather than an individual selling a long-term investment property.
3) A rental may be exempt from capital gains tax when you sell it.
Have you used the property as your primary residence for any two of the five years prior to the sale? If so, it probably qualifies for the home sale tax exclusion.
The seller is not required to invest the proceeds in more real estate within two years in order to avoid capital gains tax, as many people still believe. That law was changed in 1997.