Telecommuting Is Fueling a Shift to the Suburbs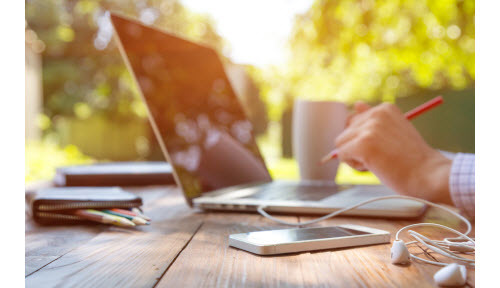 Before coronavirus changed the business landscape, it was estimated that 40% of U.S. workers could have performed their jobs remotely, but only around 7% of them actually did. Now, with the pandemic forcing a transition to telecommuting on a large scale,
more and more companies are reevaluating their business models and allowing employees to work from home permanently
.
This means that the suburbs, which have been gaining in popularity for years, are becoming even more attractive to people who would like to trade the bustle of the city for less crowded surroundings... and who now don't have to deal with a commute.
Rural areas are feeling the boost too, although to a lesser degree because many workers moving from the city may not be ready to give up the amenities they can find if they simply move to the suburbs.
Prices Have Held Steady In Most Areas
Home sales are down, but home prices have held up surprisingly steady for the most part.
A Headline "Heads Up":
It's very easy to get the wrong impression from headlines
, which usually fail to point out the distinction between the
volume
of homes being sold ("home sales") and the
prices
at which they sell.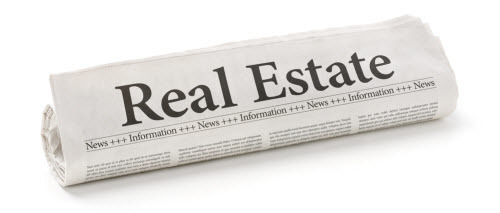 A typical example would be the headline "Home Sales Tumble", which sounds dismal and accurately describes the sharp drop-off in the number of homes sold during the coronavirus shutdowns, as sellers postponed listing their homes or temporarily took them off the market.
To a seller or buyer, however, the variable that matters most is price. Extremely low interest rates and resurging consumer confidence have partnered to keep demand for existing inventory strong, and home prices have reflected that.
Another housing market feature that leads to misconceptions is the long lag time before market data are published.
For example, the housing statistics published in June by CoreLogic are for closings that took place in April, which means they reflect buyer decisions that were made in March. Case-Shiller numbers are a rolling 3-month average and reflect an even older market.
What does this mean? It means
we have yet to see sales data that truly reflect the effects of the pandemic.
Expect a sharp drop in sales volume and a slight hit to sales prices before a rebound in pricing and volume in the short term.
Refinancing Is Going Strong
Interest rates have been historically low - in the low 3-percent range for the most part - and homeowners are flocking to refinance. These low rates have also been fueling demand for home purchase mortgages.
Idaho Is the National Hot Spot... Again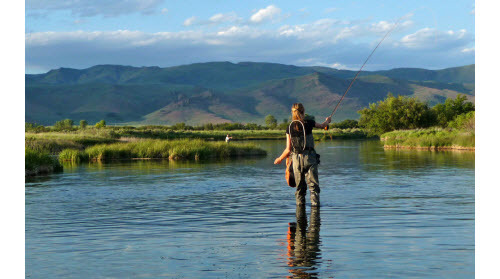 Idaho leads the nation in home price appreciation for the third year in a row,
clocking in this time with a 12% gain since April of 2020.
Idaho was already a high value destination for "climate refugees" from California and other states that have been hit hard by drought and wildfires. Some of the same qualities that made it desirable before are likely to only increase its appeal in the wake of the coronavirus pandemic.
Looking Forward...
Permanent Changes:
Many workers who started out working from home temporarily will end up telecommuting for good.
In-city living is likely to always have a new strike against it that no one expected because crowding can now be seen as a health risk. Overall, it's reasonable to expect a shift in home buyer demand towards the suburbs and less populated areas.
Price Forecasts:
For the first time since the last recession, national home price forecasting agencies are predicting a drop in home prices.
Core Logic, a data and analytics company, expects a 1.3% drop in home prices between April 2020 and April 2021. Zillow is calling for a 2% to 3% decrease during 2020, followed by a recovery by the end of 2021.
Note:
It's helpful to remember that as a general rule, most forecasts end up being wrong. :) While it's interesting to see what the data wonks are saying, it is often most useful to look at what's actually happening and assess things logically.