What's Happening in Real Estate?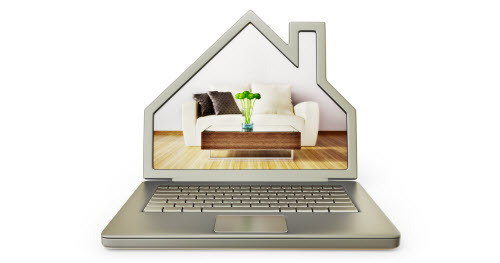 Real Estate Carries On, With Some Restrictions
The Department of Homeland Security has deemed residential real estate to be an essential service
during the coronavirus pandemic. State and local jurisdictions can overrule this, but most states with shelter-in-place orders have followed that guideline so far.
Mortgage professionals, title and escrow companies, appraisers, and inspectors are also still in business. This means
the real estate market can in many ways continue to operate normally,
as long as real estate agents abide by strict social distancing guidelines and other recommendations designed to keep their clients and associates safe.
Sales Still Happening, Inventory and Rates Still Low
It's too soon to know how the health crisis will affect the real estate market over the long term, but
at this time it appears that low interest rates and lack of inventory are still driving homes sales.
That being said, it's pretty realistic to expect the housing market to become a more buyer-friendly environment over the course of the spring and summer.
---
Top Mortgage Forbearance Tips
The recently passed CARES (Coronavirus Aid, Relief, and Economic Security) Act provides mortgage forbearance options to property owners who have federally owned or insured mortgages.
Many
private lenders are now coming up with their own versions of forbearance programs
, with varying terms. (Yes, it can be hard to keep track!) Here are some tips to help clarify things.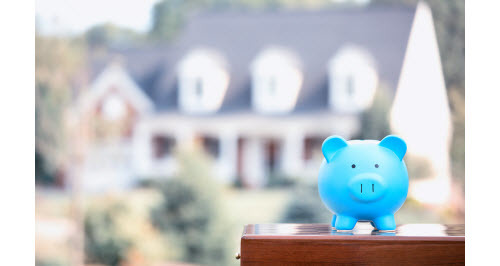 1. Forbearance or deferment - what's the difference?
The two terms are being used interchangeably. They both refer to being allowed to stop making mortgage payments for a predetermined amount of time.
2. Find out if the loan is owned by the government or by a bank.
The rules are different for loans owned or insured by the federal government. These need to comply with the CARES Act. (Sometimes a private bank is the loan servicer for a federally-backed mortgage, which can make things confusing.)
Be careful: Some forbearance agreements require the entire sum of missed payments to be paid in full at the end of the forbearance period - even for government-owned loans that fall under the CARES Act provisions.
3. Use these lookup tools if you're unsure.
Fannie Mae Lookup Tool
Freddie Mac Lookup Tool
Any Freddie Mac, Fannie Mae, FHA, VA, HUD, or USDA loan falls under the CARES Act.
Another option is to call or write to the loan servicer,
who must disclose the information.
Tip:
Remember that a loan may be federally owned or insured even if the servicer is a mainstream bank.
3. If the loan is owned by a bank, ask about forbearance options.
Terms vary widely among private lenders, and it's very important to be clear on the repayment guidelines. (Please see the 'Five questions to ask' section below.)
4. What to expect for federally backed mortgages:

There is a moratorium on foreclosures until May 18, 2020.
Homeowners can request to defer payments for up to 6 months, with the option to request an additional 6 months after that.
During that time their credit score will not be negatively affected, as long as they were current on payments when they started the forbearance agreement.
Interest continues to accrue and the missed payments are postponed, not forgiven.
Repayment terms are not predetermined in the CARES Act, so be sure to get a clear explanation in writing.
Five questions to ask, no matter who owns the mortgage:

1)
Can I see the agreement in writing?
2)
What are the repayment terms?
(Find out in advance if the entire sum will be due at the end of the forbearance period.)
3)
Will the missed payments affect my credit?
(For federally backed loans the answer should be 'no'.)
4)
Will interest continue to accrue during the forbearance period?
(The answer is probably 'yes'.)
5)
Will my account incur penalties or late fees?
(For federally backed loans the answer should be 'no'.)
Here's a handy Fannie Mae and Freddie Mac COVID-19 FAQ Sheet.
(1-page PDF.)