How to Shop for the Best Refinance or Mortgage Loan
1. Get Multiple Quotes At the Same Interest Rate

The two main variables when it comes to loan shopping are 1) interest rate, and 2) costs paid at closing.
The problem is that things get confusing when you receive multiple quotes with different amounts for each variable.
For example, if one lender quotes you a 3.75% interest rate with $2,000 in closing costs, while another quotes 3.875% with $300 in closing costs, how do you know which mortgage is a better deal?
The answer depends in part on how long you intend to hold the loan, but here's an easy way to address the main question:
--> Get quotes with one of the two variables held constant.
For example: Ask each lender for a quote at 3.75%.
If you do, the only other variable that will change is the cost you pay at closing, so you can easily compare quotes to see which loan is less expensive.
Tip:
This removes the confusion associated with paying points, which is when you buy down your interest rate in the very beginning by paying a higher amount at closing. Loans quoted with points typically have lower interest rates, but that doesn't necessarily mean they're always the best deal.
2. Let a Smart Calculator Do the Work For You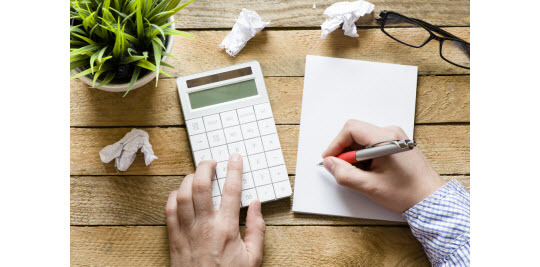 Technology to the rescue! :) If you head over to the Mortgage Professor website you'll find a mortgage calculator comparison tool for nearly any situation.
This makes it very easy to determine if you'll save money by refinancing,
and if so, how long you'll need to hold the loan before you start saving. Another calculator lets you
compare the costs of two fixed-rate mortgage quotes.
Here are two helpful links from the Mortgage Professor website:
Mortgage Comparison Calculators
Refinance Comparison Calculators
Tip:
"FRM" means Fixed-Rate Mortgage.
(The site does look a little old school, but it's an excellent source of tools and resources.) As always, please verify all information with your trusted mortgage professional.
---
Now Is the Time to Plant Fall Harvest Vegetables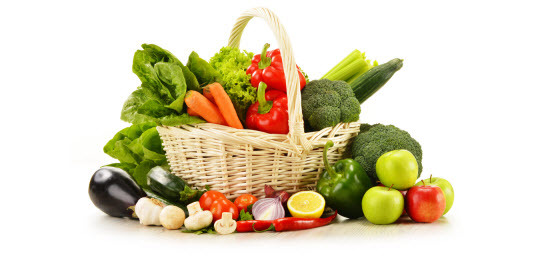 Late summer is a great time to plant vegetables that love cool weather, such as broccoli, peas, radishes, brussel sprouts, cauliflower, and carrots. Many of these can be grown in containers, making them suitable for either country or condo balcony gardening.
Here's a list of
late summer vegetable planting tips
.
For Late Summer Flowers, Consider Sage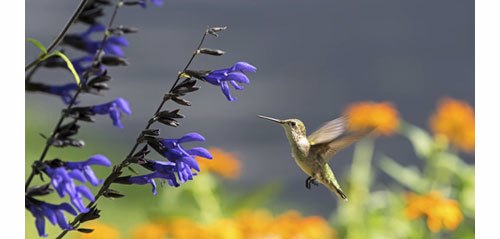 Fall-blooming ornamental sage (also called Salvia) is a colorful addition to an outdoor or container garden. Salvia comes in many different varieties and colors, with some that are hardy down to Climate Zone 4.

Late-blooming flowers like this are also good for migrating hummingbirds, who tend to transition from an insect-rich diet to a more nectar-based diet prior to their journey in the fall.

Here's a good list of ornamental sage varieties categorized by Climate Zone hardiness.