Spring Home and Garden Tips

1. Get houseplants ready for spring.
Houseplants put out new growth when the days grow longer, so now is a good time to pinch back leaves so that foliage thickens. Experts recommend fertilizing with a diluted solution of plant food during the spring.
Tip:
Here's a good article from The Garden Helper website
about how to grow and care for (a.k.a. not kill) a houseplant.
2. Replace smoke and CO alarm batteries.
Time flies... do you remember when your smoke and carbon monoxide alarm batteries were last replaced? The start of Daylight Saving Time, which happened on March 10, is a good milestone to use as a reminder.
3. Take a peek into the attic. (Yes, really!)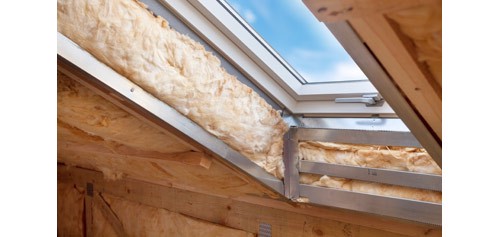 Sure, it's no one's favorite place, but checking the attic even just once a year helps prevent unpleasant surprises such as mold or pests.
Look for:
-
Detached ductwork
sending moist air into the attic space instead of outside.
-
Signs of rodents
, such as stained insulation.
-
Access points for pests
, such as torn vent screens.
Tip:
Attics need good ventilation, which is why keeping vent openings unblocked by insulation is very important. Home inspectors often say they actually like to feel a slight breeze up there.
4. Get ready to plant summer-blooming bulbs and tubers.
It's probably safe to plant bulbs such as gladiolus and Tiger Lilies two weeks before the last frost. (Granted, this year it's especially hard to be sure of that date!) Get a head start with dahlias and other more cold-sensitive plants by growing them inside until any frost danger has passed.
5. Clear debris from gutters and downspouts.
Make sure downspouts channel water away from the home via a drainage system or splash blocks. (Downspouts should never deposit water directly next to the foundation.)
6. Clean the dryer vent.
Check to make sure your dryer vent is made of non-corrugated metal, rather than Mylar (a shiny material that looks like metal) or plastic. Even straight PVC pipe can create problems because it allows a static charge to build up.
7. Prune (cautiously) some flowering trees and shrubs.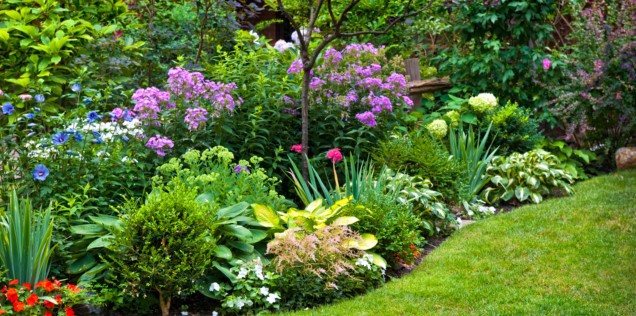 The rule is that some perennials need to be pruned before they flower in the spring, and... some don't. :) Here's a helpful article that explains exactly
which plants to prune now versus later in the spring
.
8. Give the roof a once-over.
No need to scale the heights! You can use binoculars to scan for any damage that may have occurred over the winter.
9. Inspect water supply hoses.
Take a quick look at hoses and fittings for your washer, sinks, and toilets to make sure they're not cracked or loose. Replace any plastic lines with more reliable steel-braided hose.
10. Do something "for the birds".
Birds have had a rough year so far because of extreme weather in many places. A food mixture that's heavy on Black Oil Sunflower Seeds gives migrators and residents a welcome energy boost and appeals to a wide variety of species.