As the Calendar Turns...
Supporting Families
in the New School Year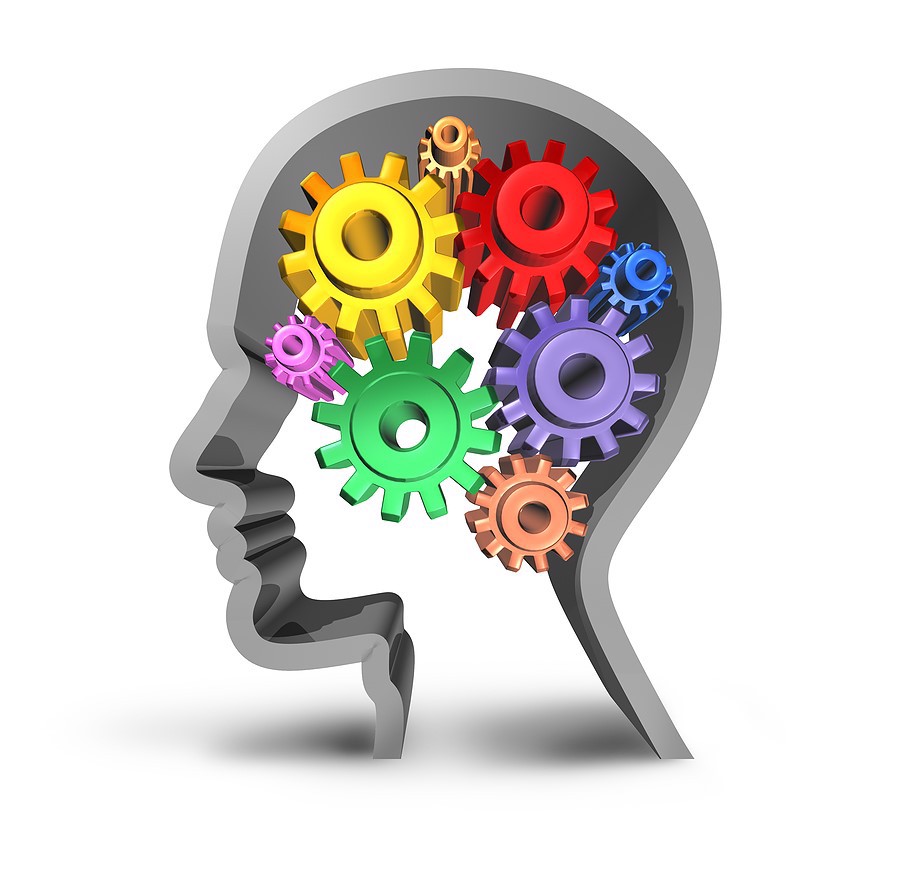 Say it isn't so!! August is here, along with school supplies and back-to-school shoe sales! For families formed through adoption, kinship and foster care raising children and youth with disabilities and other special needs, a new school year can bring uncertainty, stress and anxiety.

Formed Families Forward has a great line-up of trainings and activities for fall, all designed to address academic, emotional and behavioral needs of our families.

Fo

ster parents and kinship caregivers are invited to a special

Parents as Collaborative Leaders

intensive three-day training.The August 19-21 training hosted by PEATC (Parent Educational Advocacy and Training Center) will be held at the beautiful Tides Inn in Irvington. Even if you cannot make it, consider participating in follow-up conference calls to share your advocacy successes.

Email us

and let us know if you are interested in connecting.






Advocates' role in IEPs



Q: We are working with an advocate to help us with our daughter's special education services. She attended an IEP meeting with us and a school administrator told us our advocate couldn't speak, that only we parents had that right. Is that correct?

A: No, advocates working with and invited by families to attend IEP and other meetings cannot be prohibited from speaking during a meeting. A recent memo from the Virginia Assistant Superintendent for Special Education John Eisenberg to local special education directors makes this clear. Specifically, "...the Regulations state that a parent has the discretion to invite individuals who have knowledge or special expertise regarding their child, to be a member of the IEP team. Moreover the determination of knowledge or expertise is made by the parent. There is no exclusionary language within IDEA or the Virginia Regulations that limit any team member's right to speak at an IEP or eligibility meeting."


The roles of advocates and attorneys differ a bit during the formal mediation process. A November 2011 guidance document from VDOE clarifies that attorneys and advocates may be "silent" advisors to the principal participants in the mediation, namely parents/caregivers and school personnel.

We encourage all families and their school partners to work collaboratively and constructively in IEP and other meetings to focus on the individualized needs of the child or youth and use data to inform decision making. Mutual respect, effective communication and person-centered planning are some critical components. Here is a great refresher tip sheet on IEP meetings from our friends at CADRE, the National Center for Dispute Resolution in Special Education.

Events around the region




Our friends throughout the region have many events "on deck". Don't miss these upcoming trainings and other opportunities, sponsored by other organizations and agencies:

August 7 - 9-

Virginia Sales Tax Holiday

. Schools supplies, footwear and clothing are tax-free this weekend.

August 13- Next meeting of the

Fairfax County Kinship Care support group,

meeting monthly at Bryant Alternative School, Alexandria.

August 17 - 19-

Alexandria Youth Leadership Conference

, Alexandria

September 10 -

Next

Arlington County Special Education PTA

meeting, Arlington

September 17 -

Housing Options Futures Planning

program with the ALLY program, Leesburg


September 18-19 - PEATC Parent and Youth Empowerment Summit, Fair Lakes. Get the Summit flyer

HERE.



September 19 - November 14-

The Transition Series

from The Arc of Northern Virginia, Falls Church

September 21 - Fairfax County

Community Dialogue on School Attendance

, Fairfax.



November 5-

1st annual

Adoption and Foster Care conference

, hosted by Connecting Hearts, the Deborah J. Johnson Foundation, in Richmond.


Stronger Together

Groups start in October



Our

Stronger Together

peer support group for youth and young adults and co-timed parent/caregiver group will resume in October. Teens and young adults age 14-22 who have lived experience with special education, mental health, courts, or child welfare are welcome to attend the twice-monthly groups on Tuesday events.

Let us know

if you might be interested in joining the group and getting "stronger together"!

Where in the world....



This summer, we at Formed Families Forward have been representing the needs of foster, adoptive and kinship families both near and far. We met great foster families at a First Home training, attended regional and national special education conferences, presented with CHADD of Northern Virginia, and chatted with wonderful staff at Dominion Hospital.





We post new resources and our latest news on Facebook and Twitter daily!

Like us

and

follow us

and be in the know!
Formed Families Forward provides training and support to northern Virginia families formed through adoption, foster care and kinship care who are raising children and youth with special education needs. We also serve professionals who work with our families. Consultations and most trainings are free of charge to parents and caregivers raising children and youth with special needs.



Moving Formed Families to Better Outcomes
Reach us at www.formedfamiliesforward.org, info@formedfamiliesforward.org or call (703) 539-2904.

Kelly Henderson, Ph.D., Executive Director
This project is supported in part by the U.S. Department of Education, Office of Special Education Programs (OSEP). Opinions expressed herein are those of the project and do not necessarily represent the position of the U.S. Department of Education.
| | |