Dr. Fred returns to Ojai April 22
"Herbs, Greens & Roots for Spring Detox" in Ojai

Join us Sunday, April 22, for the second in the "Medicinal Herb Preparation in the Kitchen" series. Dr. Fred Siciliano and I will explore preparing soups, salads and decoctions for Spring cleansing, a tradition practiced throughout the world. As we emerge from the long Autumn/Winter cycle, our selection of recipes will help to lighten the toxic load accumulated during the cold season and energetically adjust the body for the milder climate.

Unique medicinal preparations will include kale, fennel, parsley, watercress, dandelion greens, burdock root and Chinese siler root (fang feng) among others. Many plants will be sourced from local Ojai organic farmers.
This class is open to new and previous attendees. No prior knowledge of herbs is necessary.
Fred Siciliano, Licensed Acupuncturist & Medicinal Herb Specialist, has more than 25 years experience in formulating and combining herbs for various medical conditions. He has trained under the late Sidney Yudin, learning how to use herbs from all over the world, including those found in America, Europe, Asia and South America. He has a private practice in Ventura, CA. www.FredsOffice.com

Read more at Medicinal Herb Preparation or register now here.
Did you know there's a Bookstore on my website? I've selected the best books and put them all on one page.

My Bookstore is linked directly to Amazon but you can do the ordering without having to leave my site. The books are pre-selected and recommended to save you hunting around.

This month's featured book is Western Medicinal Plants and Herbs by Steven Foster and Christopher Hobbs. It's an official Peterson Field Guide with a water-resistant binding, thick glossy pages and lots of color photos. It's the ultimate combination of an identification tool with up-to-date information on the medicinal uses. Both authors are renowned herbalists with many books published. This is a must-have for field herbalists.

You can order it at

B

ookstore
San Antonio Creek, Santa Barbara
Santa Barbara, here we come!!
Bringing it all back home to SB after 35 years of Herb Walks in Ojai
"Herb walks" were born in Santa Barbara in the early 1970's when the late, great herbalist William LeSassier first led them and coined the term. I was privileged to study with William at that time and, living next door to him, went on several walks and hikes with him. When he left for the Southwest and eventually the East Coast where he settled and achieved great renown, I began leading them in Ojai in 1976.

On Sunday, April 15, Herb Walks will return to their Santa Barbara birthplace when we explore the San Antonio Creek Trail out of Tucker's Grove County Park in Goleta.

Read more at San Antonio Creek Trail Herb Walk. or register now here
Enticing forest path on Sisar Creek
Original song about site of the April 7 herb hike
An unreleased gem from Lanny's private vault for your listening enjoyment
"Sisar Creek"
"Sisar Creek" © Aron Van Alstine
Performed by April Hendrix Band (April Hendrix, vocals; Aron Van Alstine, bass; Sunny Erickson, guitar; David Gorospe, keyboards; Greg Weiser, drums)
Produced by Lanny Kaufer. Recorded/mixed by Jeff Cowan at Goldmine Studios. June 25, 2009.

You can hear more originals by Aron Van Alstine here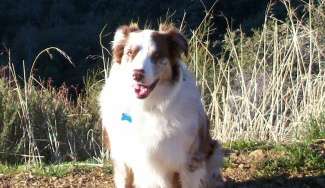 Luke, the Ojai Rambler

Join the Ojai Rambler's Blog




My new favorite blog about Ojai's native plants


Ron Singer and his wife Elisa (herself an Ojai native) moved to Ojai from New York less than 5 years ago but Ron's knowledge of the natives belies his relatively short time here.

In addition to volunteering as managers of the Ojai Valley Land Conservancy's Native Plant Nursery at the Ojai Meadows Preserve, Ron publishes a wonderfully entertaining blog about our local flora. You can read it and subscribe at this link:

The Ojai Rambler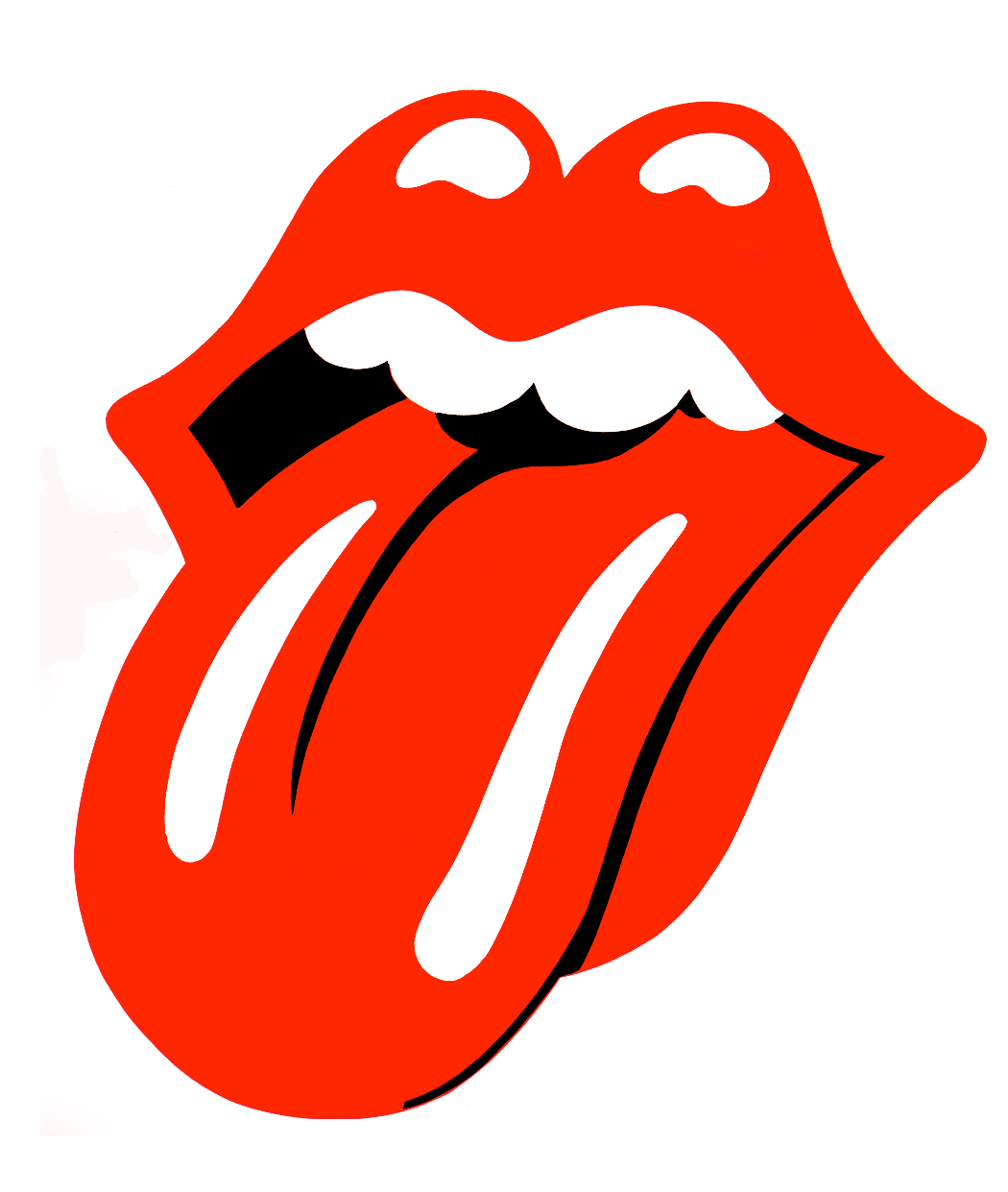 Image ©Rolling Stones
Kaufer's Kwiz
of the Month
Win a free Herb Walk in this new feature of our newsletter
Congratulations if you've read this far! Now you can enter the quiz to win a free Herb Walk or Herb Hike. Here it is:
Scientists, herbalists, and chefs recognize 4 basic tastes associated with different taste receptors on the tongue: sweet, salty, sour and bitter. Chinese and Ayurvedic herbologists assign medicinal properties to herbs based in large part on their taste. Piquance, or spiciness, is also sensed by the tongue and mouth but is not technically a taste as it is not detected by taste buds.

There is, however, a 5th taste that is now widely recognized. What is it?

The first person to answer correctly at this email

link

will be the winner. His/her name and the answer will be revealed in the next newsletter. Now aren't you glad you kept reading?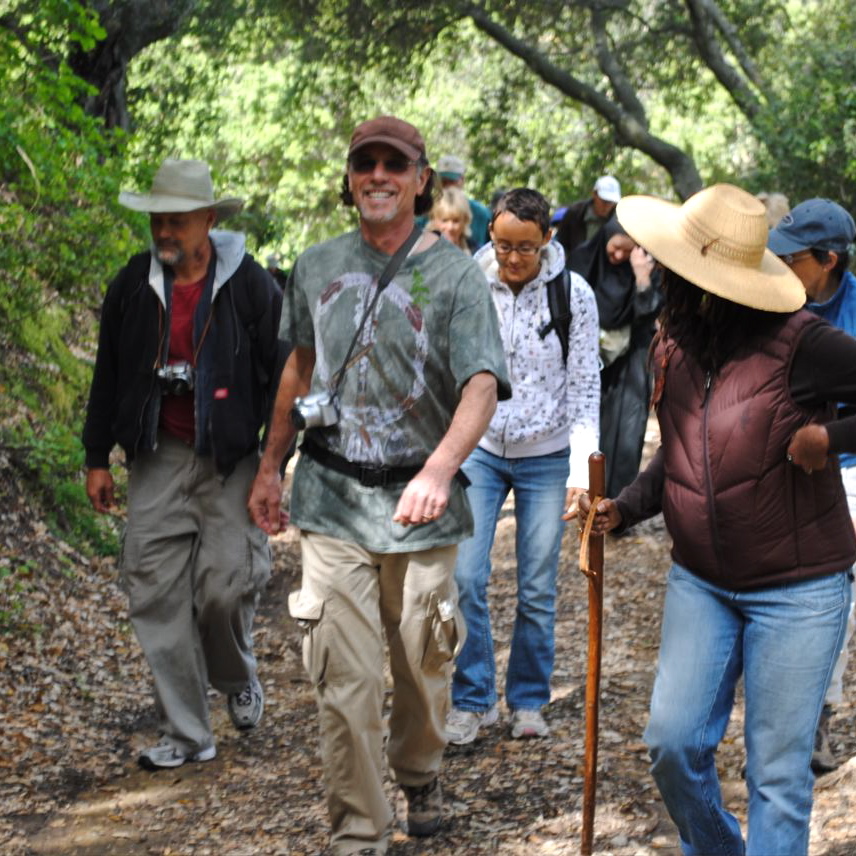 Photo by Mark Pierson
Have you visited HerbWalks.com website lately?
Please check it out, browse the links, look at photos, watch a video, and let us know what else you would like to see there. We are always adding new links and other stuff so don't stay away too long.

If you would like to go there right now, just click ----> www.HerbWalks.com