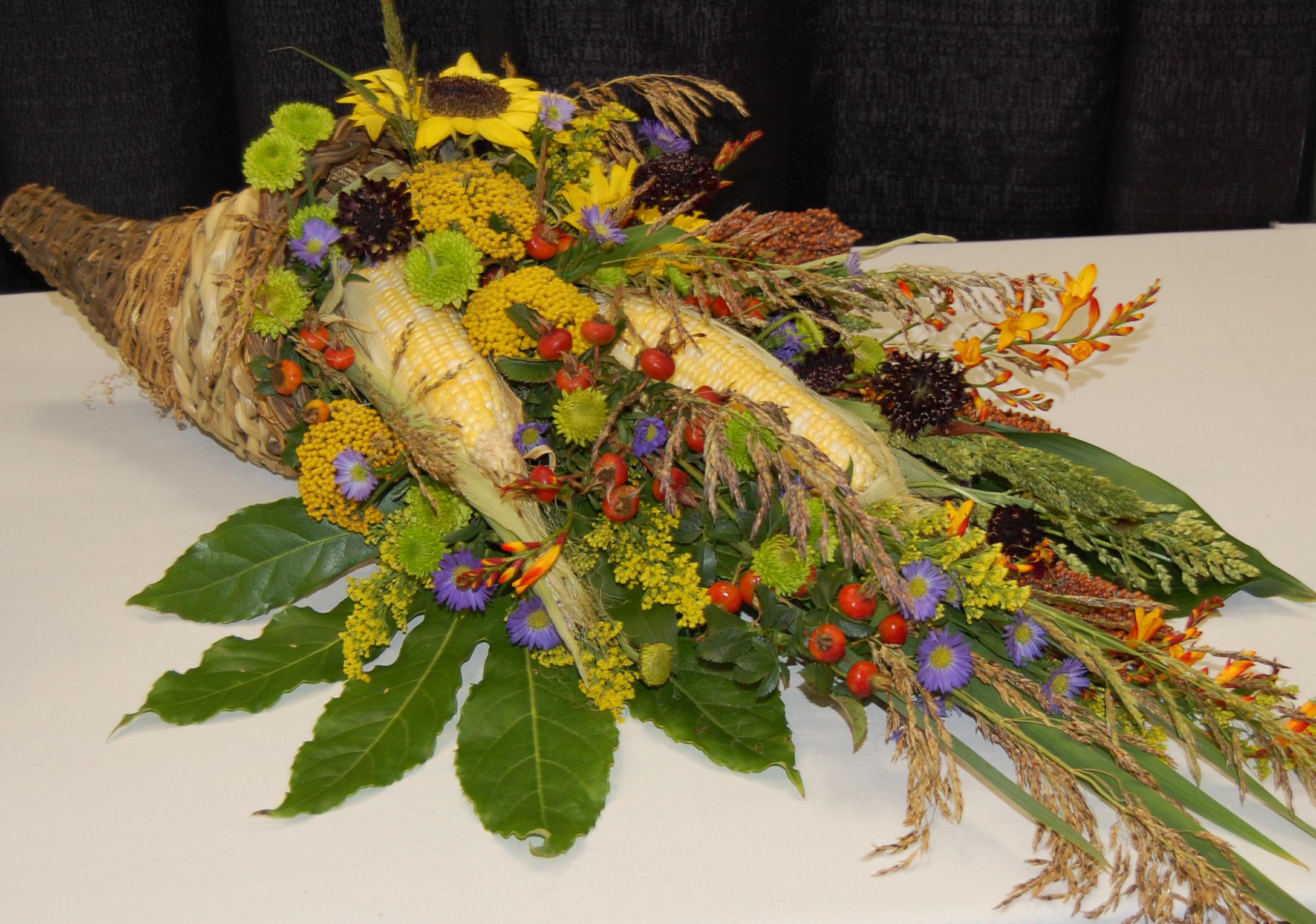 Feeling abundance




Thank you all!!





It's always the right time for thanksgiving with a small "t"......


In case you didn't notice (and we hope you did), we missed getting out a newsletter in November but we still want to give heartfelt thanks to everyone who attended an Herb Walk, Herb Hike or Medicinal Herb Workshop in 2012. We held a record 24 walks and hikes this year plus 3 workshops. Rondia and I made a lot of new friends and saw many of you return for more than one event as native plant fever got hold of you.

Special thanks must go out to our guest presenters who enriched our experiences with their expertise: author Dr. Jim Adams, master herbalist Dr. Fred Siciliano, butterfly expert Michele Dohrn and native plant propagator Ron Singer. We hope to entice them back next year and continue to expand our guest list.

Thank yous are in order, too, for my able assistants on the trail: my wife Rondia Kaufer and outdoorsman Saje Joyner.

So many of you -- individually and through your organizations -- have helped us through this time of growth in 2012. I hesitate to name names for fear of leaving anyone out. You know who you are and you are appreciated!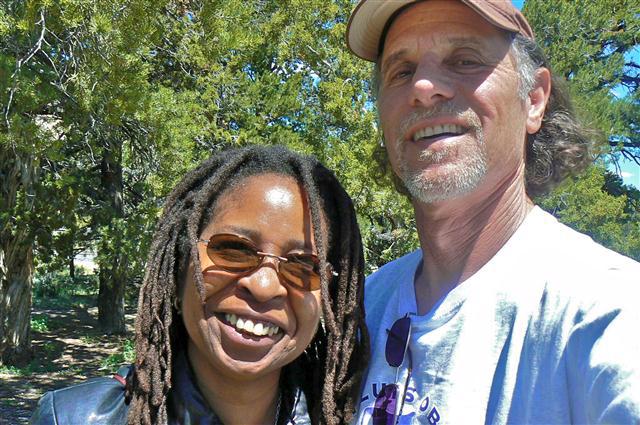 Happy holidays from us to you!


All of this, the outdoor excursions and the informational website, is made possible by your support. Thank you!!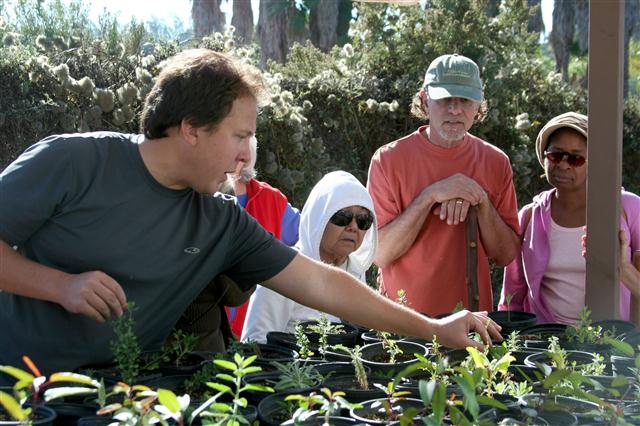 Ron Singer at the OVLC Nursery




Ojai Rambler Blog Interview





The "real" Ojai Rambler can't read or write at all. Huh? Go figure.


The Ojai Rambler, Ron Singer's entertaining and informative native plant blog, is scheduled to publish an interview with me on Friday, December 7. Even if it's not there for some reason, I know you'll enjoy this blog by the Nursery Manager and native plant propagator for the Ojai Valley Land Conservancy
Juniper Ridge staffer distilling Black Sage for Big Sur Room Spray.




Herbal Gifts for the Holidays


Our Herb Walks Store is now open for business

Please visit our new online Herb Walks Store as you shop for the holidays. My wife Rondia, the Store Manager, and I have carefully selected books, herbal soaps, and other herbal products that represent the wild plants and aromas of Southern California.

Our Book department has several of the most important books that every fan of native plants and herbal medicine should have in their library. Titles include:

Edible and Useful Plants of California;

Flowering Plants: The Santa Monica Mountains, Coastal and Chaparral Regions of Southern California,

Healing with Medicinal Plants of the West,

Hiking and Backpacking Santa Barbara and Ventura,

Roadside Plants of Southern California,

The California Chaparral: An Elfin Forest


Our Soaps are made for us by Ojai's own Violet's Soap Company. Each beautifully handcrafted bar is made with Saponified Oils of Olive, Coconut and Palm; Super Fatting Oils of Jojoba; Glycerine; and Honey plus Herbal Essential Oils and Toppings.
For now, our line includes just the aromatic plants that grow where herb Walks go: Cedar, Fennel, Mint, Pine, and Sage. If you, our readers, like them as much as we do, we will add more scents in the future.

Continuing with our "local" theme, the Herbal Products we carry from the Juniper Ridge brand are made from the very plants we walk by and commune with on our walks and hikes. Now you and those who receive a gift from you can bring these natural fragrances inside with you for the winter. We have Room Spray, Incense, and Tea made from 100% sustainably wild-harvested Douglas Fir, Black Sage, Siskiyou Cedar, California Bay and more.

And finally, if you know someone who would appreciate the gift of an Herb Walk, we have Gift Certificates for you.

Happy Herbal Holidays!
Y
ou can win now and claim your
Herb Walk prize next year
Congratulations to Erin Parker who was the first to respond to October's quiz with the correct answers. As you may recall, the 2-part question required researching the "Links to Resources" page at www.HerbWalks.com to find out 1) how many milligrams of Omega-6 fatty acids are found in 100 grams (3.5 ounces) of dried acorns and 2) the protein-fat-carbohydrate percentage breakdown of acorns from the Valley Oak ( Quercus Lobata).

Erin 's answers: 1) 5,929 mg of Omega-6 fatty acids in 100 grams of dried acorns and 2) Valley Oak acorns contain 5.7% protein, 18.6 % fat, and 65% carbohydrate.

This month's quiz question is centered around winter colds. I probably don't have to tell most of you that many of our modern medicines are derived from plants. "From the 1890's until 1956, one of our local native herbs was listed first in the U.S. Pharmacopeia as a drug for asthma and bronchitis and later in the U.S National Formulary as a flavoring agent to add to bitter medicines like quinine.



Name that plant. Just the common name will suffice.

The first person to email me the correct answer will win a complimentary Herb Walk in 2013.