Report on Socially-Responsible Investing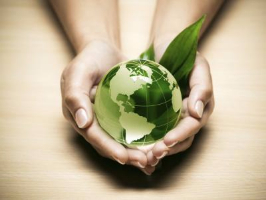 For as long as we have been in business, Milestone Financial Advisors has promoted the notion of values-based investing for interested clients, where appropriate. As participating investors have come to realize, Socially-Responsible Investing (SRI) provides a multitude of opportunities for consumers to fine tune their portfolios in relation to their values, without sacrificing return.

Over the past few years, the three primary areas of concern which have been emerged within the SRI space are Environmental, Social and Governance (ESG). These are the factors which best allow investors and asset managers to quantify the sustainability or ethical impact of an investment in a particular industry, business or company.


As SRI continues to gather momentum and market share within the investment community, I will periodically distribute information which clients may find useful or interesting.
From Parnassus Funds: Corporate Social Responsibility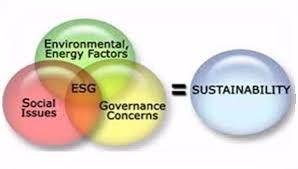 One of our early partners in providing SRI products to clients, San Francisco-based Parnassus Funds, periodically distributes updates on the principals and performance of its portfolios. The following brief outline of Corporate Social Responsibility will provide a primer on factors under consideration by the managers of their funds.
From Dimensional Fund Advisors: Sustainability Investing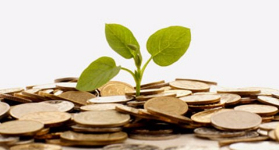 The following link from the Dimenstional Fund Advisors website explores Dimensional's approach to sustainability investing, and presents evidence that the approach can be effective in targeting companies considered to be acting in more environmentally responsible ways, while maintaining a focus on higher expected returns.