Christmas in July

We are teaming up with MOFSC for a buffet dinner on Sat 27th July (time to be advised).

Contact MOFSC to book a table, or ask to be seated at a PMRA table.
Mention that you are a Port Mandurah resident when you make your booking to ensure that you receive your PMRA complimentary drink upon arrival.
Click on the image below to enlarge




Share a Shed with
Gary Brown


As a resident of Port Mandurah and therefore no shed, I am looking for any interested people to share a unit where we may be able to use it for our own hobbies.
I have some wood working machines and happy to add some more.
I am happy to be the holder of the lease, I just need some others to justify the unit as I will not be able to use it all the time and it may grow into our own "Men's Shed". If interested in discussing any ideas please ring me on 0418 853504 or email rgar4555@bigpond.net.au




Please support our sponsors
Embrace a Space
As part of the City of Mandurah's Urban Greening initiative, residents are encouraged to adopt and contribute to the management and activation of their local park or reserve to keep it pristine.
Port Mandurah is blessed with many and varied green spaces, including Yaburgurt Kaaleepga Reserve below, formerly known as Winjan's Camp.

Register your interest here or find out more at the next
Mandurah Environmental Volunteer Action Committee (MEVAC) meeting on Thursday 30th May at 4pm in the PHCC Shed, 58 Sutton Street, Mandurah.
RSVP to environmental.services@mandurah.wa.gov.au
Order of Events
4.00pm - 5

.00

pm | MEVAC Meeting
5

.00

pm - 6

.00

pm | Osprey WA presentation
6

.00

pm - 7

.00

pm | Mingle, Sip & Nibble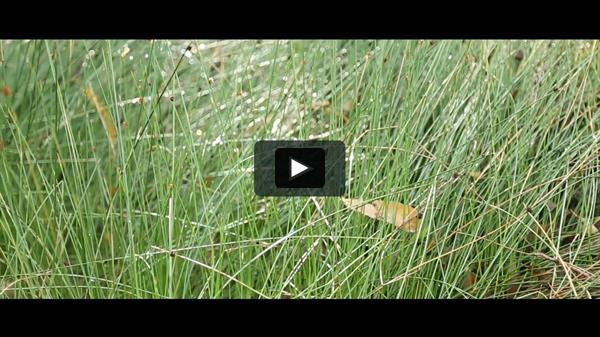 Waterways News and Updates
The speed radar trials are going well. We have received data about the speed that each boat is travelling at, and photos of 5 speeding boats.
Our waterways subcommittee (Port Mandurah Canals Waterways Advisory Group) met with City of Mandurah officers and Mayor Rhys Williams on 21st May and addressed the following issues:

Cambria Island Bridge repairs, Water Quality, Coastal Hydro-dynamics, Mosquito Management, Jetty Licensing, Sand Bypassing, Dredging, CCTV Security and last but not least, the Budget.
These are all works in progress so we will provide updates in future newsletters.
Boating Communities


For the latest marine news, tips and advice from the Department of Transport please click here to read their latest newsletter.



Eyes on the Water Peel


Please click here for the Eyes on the Water Facebook page to encourage safe and responsible use of our waterways.
| | |