Volunteer fishers needed to help monitor Mandurah's artificial reef

Murdoch University researchers are looking for recreational fishers in the Peel region to help scientists monitor the artificial reefs located off local coastlines.
The reefs are designed to benefit recreational fishers by concentrating popular species such as pink snapper, trevally and samson fish. The only way to check they are working is by monitoring them.
Find out more about the Reef Vision project courtesy of the Mandurah Mail.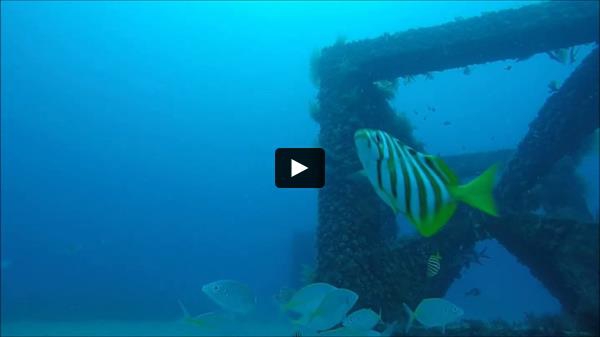 Need to be seen: vessel registration sticker and number

Skippers are being reminded to properly display their vessel registration sticker and number.
DoT has produced a new Vessel Registration brochure, providing information about the type of vessels that need to be registered and details on the type, size, colour and placement of the registration number and sticker.
Please click here for more information.


Old4New Lifejacket Upgrades

These are available at boat ramps and community events giving people access to lifejacket information and advice on maintenance. The next event in Mandurah is at the Breakwater Boat Ramp (next to the Water Police building) on Sunday 9th December from 9:00 am - 10:00 am.
| | |