Editorial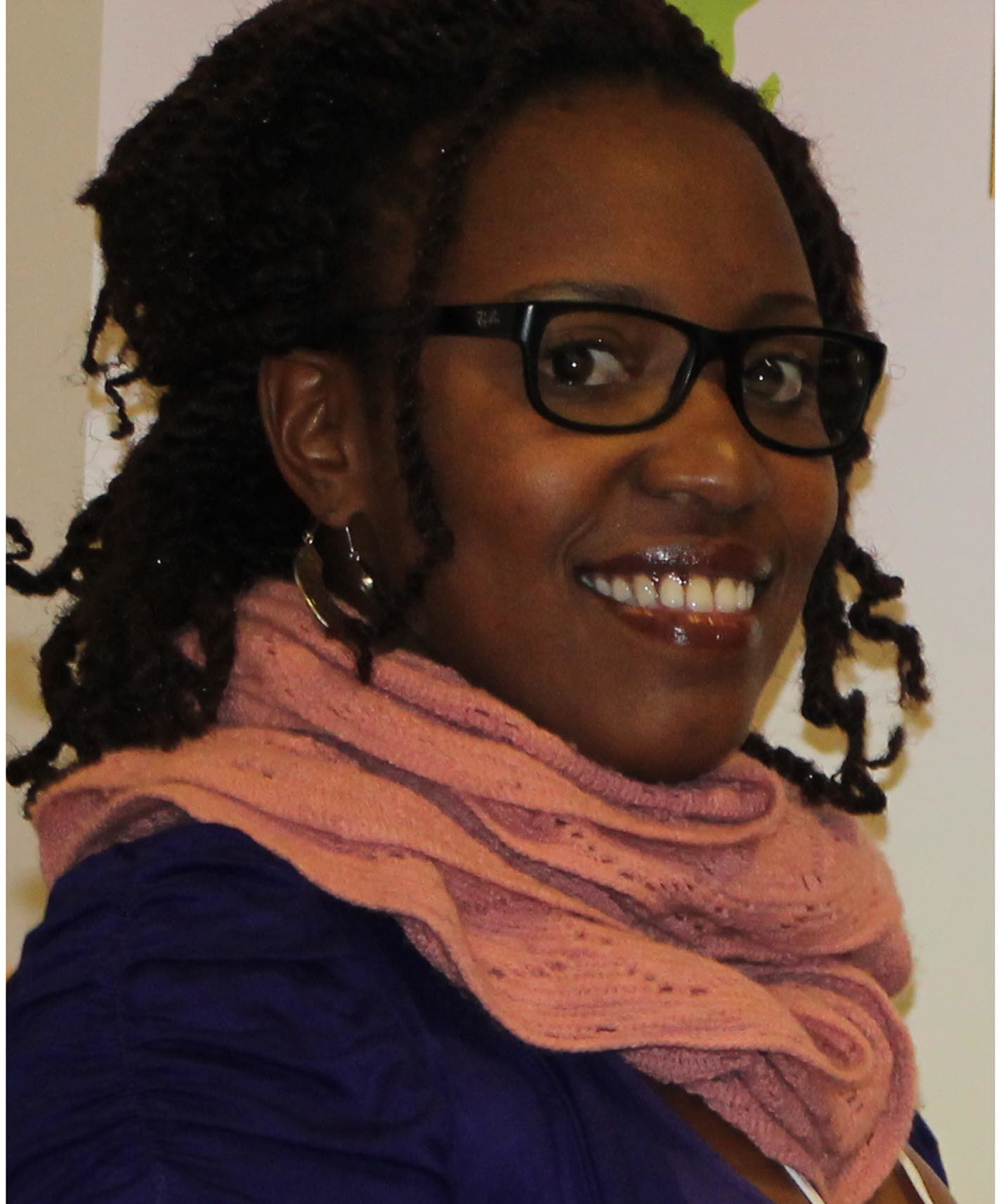 Editor, Ruth Aine

Hello , 

It has been awhile. We have a lot of new content in our publication.

There are many different analyses from the Marriage and Divorce bill to the Tobacco Control Bill that has been recently passed.

In our blog section: get to read about the recently passed constitutional amendments & what they are about.

Have you ever though of how you could visit Parliament - if at all you needed to ? We do have a blog about that as well.


The new counties have rallied up a storm - we have an analysis and blogs on what that means financially for the tax payers.

We thank you for always taking time to read and we look forward to hearing from you

Please click here to forward this email to an interested friend

 
Need to visit Parliament? – Here's how to access it
The Main Gates of Parliament of the Republic of Uganda
There are places around the world where one cannot just walk in and out as though it was a market. For instance, located on a secluded island in the North Sea, the Dooms Day Seed Vault is one of the most guarded places on earth for it is home to over 250 million crop seeds. It is not only impossible for man to reach, but also protected against a disaster involving the melting of icecaps. This is intended to be used to feed the human population in case of a breakdown in the world order leading to food insecurity, a very prudent move to make.

New Counties in Uganda: Gerrymandering or Promoting Service Delivery?
The Parliament of Uganda, which is already one of the largest parliaments in Africa just passed a law creating more counties in various districts of Uganda. This means that more constituencies have been created and by necessary implication the Electoral Commission will be required to organize elections for more Members of Parliament in Uganda. 

                                                                                                            Read More
An Analysis of the Tobacco Control Bill
Comprehensive ban on tobacco advertising in the recently passed Tobacco Control Bill is within public interest and does not infringe tobacco companies' intellectual property rights.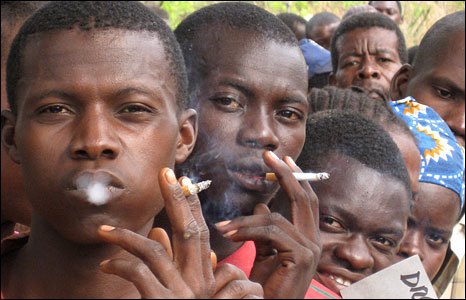 1.3 million people in Uganda aged 15 years and above use tobacco products.
Globally, tobacco consumption is one of the leading causes of preventable deaths. In 2011, a World Health Organization report documented a further increase in its consumption and fatality rate.

It is estimated that tobacco use kills about 6 million people per year, and is expected to kill 8 million people worldwide by 2030. According to the Global Adult Tobacco Survey (GATS) 2013, 1.3 million people in Uganda aged 15 years and above use tobacco products. Tobacco use is also the leading preventable risk factor for all Non Communicable Diseases (NCDs)—with 73% of cancer-related cases at the Uganda Cancer Institute being directly linked to tobacco smoking and inhaling. The negative effects of smoking affect both the actual smokers and the passive smokers.

Read More
Let's do the maths: What 43 more MPs will cost
On 4th August 2015, parliament approved the creation of 43 counties that will automatically qualify to be constituencies to be occupied by Members of Parliament in the 10th parliament.

With the new 43 MPs, the Parliamentary commission is to milk the taxpayers additional funding of:
Vehicles to each of the 43 new MPs costs 143 million = 6.1 billion for all 43 MPs

IPads for each of 43 new MPs costs Ugx 1.7 million = Ugx 75 million for all new MPs

 
Read More
Uganda to vote for LCs by lining up behind candidates
On 24 July 2015, the Ugandan parliament passed the Local Government (Amendment) Bill 2014. The bill's objective is among others to amend the Local Government Act to provide for the lining up procedure of electing Local Council I & II leaders, rather than use of secret ballot.
Read More